🇺🇸 - Hello everyone I'm really sorry again for the delay I had on my videos, I explain everything in the video. And I'm back with a new technique never used on my channel, and never used at all because it's a first for me, I test the water decals! Do you know that ? These small drawings that stick on your nails   simply with water. I think they are so convenient and you have a clear and fast nail art!
🇫🇷 - Bonjour à toutes je suis vraiment désolée encore une fois du retard que j'ai eu sur mes vidéos, je vous l'explique dans la vidéo. Et je suis de retour avec une nouvelle technique jamais utilisée sur ma chaîne, et même jamais utilisée du tout car c'est une toute première pour moi, je teste les water decals ! Vous connaissez ? Ces petits dessins qui collent sur les ongles simplement avec de l'eau. Je trouve ça tellement pratique et on se retrouve avec un nail art tellement net et rapide !
🇺🇸 - I used these small water decals from Nee Jolie, by the way 10% off on their site with the code UTT10 ! And these little guys remind me the drawings we made on chalkboards when we were child. So I staked everything on the green school board I even made a few marks of chalk not totally cleaned. And I finished all   with a matte top coat of course to make the schoolboard really ... schoolboard ! I hope you'll enjoy this nail art and please tell me if you like it as much as I am and if you want me to realized the other nail art with water decals ?
🇫🇷 - J'ai utilisé ces petits water decals de chez Nee Jolie, d'ailleurs il y a -10% sur leur site avec le code UTT10 ! Et ces petits bonhommes m'ont fait penser aux dessins que l'on faisait sur les tableaux à craies quand on été petits. Alors j'ai tout misé sur le tableau d'école vert kaki, j'ai même fait quelques traces de craie mal nettoyée. Et j'ai fini le tout avec un top coat matte évidemment pour rendre le tableau très ... tableau ! J'espère que ce nail art vous plaira et n'hésitez pas à me dire si vous aussi aimez bien cette technique et si vous voulez que je réalise d'autre nail art avec des water decals ?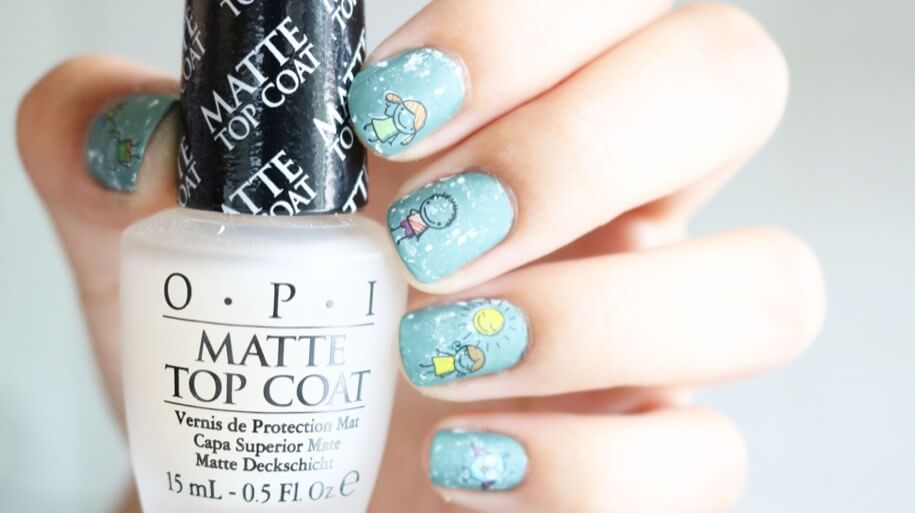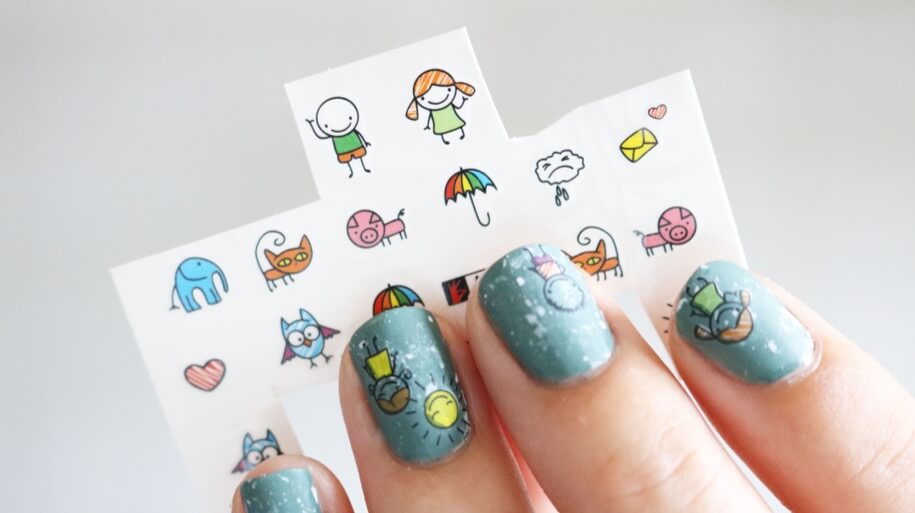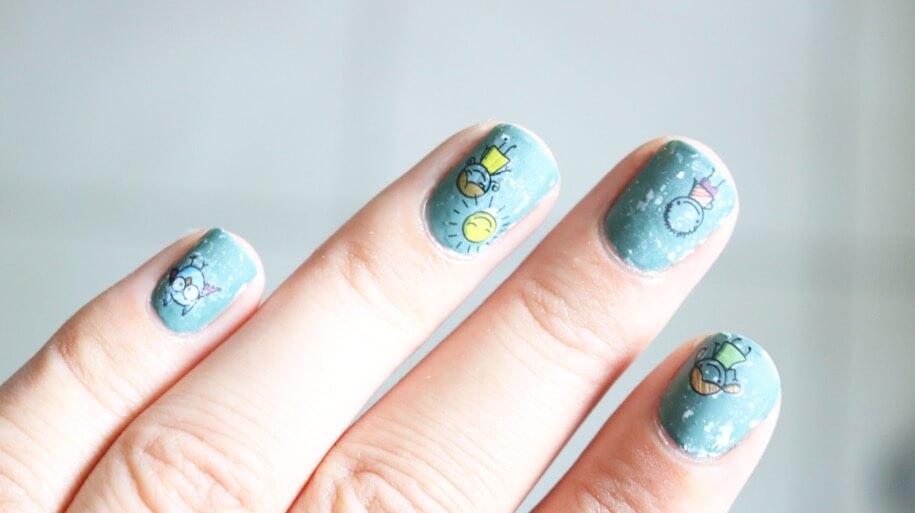 🇺🇸 - I used : / 🇫🇷 - J'ai utilisé :
- Pinceaux :
https://lisablabla.com/shop/produit/lot-de-15-pinceaux-nail-art/
- Pompe à dissolvant :
https://lisablabla.com/shop/produit/pompe-a-dissolvant/
-
http://www.neejolie.fr/Water%20Decals-c-157.html
- Kiko #346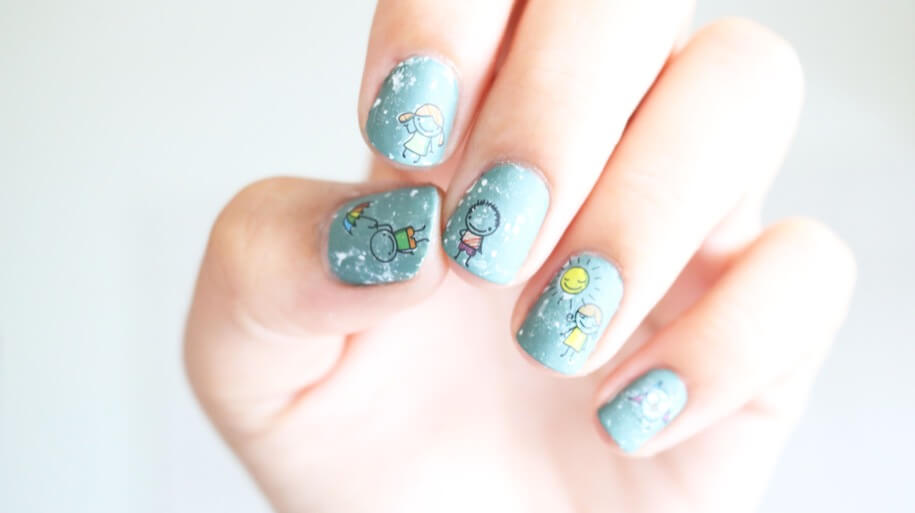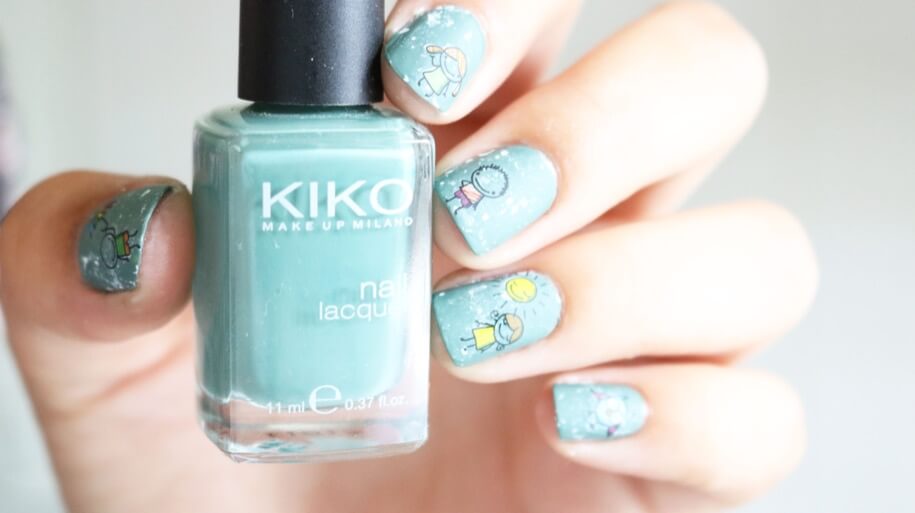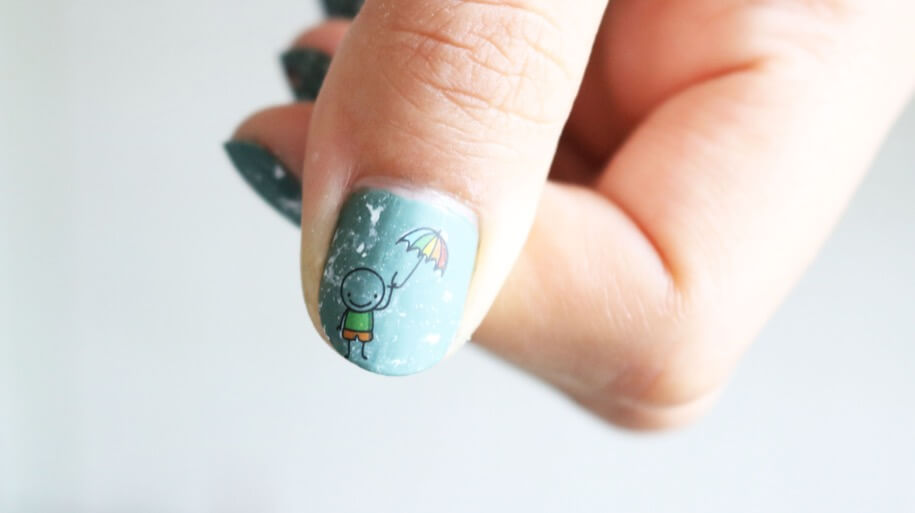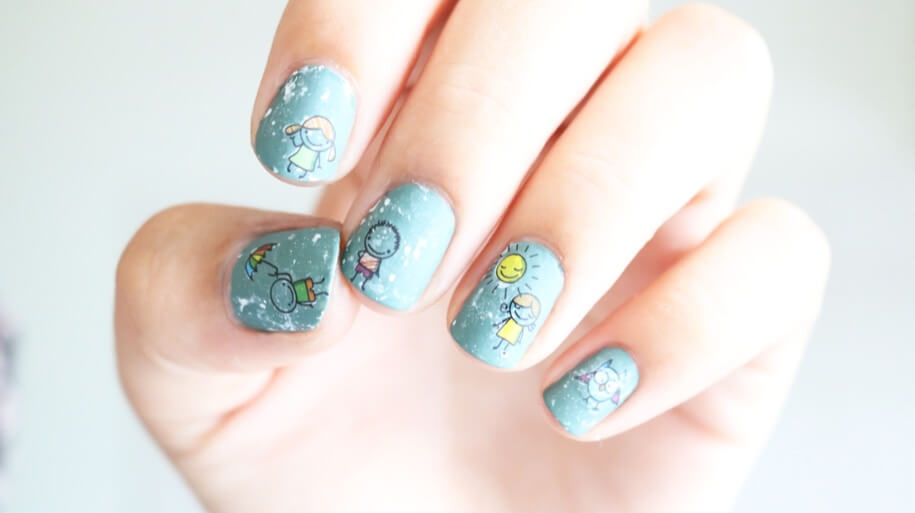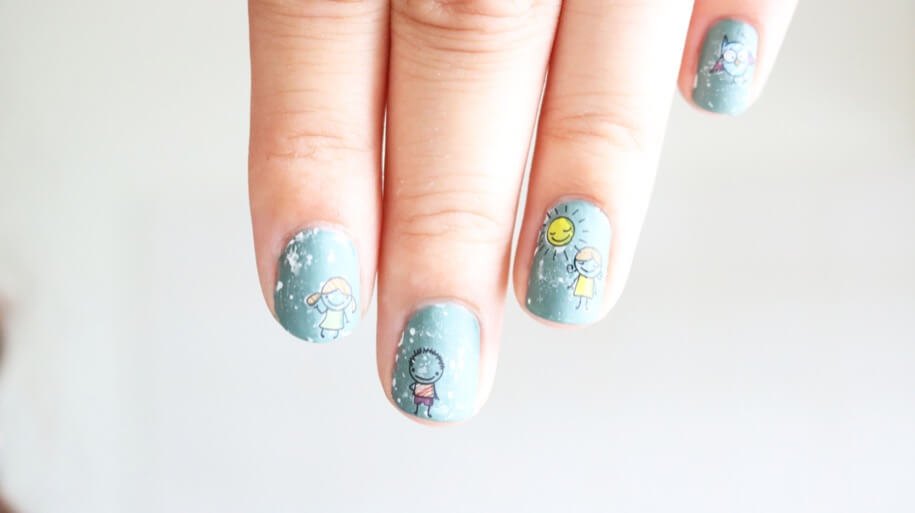 Backstage time :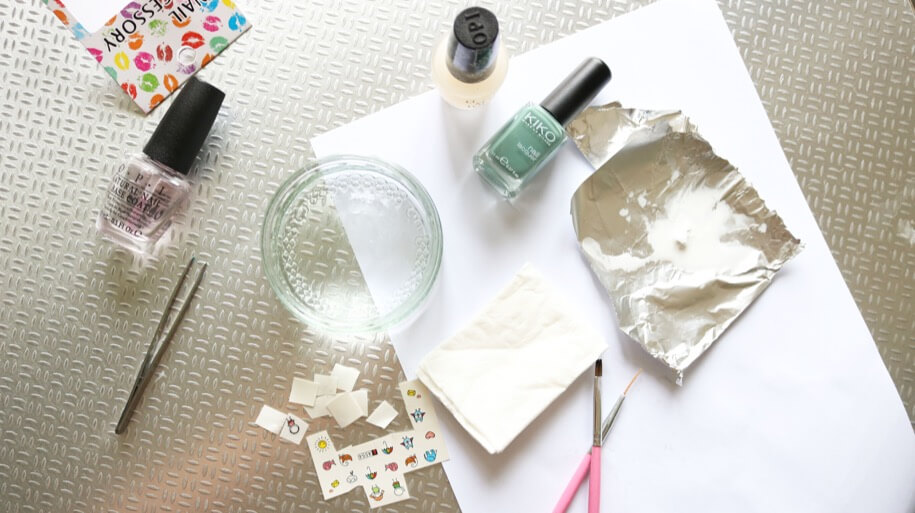 Musique : Silent Partner - Sioux Falls