🇺🇸 - Hi everyone ! Full of madness in the nail art of today with colors and sweetness. We dare edible manicure, or almost. I didn't want to make an overload nail art so I simply made two drawings of different candies : a barley sugar and a I do not know what it is, a kind of pink harlequin. What are you thinking about ?
🇫🇷 - Salut à toutes ! Plein de folie dans le nail art d'aujourd'hui avec des couleurs et de la gourmandises. On ose la manucure comestible, ou presque. Pour ne pas trop charger le nail art j'ai simplement fait deux dessins de bonbons différents : un sucre d'orge et un je ne sais pas quoi d'ailleurs, une sorte d'arlequin rose. Ca vous fait penser à quoi vous ?
🇺🇸 - Yes I know that nail art is not easy to wear, I was a little mad when I realized it I promise next week I will calm my madness. I confess it is not a nail art that stays for several days despite the two layers of top coat but can be really fun to wear at a birthday party or a girls night! I hope this sweet nail art will bring out your greediness and you will make nail art all crazier one than the others, make room for your imagination. But you might as well make this nail art without sugar for a classic sweet nail art.  
🇫🇷 - Oui je sais ce nail art n'est pas facile à porter, je suis un peu devenue folle lors de sa réalisation promis la semaine prochaine je me calmerai ma folie. Je vous avoue que c'est un nail art qui ne reste pas des jours et des jours malgré les deux couches de top coat mais peut être super sympa à porter lors d'un anniversaire ou d'une soirée entre filles ! J'espère que ce nail art sucré fera ressortir votre gourmandise et vous fera réaliser des nail art tous plus fous les un que les autres, car c'est aussi ça faire des nail art faire place à l'imagination. Mais vous pouvez tout aussi bien réaliser ce nail art sans le sucre pour un nail art bonbon plus classique.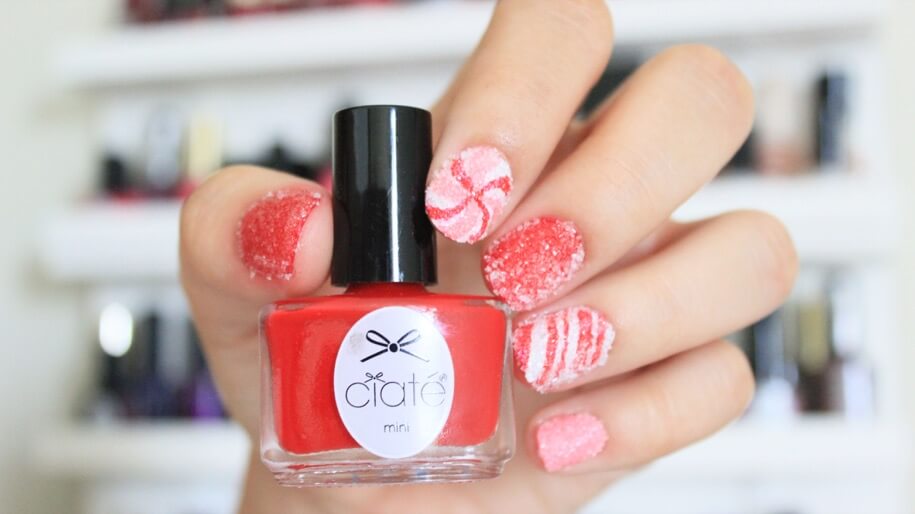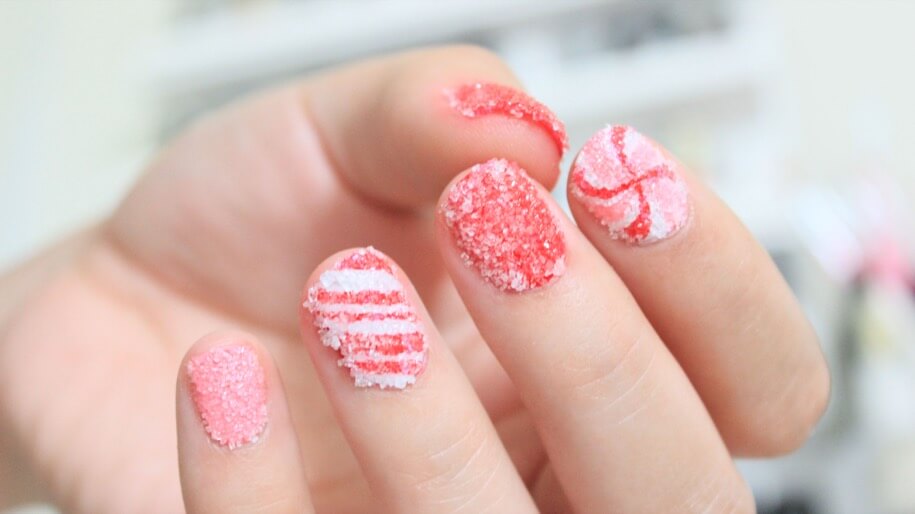 🇺🇸 - I used : / 🇫🇷 - J'ai utilisé :
- Base and Top coat O.P.I
- Ciaté Mini Hutch
- Kiko Quick Dry #841
- L'oréal Color Riche Chantilly Lace #857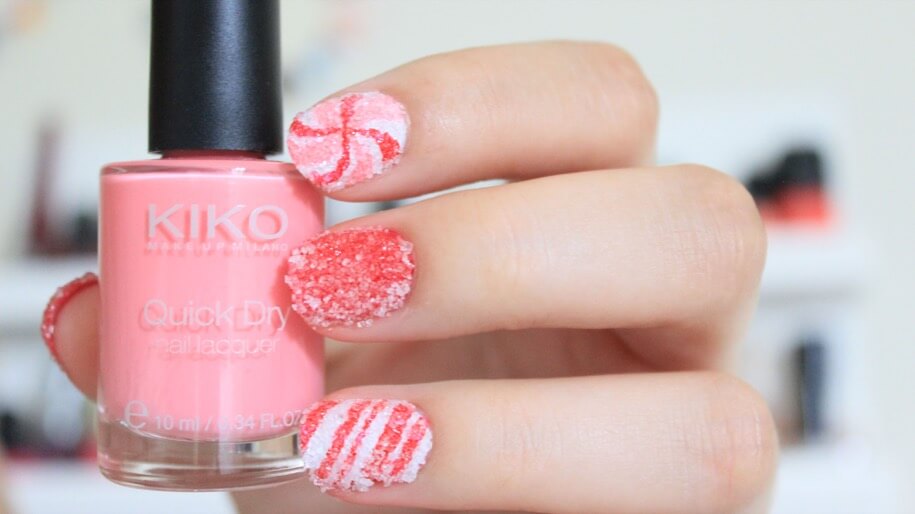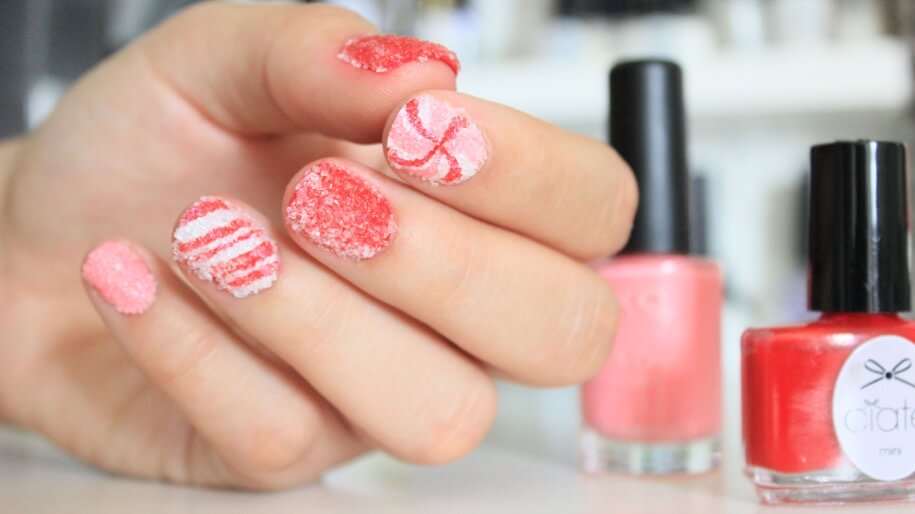 🇺🇸 - TIPS : Don't forget to always start a nail art with a base coat. A thin layer of nail polish then a thicker cause this way the nail polish will dry faster and the colors will be brighter. And of course finish with a top coat but just tap so the nail art won't smear
🇫🇷 - ASTUCES : N'oubliez pas de toujours commencer un nail art avec une base. Une fine couche de vernis et ensuite une plus épaisse car de cette façon le vernis sèchera plus vite et les couleurs seront plus brillantes. Et évidemment finir par le top coat mais juste en tapant pour que le nail art ne bave pas.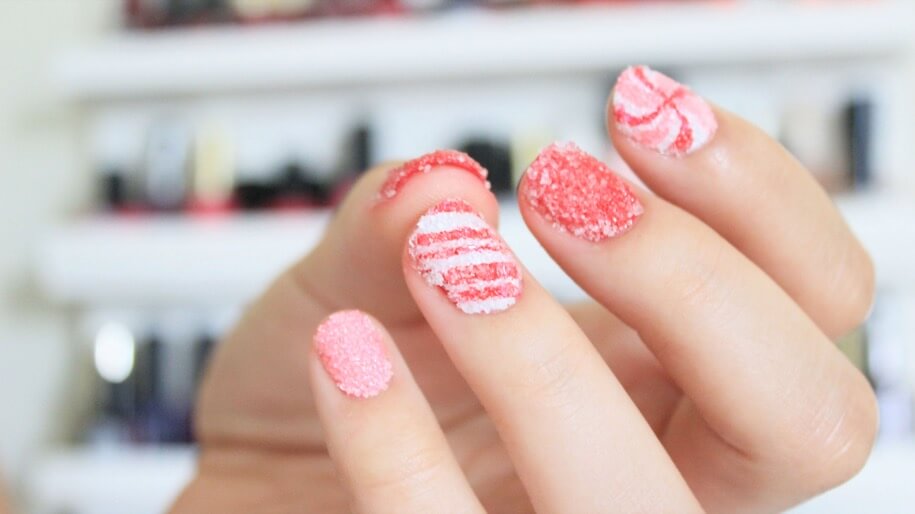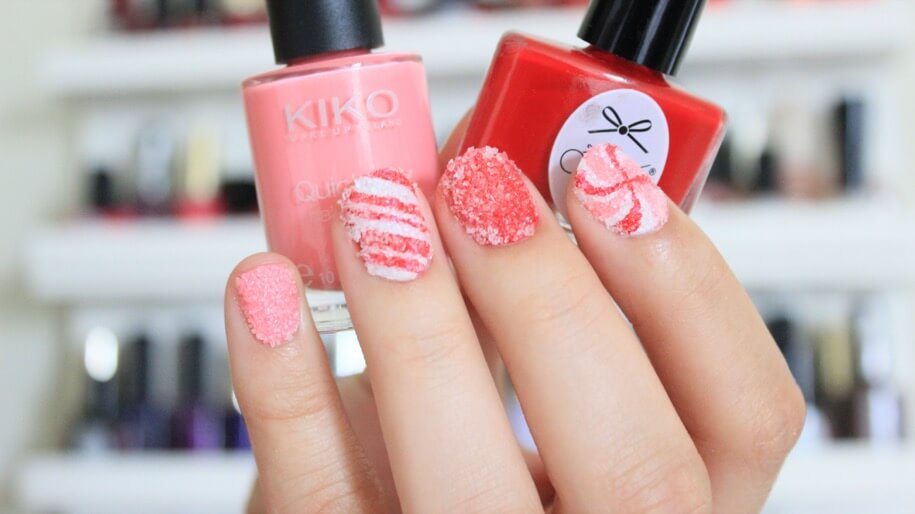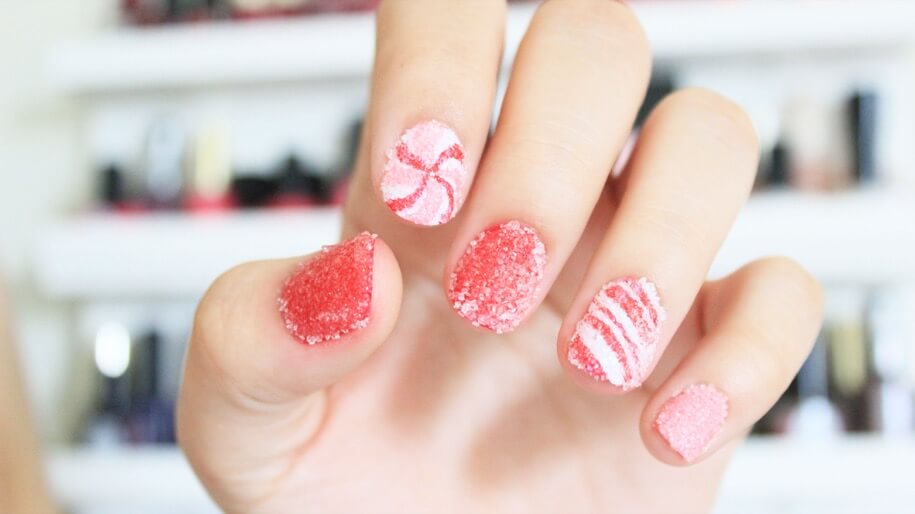 Backstage time :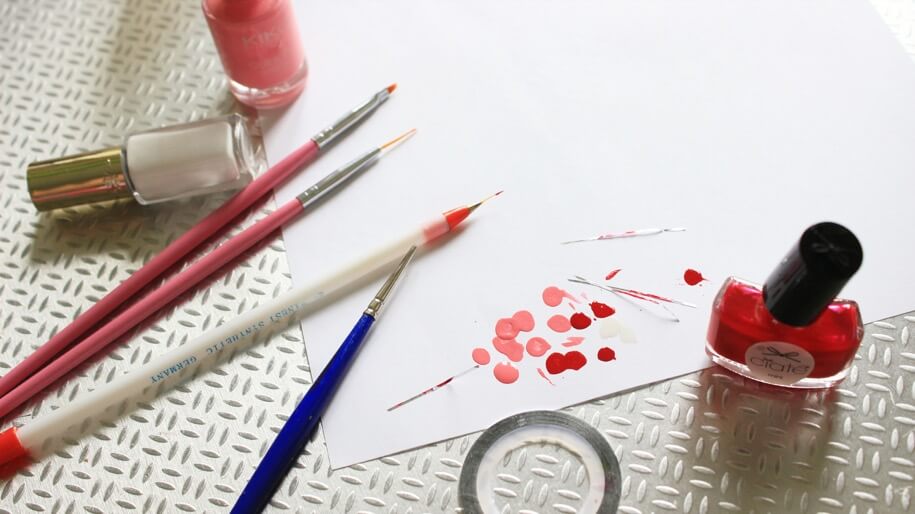 Musique : John Mayer - Free Fallin