🇺🇸 - Fourth christmas nail art here it iiiis ! We bet on Christmas pattern today with the BornPrettyStore stamping board. There were so many nice patterns on it that I could not choose one and therefore I present several 🙈 . In the video I explain you how to make this nail art with a green base but also in red just at the end of the video. In matte and glossy version hoping that all of you will find your happiness there.
🇫🇷 - Quatrième nail art de Noël le voiciiii ! On mise a fond sur les motifs de Noël aujourd'hui avec la planche de stamping BornPrettyStore. Il y avait tellement de jolis motifs sur cette planche que je n'ai pas pu choisir et donc je vous en présente plusieurs 🙈 . Dans la vidéo je vous explique comment réaliser ce nail art sur base vert sapin mais également en rouge juste à la fin de la vidéo. En version matte et glossy en espérant que toutes y trouverez votre bonheur.
🇺🇸 - Here I use a special white stamping nail polish but classic nail polish also work very well but not all! So I advise you to test your nail polish before starting to be sure the pattern will hang well on the pad.
🇫🇷 - Ici j'utilise un vernis blanc spécial stamping mais des vernis classiques fonctionnent aussi très bien mais pas tous ! Alors je vous conseille de tester vos vernis avant de commencer pour être sur que le motif accrochera bien sur le tampon.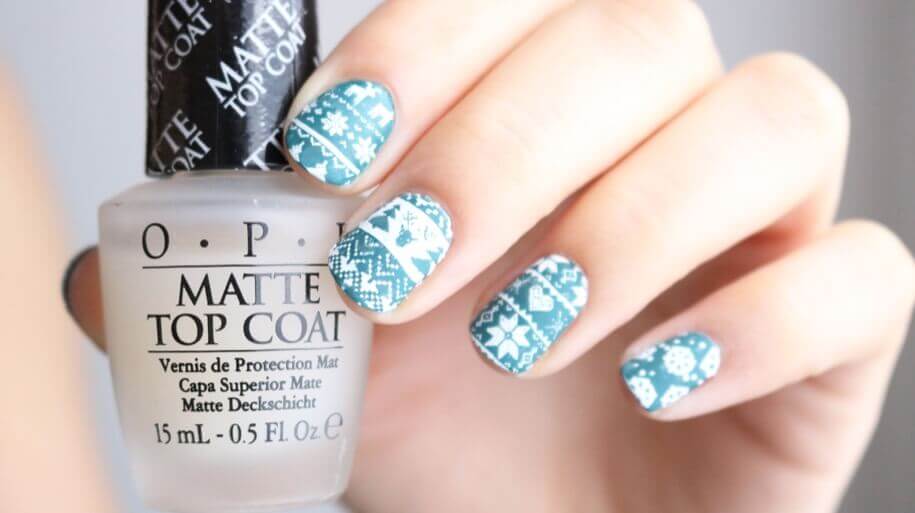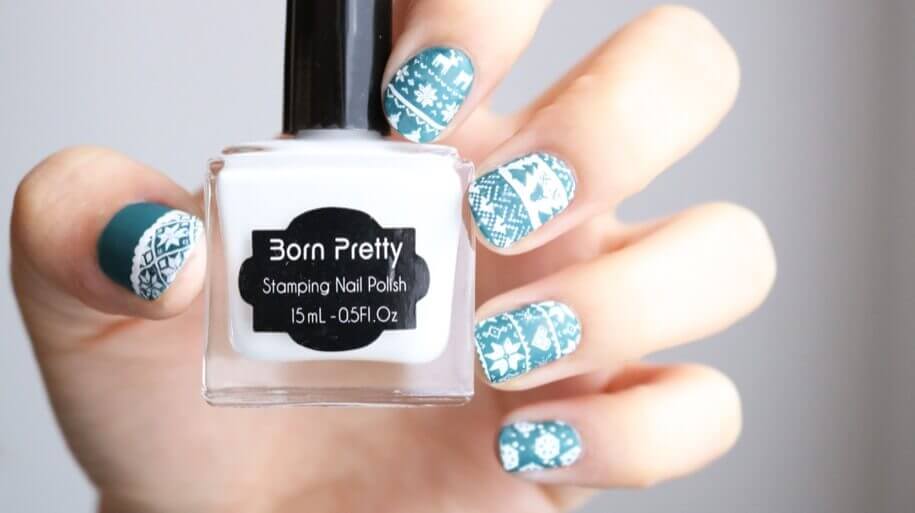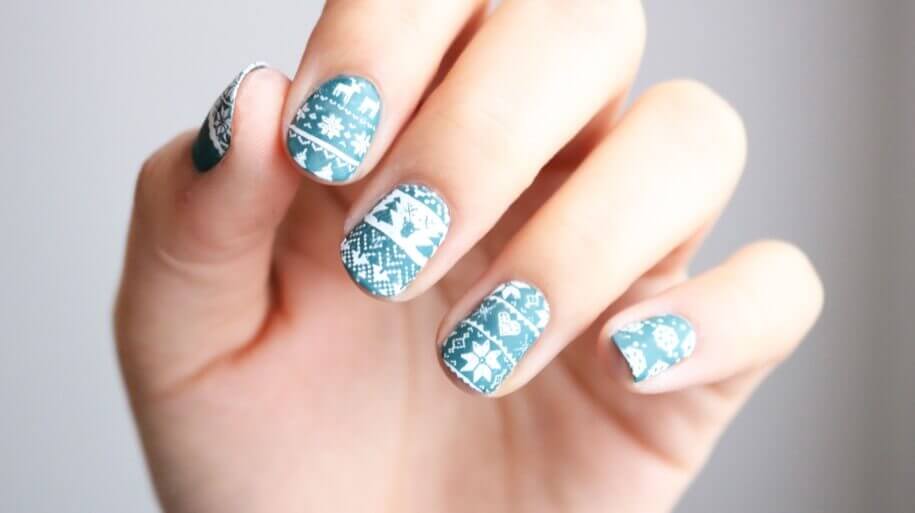 🇺🇸 - I used : / 🇫🇷 - J'ai utilisé :
- Pinceaux :
https://lisablabla.com/shop/produit/lot-de-15-pinceaux-nail-art/
- Pompe à dissolvant :
https://lisablabla.com/shop/produit/pompe-a-dissolvant/
- Dotting tool :
https://lisablabla.com/shop/produit/lot-de-5-dotting-tool/
- Eponge à maquillage :
https://lisablabla.com/shop/produit/lot-de-3-eponges-maquillage/
- Plaque de Stamping Born Pretty Store :
http://www.bornprettystore.com/
- L'Oréal Blue Reef #613
- L'Oréal CarminLip #355
- Born Pretty Store vernis blanc pour stamping :
http://www.bornprettystore.com/
- Base et Top Coat O.P.I