🇺🇸 - Hello NPA, this week I wanted to show you a technique that you've probably seen on the Internet or on social networks : The BLOBBICURE. This bubble effect on your nails, do you know it? Once you caught the   technical it is rather quick to realize and gives a nice effect without any tool! It's a good idea if we start in the nail art and   we want a manicure that changes than traditional dotting tool dots.
🇫🇷 - Hello les NPA, cette semaine j'avais envie de vous montrer une technique que vous avez probablement déjà vu sur Internet ou sur les réseaux sociaux : La BLOBBICURE. Cet effet de bulles sur vos ongles, vous connaissez ? Je trouve qu'une fois qu'on a attrapé la technique il est plutôt rapide à réaliser et donne un effet sympa sans aucun matériel ! C'est une bonne idée si l'on commence dans le nail art et que l'on veut une manucure qui change des pois au dotting tool traditionnels.
🇺🇸 - I tested and this nail art is also very pretty with two different colors, with a monochrome,   neon and even without a colored base, for that you simply put a thick base coat and immediately proceed to bubbles step.
🇫🇷 - J'ai testé et ce nail art est aussi très joli avec deux couleurs différentes, avec un camaïeu, des couleurs néon et même sans couleurs de base, pour ça il vous suffit de poser une couche de base assez épaisse et de tout de suite passer à l'étape des bulles.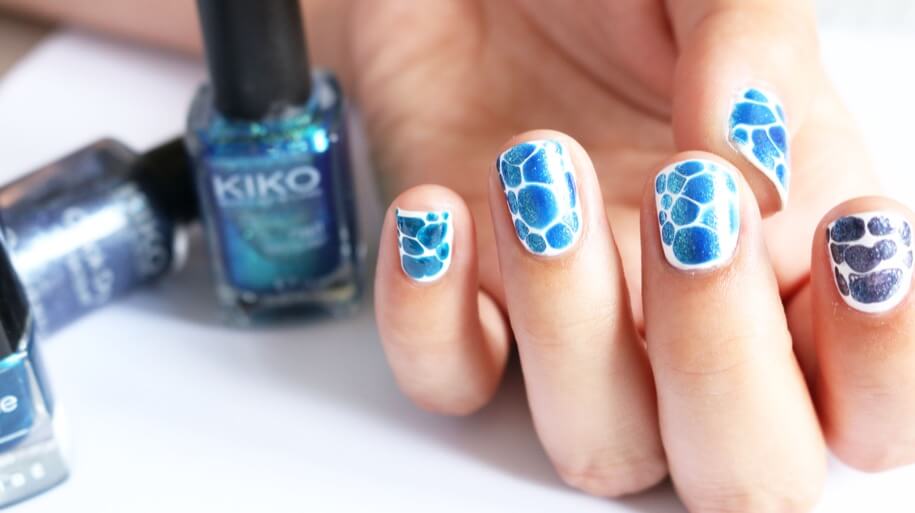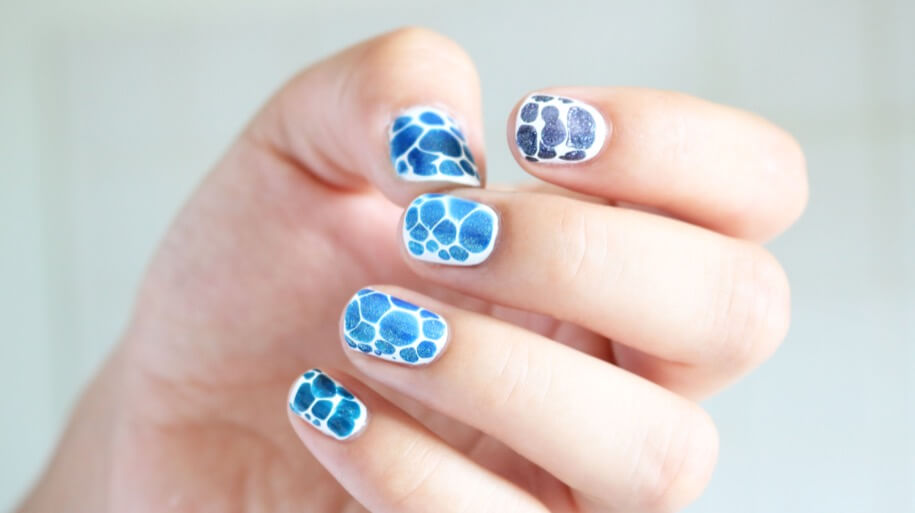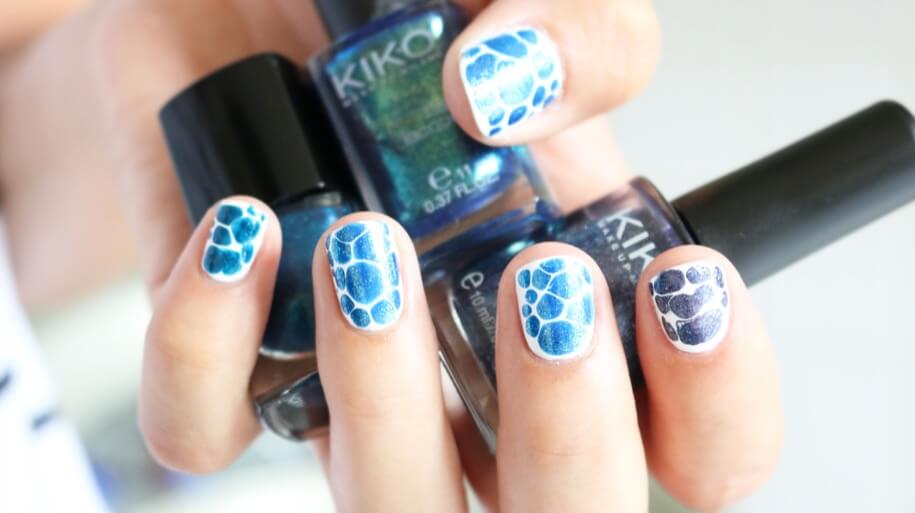 🇺🇸 - I used : / 🇫🇷 - J'ai utilisé :
- Pinceaux :
https://lisablabla.com/shop/produit/lot-de-15-pinceaux-nail-art/
- Pompe à dissolvant :
https://lisablabla.com/shop/produit/pompe-a-dissolvant/
- Yves Rocher Blanc Orchidée
- Kiko #530
- Kiko Quick Dry #856
- Nocibé Nébuleuse #525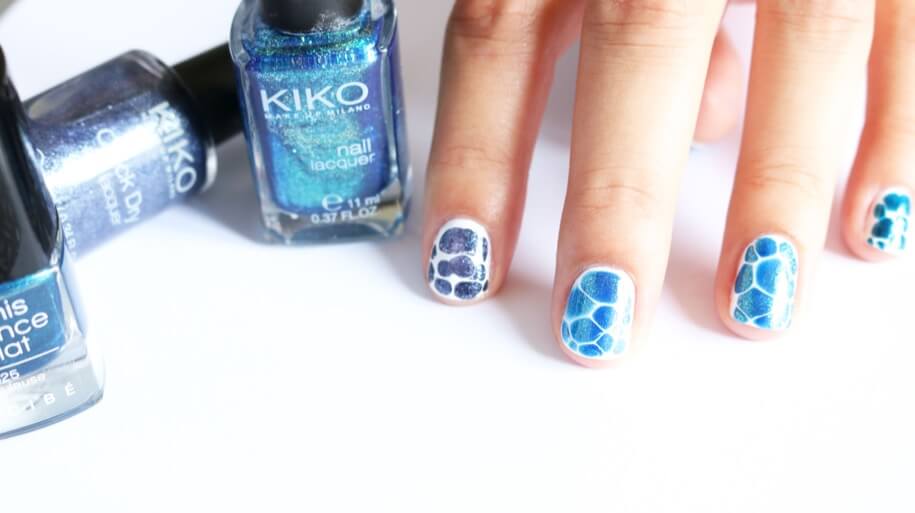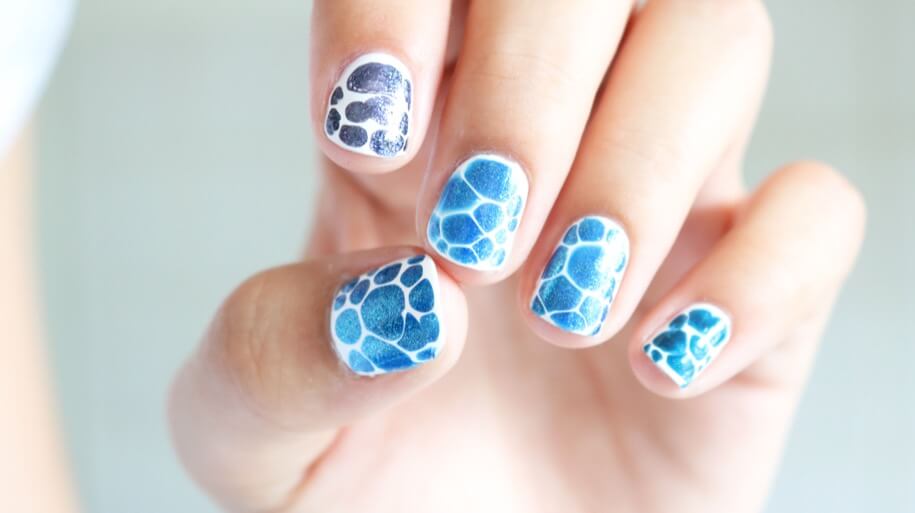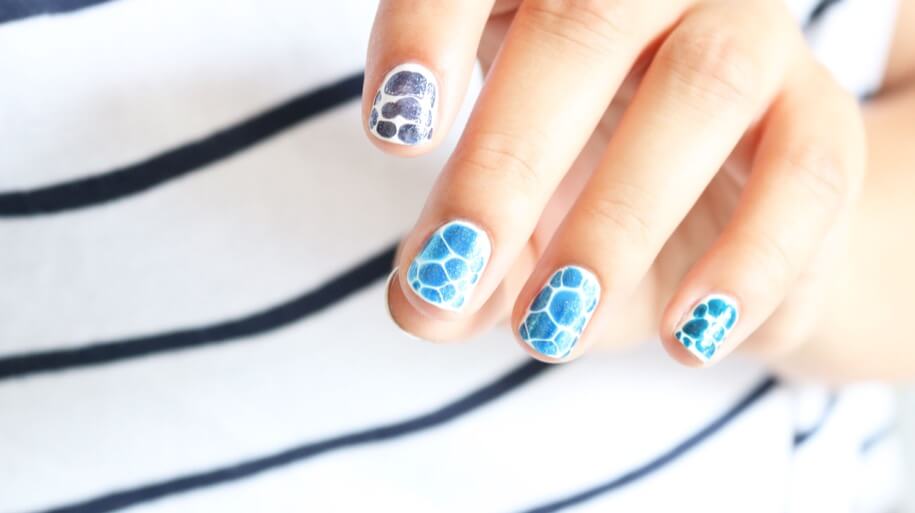 Music : Carefree Melody