🇺🇸 - Hello everyone ! Did you know that now the trend is chrome nails, shiny glitter with beautiful reflections of colors that you rub on your nails ! I see that more and more on Instagram and the brand NUR BESTEN asked me to choose a product on their site so I immediately thought about the pack with several colors of glitter! But in the video I present you only the glitter because I was not convinced by the black gel polish.
🇫🇷 - Bonjour à toutes ! Vous êtes au courant en ce moment la tendance est aux ongles effet chromés, des paillettes brillantes avec de jolis reflets de couleurs que l'on frotte sur l'ongle ! J'en vois de plus en plus sur Instagram et la marque NUR BESTEN m'avait demandé de choisir un produit sur leur site alors j'ai tout de suite pensé au pack avec plusieurs couleurs de paillettes ! Mais dans la vidéo je vous présente uniquement les paillettes car je n'ai pas du tout été convaincue par le vernis gel noir.
🇺🇸 - I present this trend in very basic way, but you can very well nail art it more by applying adhesive tape on some areas to keep them black (Remove the tape after applying the glitter obviously :P) The ideas are endless! Please tell me if you want me to realize a nail art a bit complicated with these glitter if you liked the video. It would be a pleasure :)
To give my opinion on these glitter I definitely loved the effect! Colors that appear depending on the light and the inclination of the nail. With that I'm never tired of looking at my nails! Very easy to use , I thought it was a little more complicated than that but remember to prepare your manicure area because you will put glitter everywhere (yes with the video there are even up on my camera). And each glitter color comes with a brush that is really useful for not mix colors! Be careful to wait for your base coat is dry because the effect is completely ruined after. And remove all the glitter with the brush make sure your nails are completely smooth before ending with the top coat.
🇫🇷 - Je vous présente cette tendance de façon très basique mais vous pouvez très bien nailarter un peu plus tout ça en appliquant du scotch sur certaines zones pour qu'elles restent noires (Retirez le scotch après avoir appliqué les paillettes bien-sur :P ) Après les idées sont infinies ! N'hésitez pas à me dire si vous souhaitez que je réalise un nail art un peu plus poussé avec ces paillettes si vous avez aimé la vidéo. Ca serait un plaisir :)
Pour donner un peu mon avis sur ces paillettes j'ai adoré l'effet ! Des couleurs qui apparaissent en fonction de la lumière et de l'inclinaison de l'ongle. Avec ça on n'est jamais lassé de regarder ses ongles ! Très facile à utiliser je pensais que ça aurait été un peu plus compliqué que ça mais par contre pensez à bien preparer votre zone de manucure car vous allez mettre des paillettes de partout (Oui avec la vidéo il y en a même jusqu'à mon appareil photo). Et chaque couleur de paillette est livrée avec un pinceau ce qui est vraiment pratique pour ne pas mélanger les couleurs ! Attention à bien attendre que votre vernis de base soit bien sec pour ne pas faire des accros, car l'effet est complètement gâché après. Et avant votre top coat de fin enlevez toutes les paillettes à l'aide du pinceau pour que vos ongles soient complètement lisses.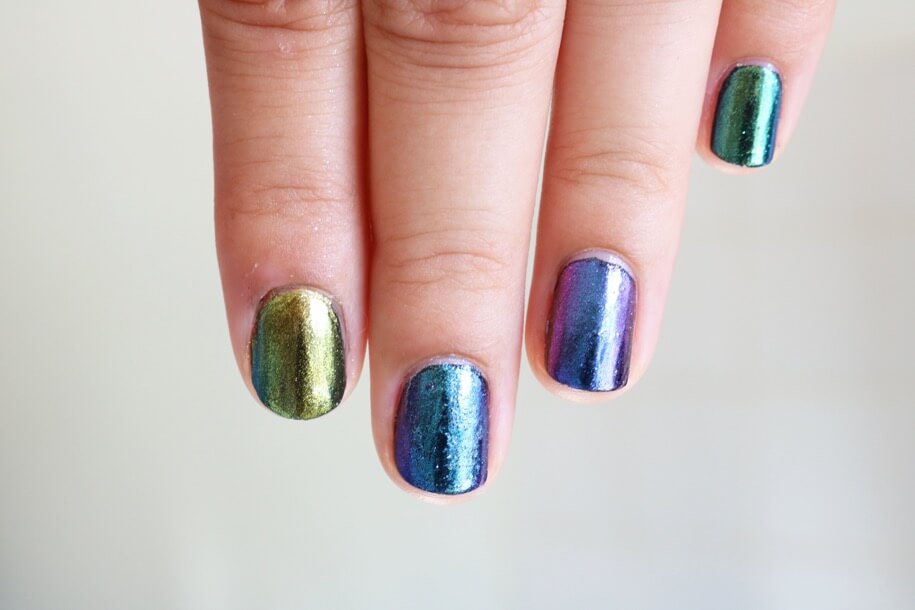 🇺🇸 - TIPS : Don't forget to always start a nail art with a base coat. A thin layer of nail polish then a thicker cause this way the nail polish will dry faster and the colors will be brighter. And of course finish with a top coat but just tap so the nail art won't smear
🇫🇷 - ASTUCES : N'oubliez pas de toujours commencer un nail art avec une base. Une fine couche de vernis et ensuite une plus épaisse car de cette façon le vernis sèchera plus vite et les couleurs seront plus brillantes. Et évidemment finir par le top coat mais juste en tapant pour que le nail art ne bave pas.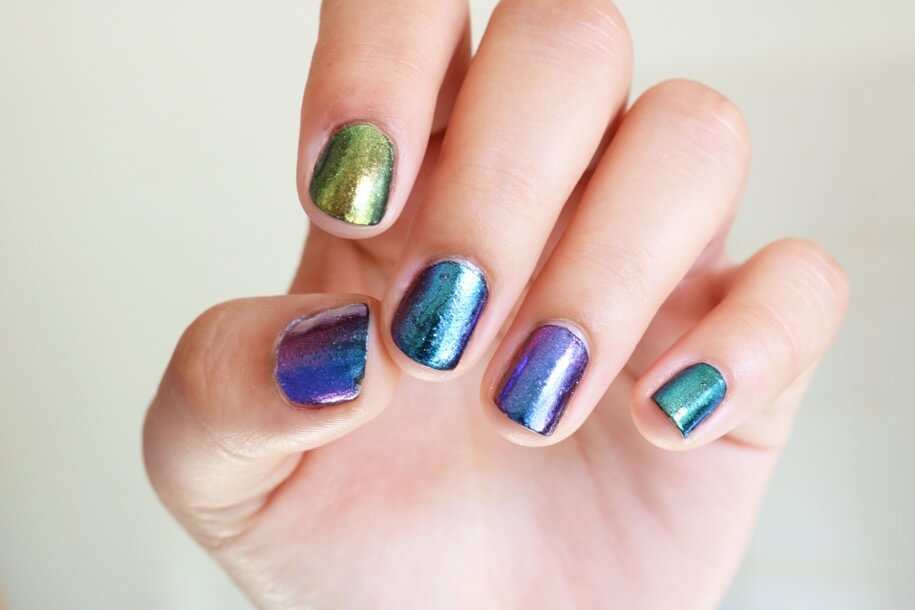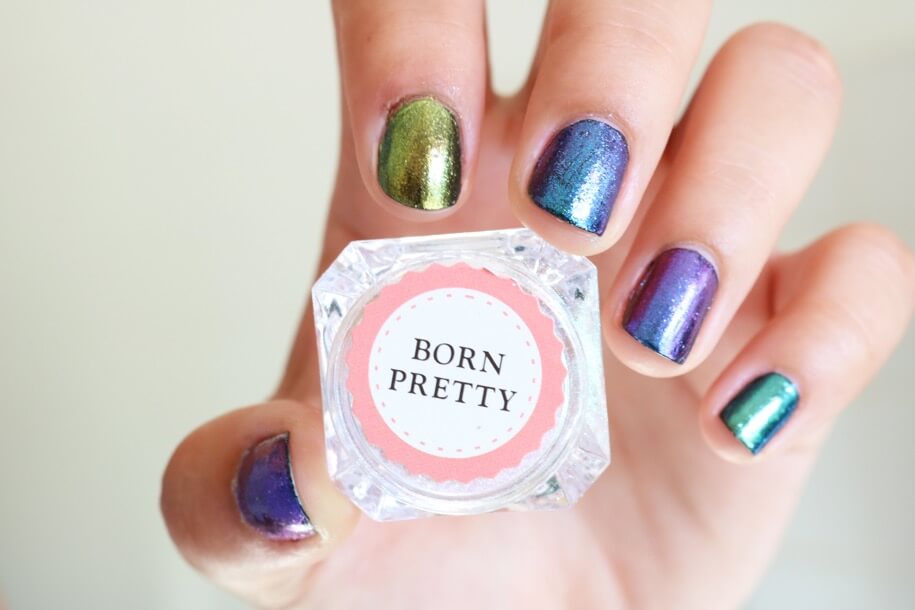 🇺🇸 - I used : / 🇫🇷 - J'ai utilisé :
- Pinceaux :
https://lisablabla.com/shop/produit/lot-de-15-pinceaux-nail-art/
- Pompe à dissolvant :
https://lisablabla.com/shop/produit/pompe-a-dissolvant/
- Latex liquide :
https://lisablabla.com/shop/produit/peel-off-latex-liquide/
- Paillettes Nur Besten:
http://www.nurbesten.de/12pcsset-glnzende-chameleon-spiegel-nagel-funkeln-puder-wunderschne-chrome-pigment-black-p-30894.html
- Kiko #275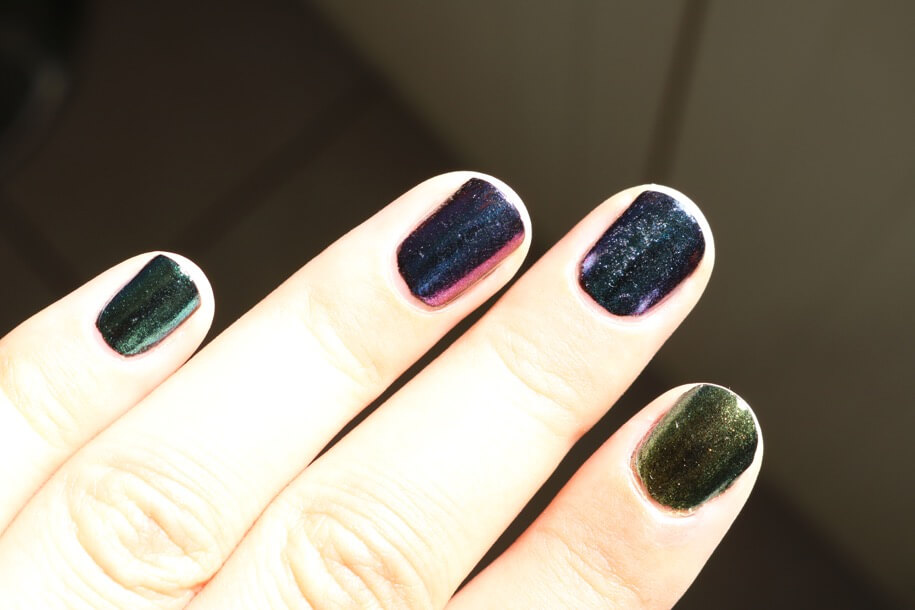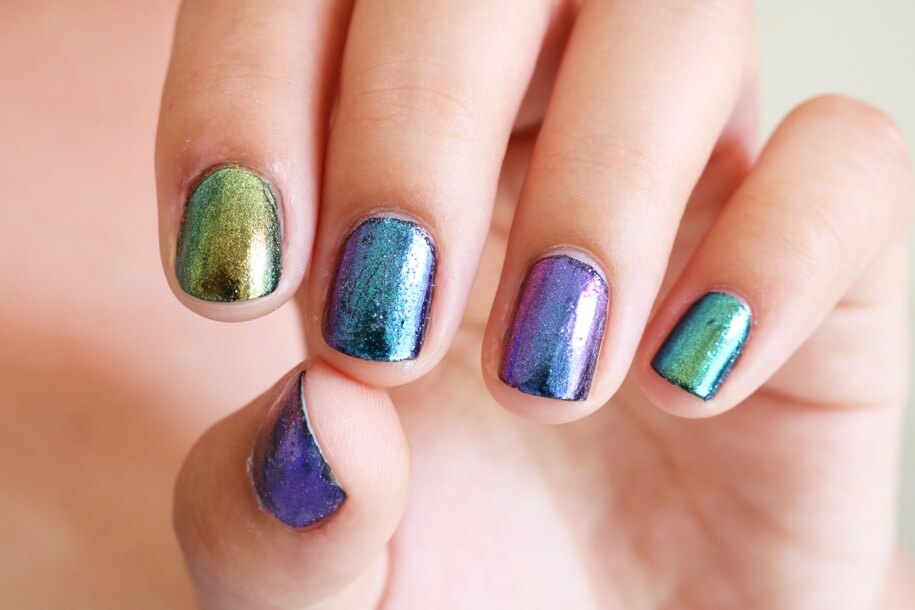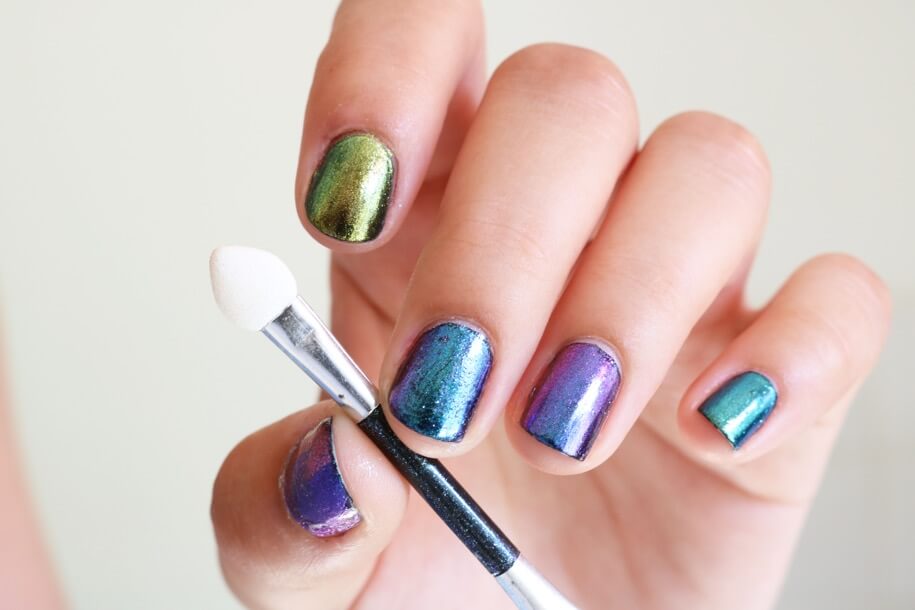 🇺🇸 - 10% OFF with my code NGEL10 on items of full price
🇫🇷 - 10% de réduction avec le code NGEL10 sur les articles non soldé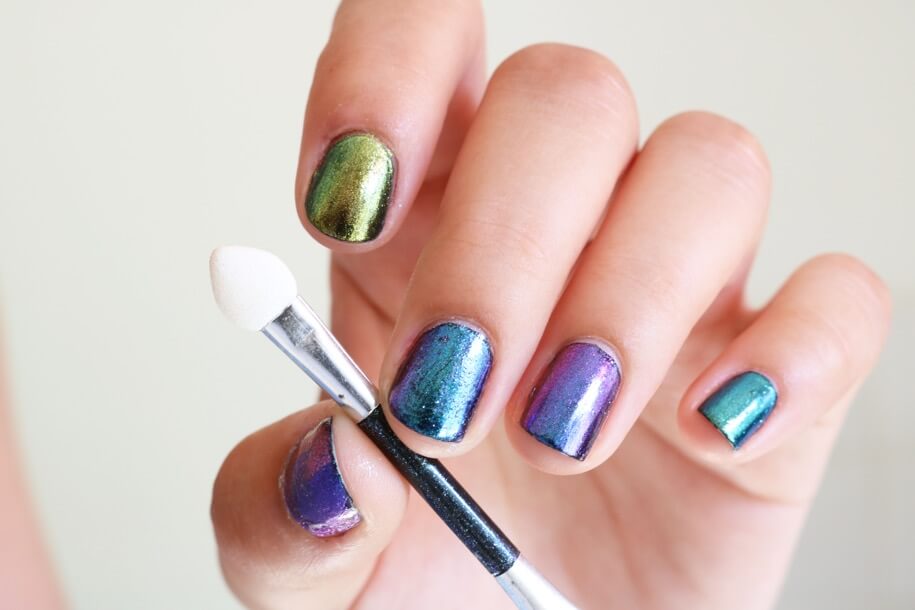 Musique : John Mayer Free Fallin