🇺🇸 - Hi girls ! This week I made a Aztec nail art but realized with a gel polish of Qttie which I particularly love the philosophy. Also I found very helpful the gel side because it allows you to do pretty nails before your holiday without having to deal with for ten days!
🇫🇷 - Salut les filles ! Cette semaine je vous présente un nail art aztèque mais réalisé avec un vernis gel de la marque Qttie dont j'affectionne particulièrement la philosophie. De plus je trouve très utile l'aspect gel car il permet d'avoir de se faire de jolis ongles avant les vacances sans devoir s'en occuper pendant une dizaine de jours !
🇺🇸 - The great advantage of this gel polish is that the base and top coat are included in the varnish, a time saver! And plus there is no need to clean your nails after the lamp! This is much faster and also very easy to carry because the gel polish can be stored in the lamp, I show you everything in the video. And I decided to test this gel polish brand I must admit in addition to the convenience and adorable packaging is that they are not tested on animals and no major toxic products you can found in usual nail polish (Toluene - Dibutyl Phthalate (DBP) - Formaldehyde - Formaldehyde Resin - Camphor)
🇫🇷 - Le grand avantage de ces vernis gel c'est que la base et le top coat sont inclus dans le vernis, un gain de temps ! Et en plus il n'y a pas besoin de nettoyer vos ongles après la lampe ! C'est donc beaucoup plus rapide et aussi très facile à transporter puisque en plus de ça le vernis peut se ranger dans la lampe, je vous montre tout dans la vidéo. Et la chose qui m'a principalement décidée à tester ces vernis je dois l'avouer en plus de l'aspect pratique et le packaging adorable c'est qu'ils ne sont pas testés sur les animaux et il n'y a pas les principaux produits toxiques que l'on retrouve dans les vernis (Toluene - Dibutyl Phthalate (DBP) - Formaldehyde - Formaldehyde Resin - Camphor)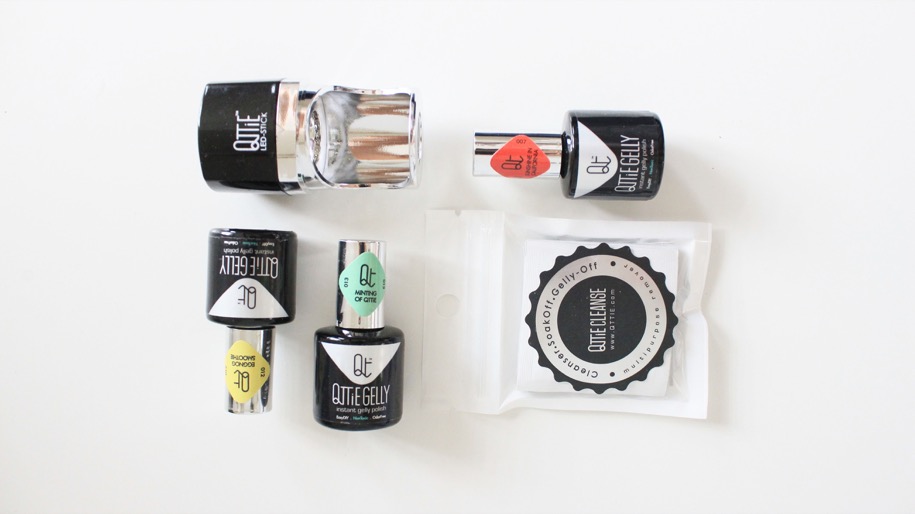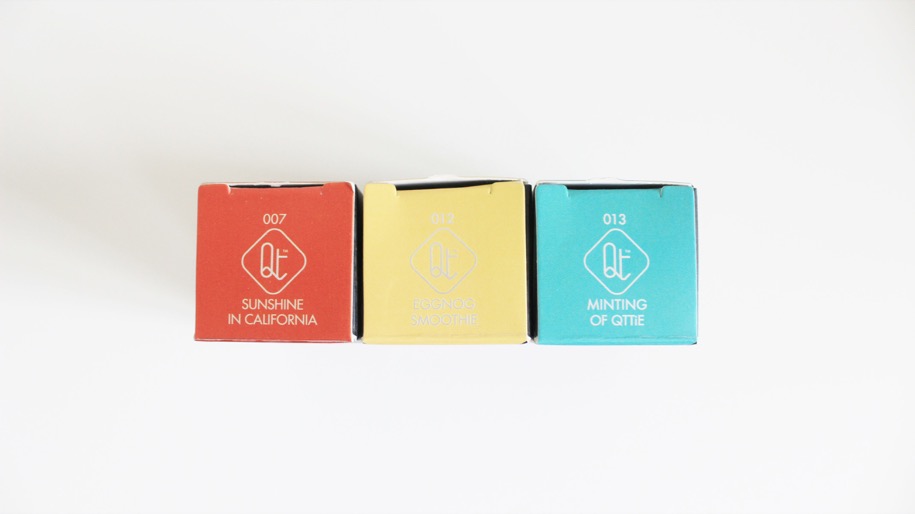 🇺🇸 - TIPS : Don't forget to always start a nail art with a base coat. A thin layer of nail polish then a thicker cause this way the nail polish will be brighter. And of course finish with a top coat but just tap so the nail art won't smear
🇫🇷 - ASTUCES : N'oubliez pas de toujours commencer un nail art avec une base. Une fine couche de vernis et ensuite une plus épaisse car de cette façon les couleurs seront plus brillantes. Et évidemment finir par le top coat mais juste en tapant pour que le nail art ne bave pas.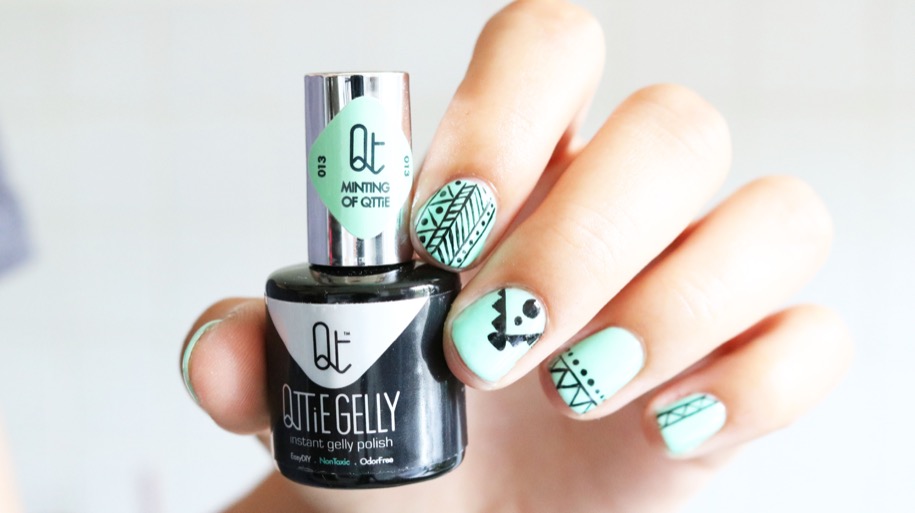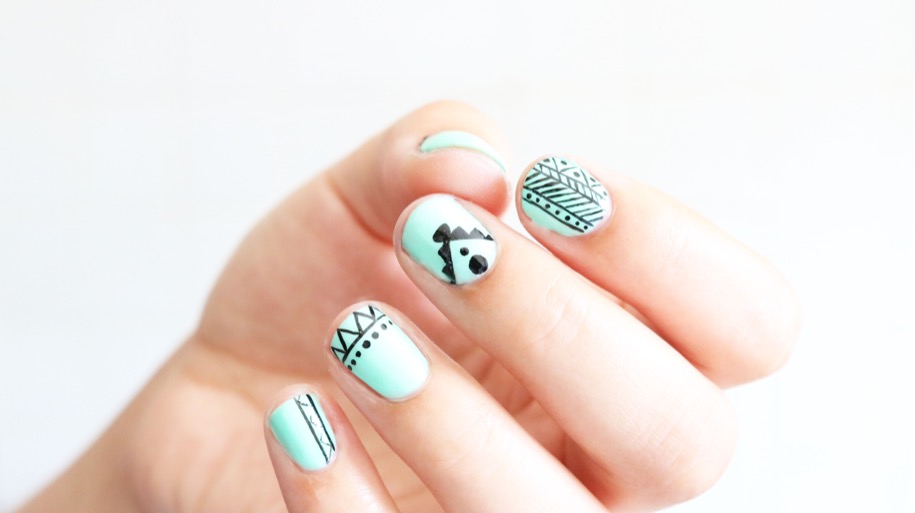 🇺🇸 - I used : / 🇫🇷 - J'ai utilisé :
- Pinceaux :
https://lisablabla.com/shop/produit/lot-de-15-pinceaux-nail-art/
- Pompe à dissolvant :
https://lisablabla.com/shop/produit/pompe-a-dissolvant/
- Dotting Tool :
https://lisablabla.com/shop/produit/lot-de-5-dotting-tool/
- Ciaté
- Qttie Minting of QTTiE :
http://www.qttie.com/#!product-page/cd4f/e0a277c6-bfb9-dccc-251c-f65d7045708d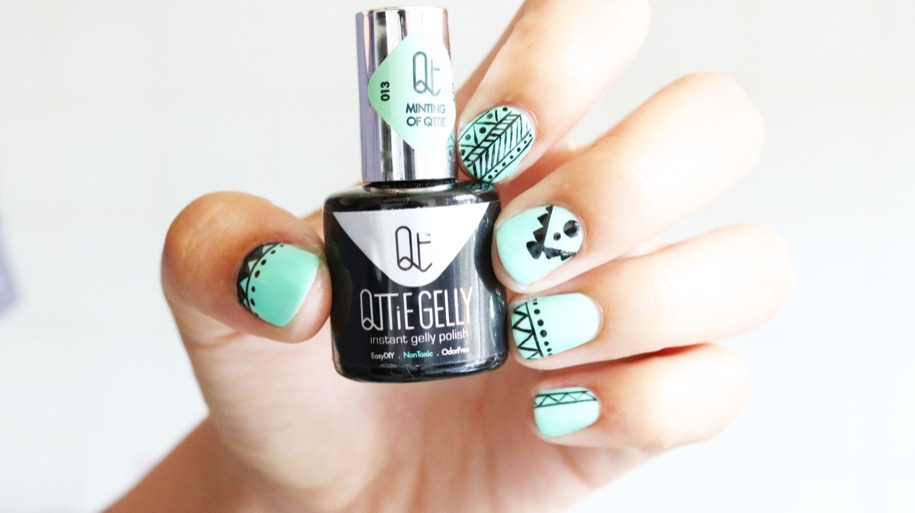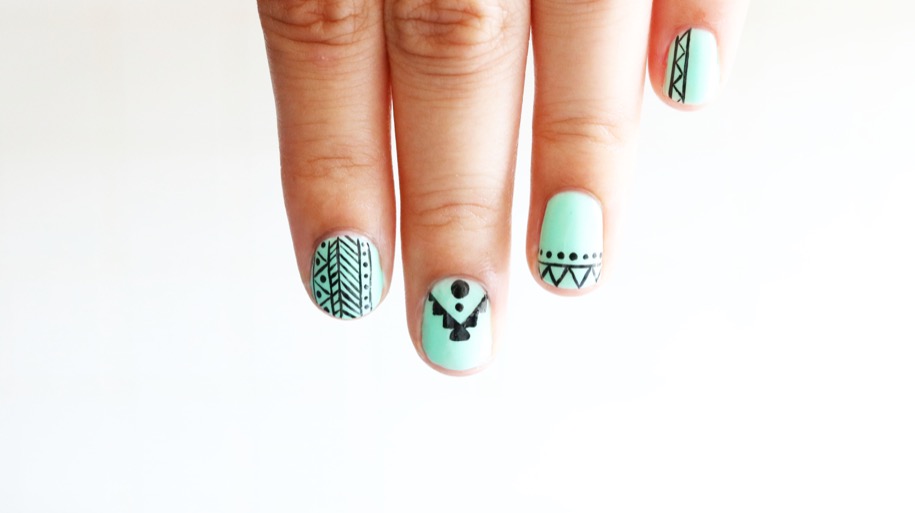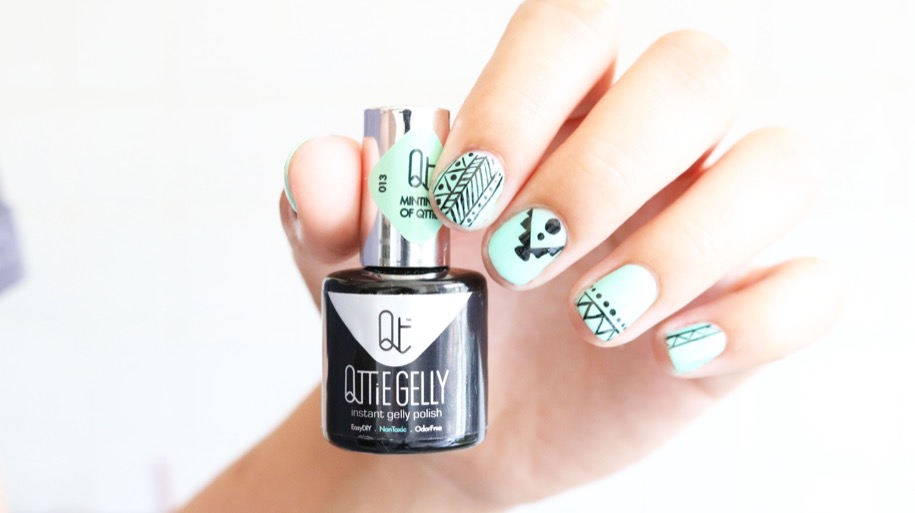 Musique : Dutty - Vibe Tracks