🇺🇸 - Today is a special video. The french manicure is usually just a white line on your nails but if you're not really good or if you've just broken your nail here is a new way to make a manicure !
🇫🇷 - Aujourd'hui c'est avec une vidéo particulière qu'on se retrouve. La french manucure c'est habituellement juste un trait blanc au bout de l'ongle, mais quand on est pas très douée ou bien que l'on a un ongle cassé et que l'ongle n'est plus à la même taille que les autres voici une nouvelle astuce pour faire cette manucure.
🇺🇸 - I used : / 🇫🇷 - J'ai utilisé :
- O.P.I Base and Top Coat
- Essie White #008
- Wet n Wild Sugar Coat Dragée
🇺🇸 - TIPS : Don't forget to always start a nail art with a base coat. A thin layer of nail polish then a thicker cause this way the nail polish will dry faster and the colors will be brighter. And of course finish with a top coat but just tap so the nail art won't smear
🇫🇷 - ASTUCES : N'oubliez pas de toujours commencer un nail art avec une base. Une fine couche de vernis et ensuite une plus épaisse car de cette façon le vernis sèchera plus vite et les couleurs seront plus brillantes. Et évidemment finir par le top coat mais juste en tapant pour que le nail art ne bave pas.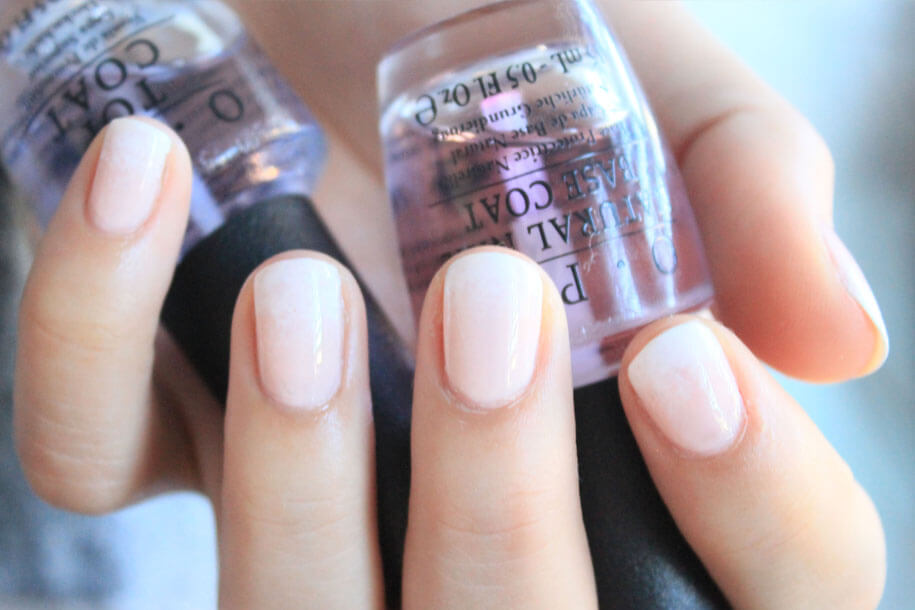 🇺🇸 - I really hope you'll like the video. And if you want a special nail art just send me a comment :)
🇫🇷 - J'espère que cette vidéo vous plaira. Et n'hésitez pas si vous avez des envies de nail art envoyez moi un commentaire. :)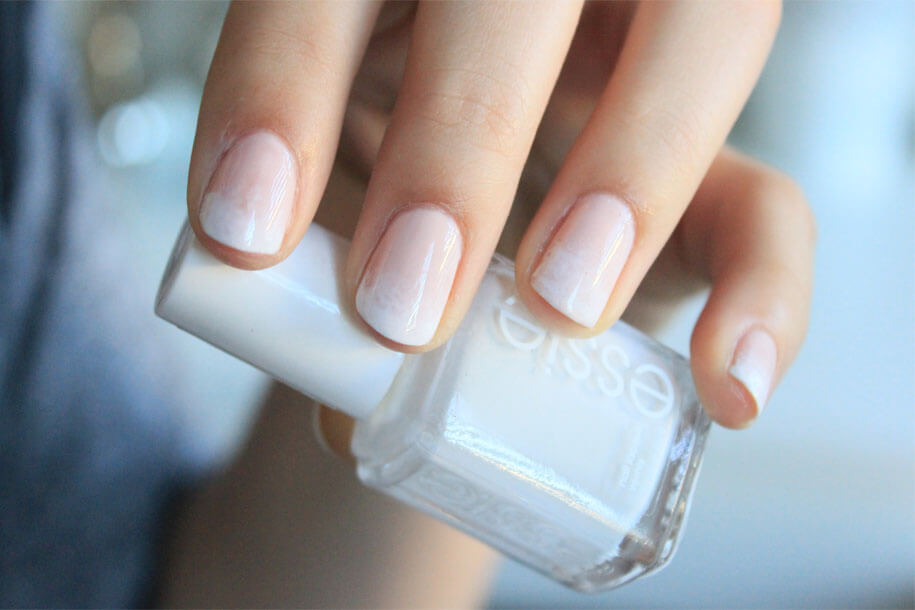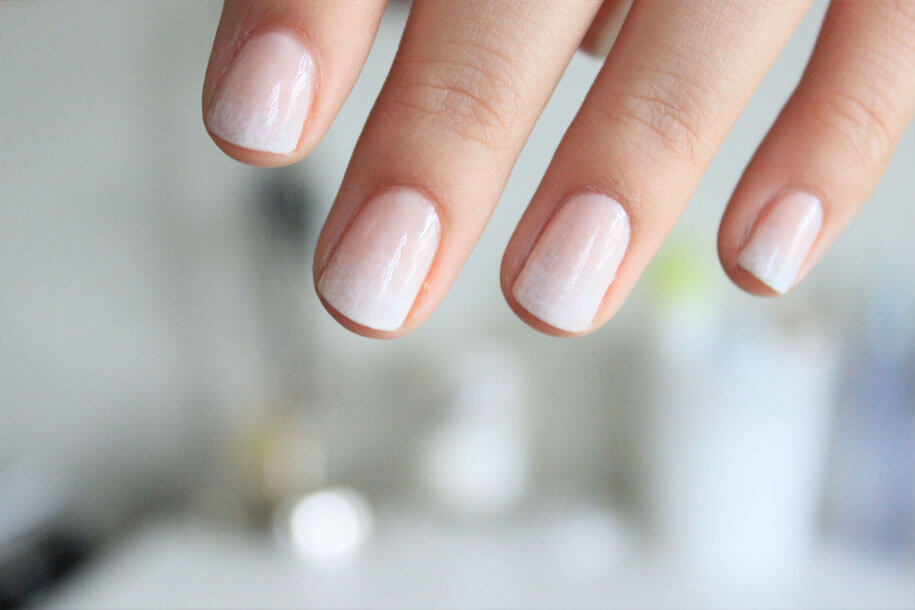 🇺🇸 - Enjoy ! And see you soon for a new blog.
🇫🇷 - Amusez vous ! Et à bientôt pour un nouveau blog.
Musique : Topher Mohr and Alex Elena - Where I Am From