🇺🇸 - December is already well underway, Christmas is already arriving with great strides and the winter points the end of its nose so I continue nail art of season. And today we are the 10th it is high time to reveal the 3rd month of DISNAIL CHALLENGE ! I think the disney chosen by @NPA4ever   is just perfect for the occasion. I think it will not be very difficult to guess in the hope that I have succeed the challenge and you enjoy it !
🇫🇷 - Décembre est déjà bien entamé, Noël arrive déjà à grands pas et l'hiver pointe le bout de son nez alors on continue les nail art de saison et aujourd'hui nous sommes le 10 il est grand temps de dévoiler le 3ème mois du DISNAIL CHALLENGE ! Je pense que le disney choisi par @NPA4ever est juste parfait pour l'occasion. Je pense qu'il ne sera pas très très difficile à deviner en espérant que j'ai réussi le challenge et qu'il vous plaise !
🇺🇸 - For this nail art be patient when you draw it, take your time to make pretty fine lines. And the trick is to   do not put a lot of nail polish on your brush and work with the tip of the brush for nice lines! If you are brave you can   even make an Olaf in different positions on each fingers ! I opted for the snow so that the video did not last 20 minutes and because I had   not much time either. In accent nail I find it also very pretty too!
🇫🇷 - Pour ce nail art soyez patiente lorsque vous le dessinez, prenez votre temps pour faire de jolis traits bien fins. Et l'astuce c'est de ne pas mettre beaucoup de vernis sur votre pinceau et de travailler avec la pointe du pinceau pour un joli tracé ! Si vous êtes courageuse vous pouvez même faire un Olaf dans une position différente sur chaque doigts ! Moi j'ai opté pour la neige pour que la vidéo ne dure pas 20 minutes et car je n'avais pas beaucoup de temps non plus. En accent nail je trouve ça aussi très joli aussi !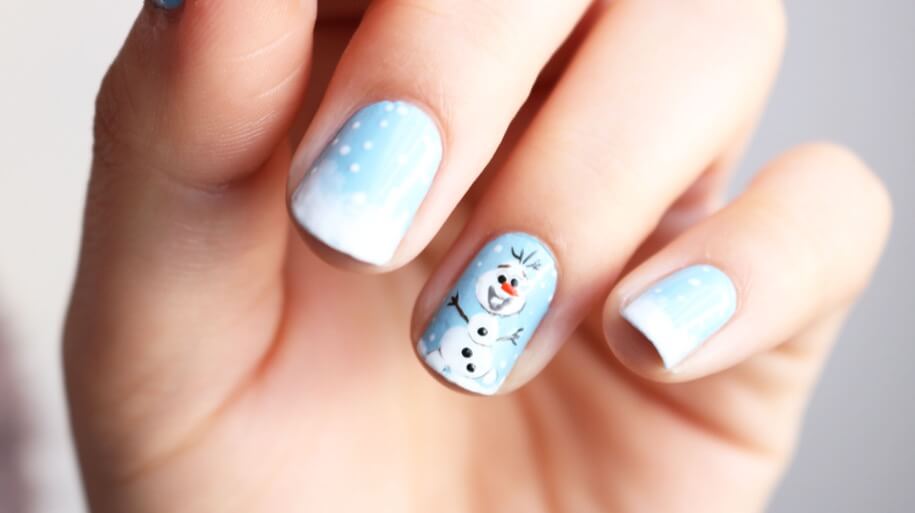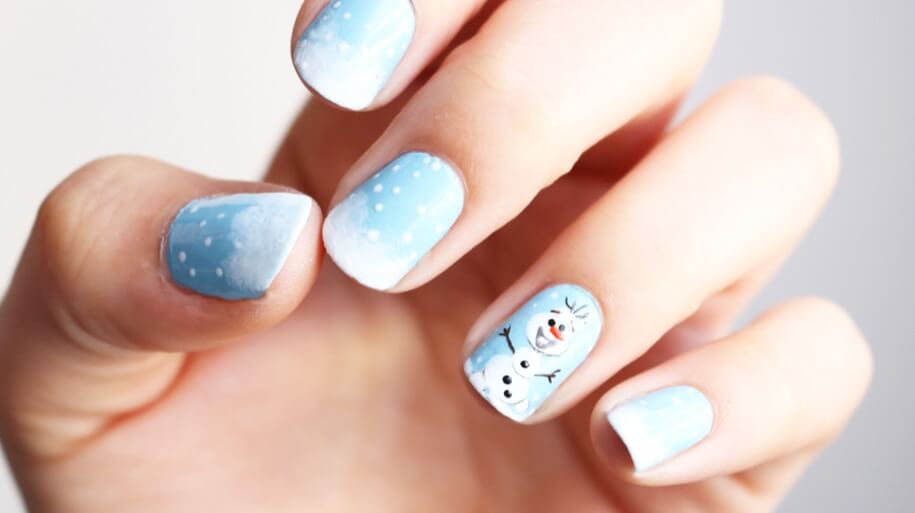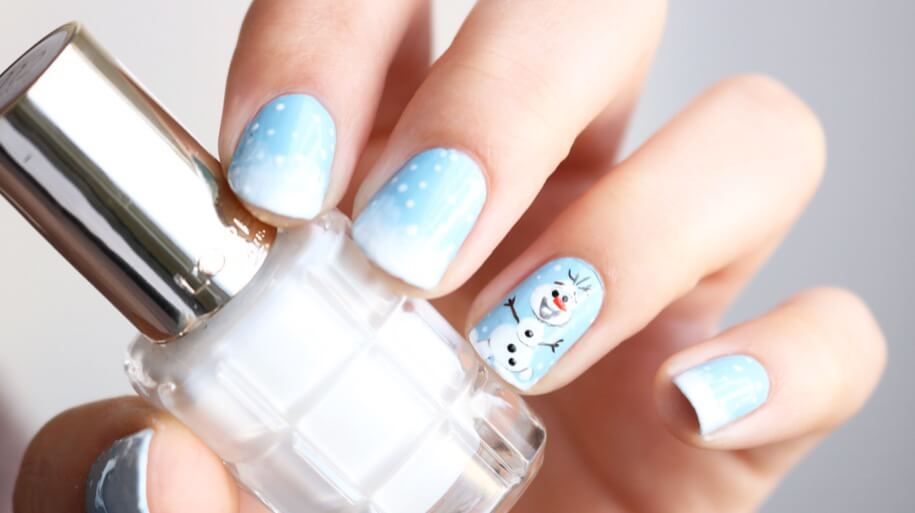 🇺🇸 - I used : / 🇫🇷 - J'ai utilisé :
- Pinceaux :
https://lisablabla.com/shop/produit/lot-de-15-pinceaux-nail-art/
- Pompe à dissolvant :
https://lisablabla.com/shop/produit/pompe-a-dissolvant/
- Dotting tool :
https://lisablabla.com/shop/produit/lot-de-5-dotting-tool/
- Eponge à maquillage :
https://lisablabla.com/shop/produit/lot-de-3-eponges-maquillage/
- Kiko Frozen Smoothies #13
- L'Oréal Blanc de Lune #112
- Kiko # 324
- Kiko #357
- Sephora gris
- Kiko #275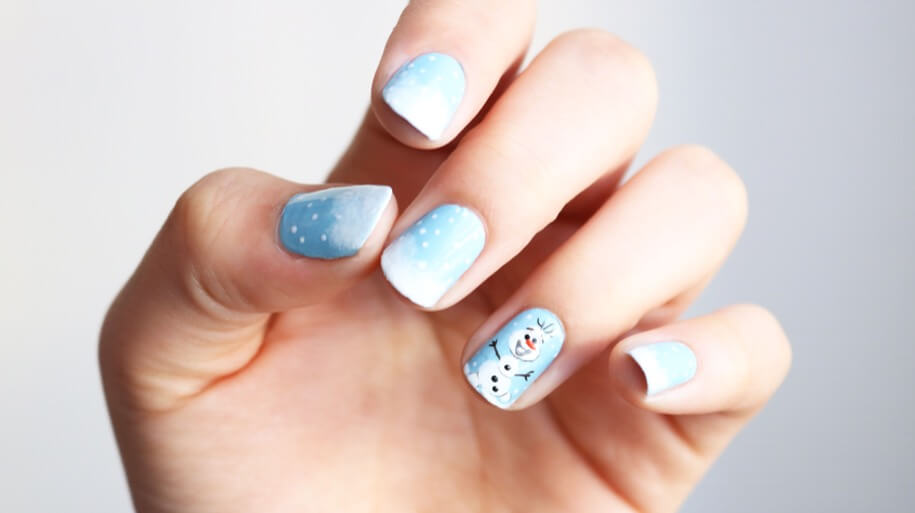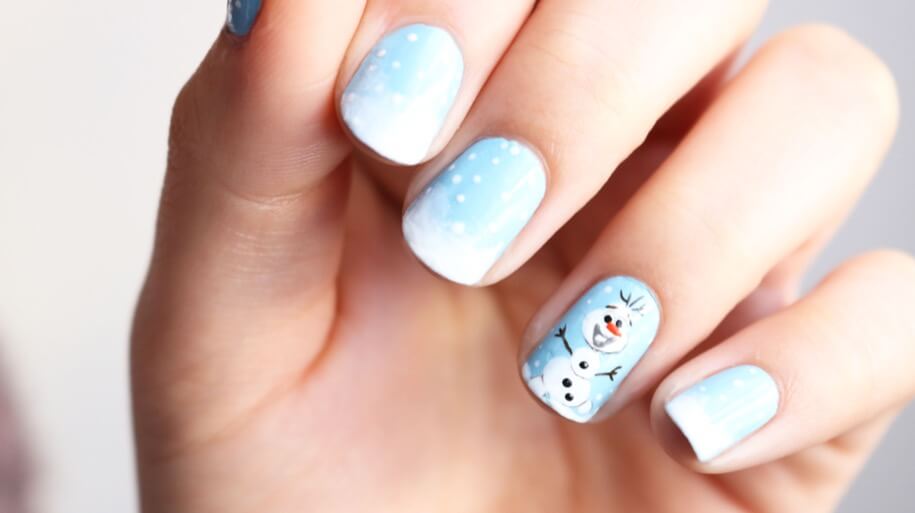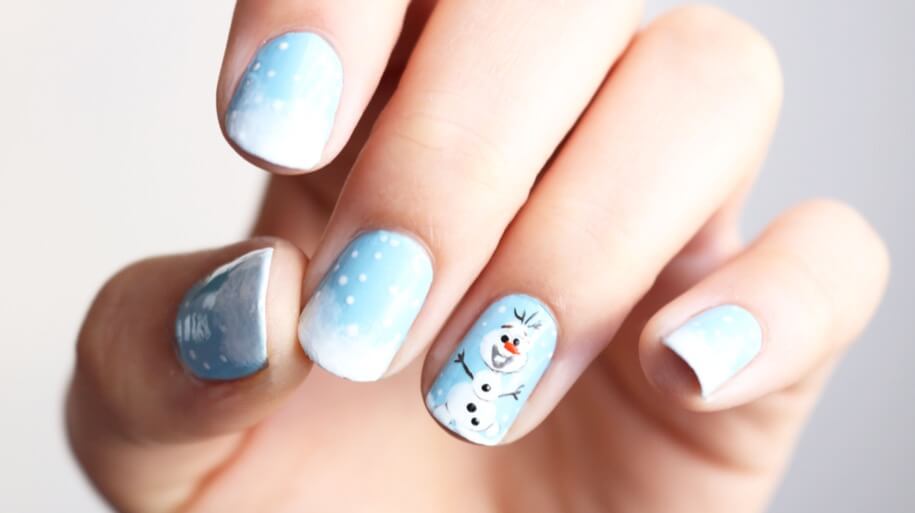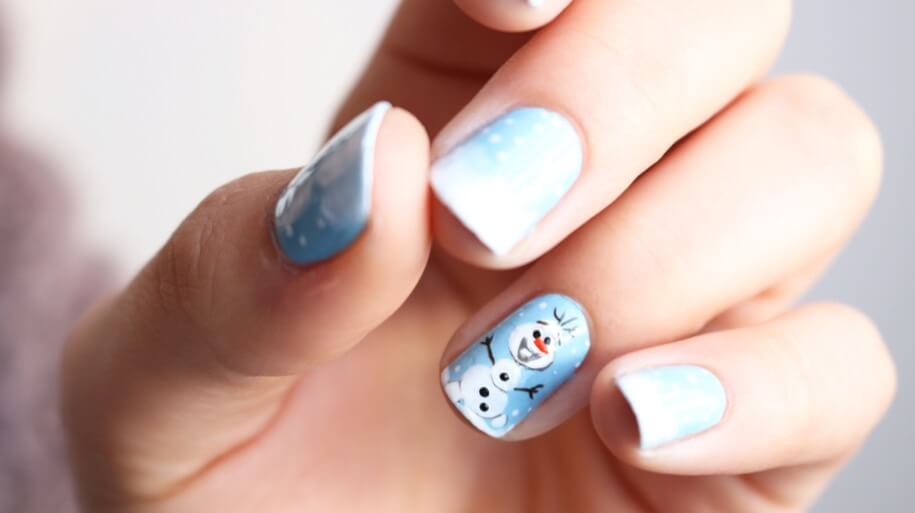 Musique : John Mayer - Free Fallin