🇺🇸 - I could not wait until Friday to post this video inspired by the lovely world of @ELLESENPARLENT and her little white cat Luna! I hope this nail art will bring her and bring you sweetness . You like pink, I think this video is totally for you!
Her blog : http://ellesenparlent.com
🇫🇷 - Je ne pouvais pas attendre vendredi pour poster cette vidéo inspirée de l'univers tout doux de la belle @ELLESENPARLENT et de Luna son petit chat tout blanc ! J'espère que ce nail art lui apportera plein de douceur et à vous aussi. Vous aimez le rose, je pense que cette vidéo est totalement faite pour vous !
Son blog : http://ellesenparlent.com
🇺🇸 - I used : / 🇫🇷 - J'ai utilisé :
- O.P.I Base & Top Coat
- Kiko Power Pro #28
- Kiko #377
- L'oréal Color Riche Shocking Pink
- L'oréal Color Riche Carmin Lip
- Kiko Power Pro #10
- Kiko Power Pro #32
- Kiko Power Pro #34
- L'Oréal Color Riche Chantilly Lace
🇺🇸 - TIPS : Don't forget to always start a nail art with a base coat. A thin layer of nail polish then a thicker cause this way the nail polish will dry faster and the colors will be brighter. And of course finish with a top coat but just tap so the nail art won't smear
🇫🇷 - ASTUCES : N'oubliez pas de toujours commencer un nail art avec une base. Une fine couche de vernis et ensuite une plus épaisse car de cette façon le vernis sèchera plus vite et les couleurs seront plus brillantes. Et évidemment finir par le top coat mais juste en tapant pour que le nail art ne bave pas.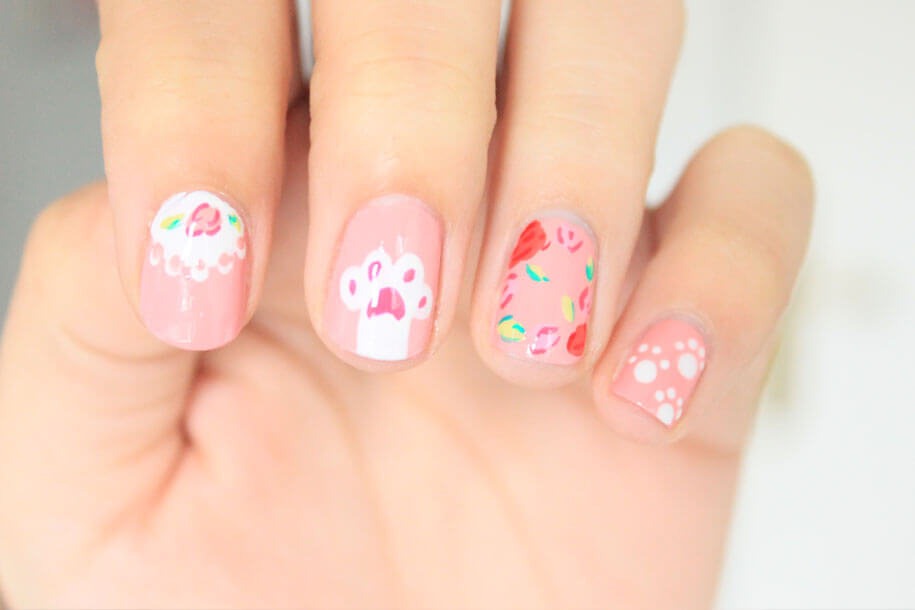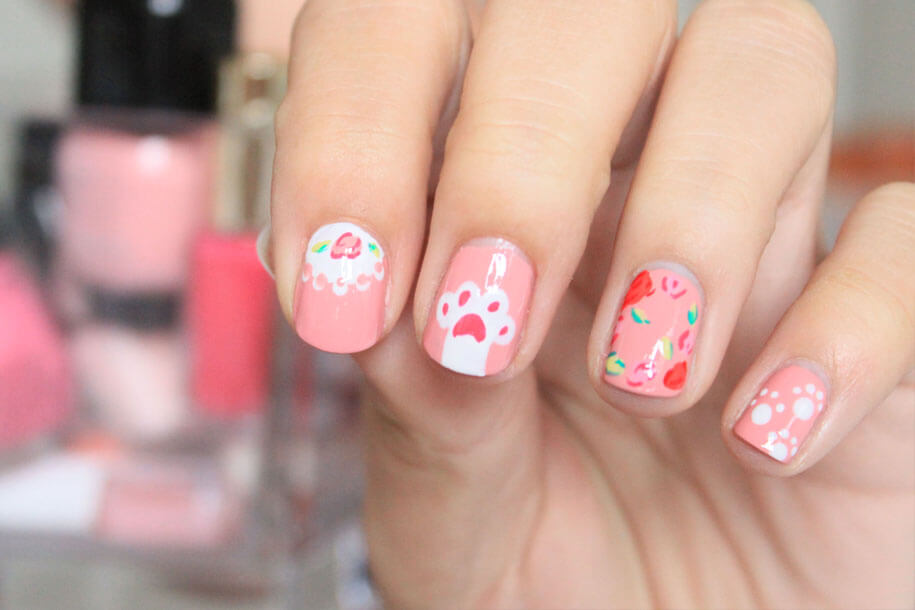 🇺🇸 - Enjoy ! And see you soon for a new blog.
🇫🇷 - Amusez vous ! Et à bientôt pour un nouveau blog.
Musique : Pfr ft MBP Official & Viage - Mira Bella