🇺🇸 - Hello girls ! I'm back today with a quite technological nail art because I realized the icons of the applications I use the most. But you gonna tell me "Yes but the Apple logo ?" Yes I know it's just that I'm really often on my Mac and also iPhone so I thought that I could afford 😋. Then of course in this nail art there are some ideas, but if you are a Snapchataddict or Twitteraddict you can very well adapt the nail art with the applications YOU like.
🇫🇷 - Bonjour à toutes ! On se retrouve aujourd'hui avec un nail assez technologique puisque j'ai réalisé les icônes des applications que j'utilise le plus souvent. Vous allez me dire "Oui mais le logo d'Apple alors ?" oui je sais c'est simplement que je suis très très souvent sur mon MAC et aussi iPhone alors j'ai pensé que je pouvais me permettre 😋 . Alors bien sur dans ce nail art il y a quelques idées mais si vous êtes une snapchateuse ou une accros à Twitter vous pouvez très bien adapter le nail art aux applications que VOUS aimez.
🇺🇸 - You can find me on Instagram
HERE
, Facebook
HERE
and Youtube
JUST HERE
. Ok I also get Twitter
ICI
but I'm not super fan
🇫🇷 - Vous pouvez me retrouver sur Instagram
ICI
, Facebook
ICI
et Youtube
ICI
. Ok j'ai aussi Twitter
ICI
mais je suis pas super fan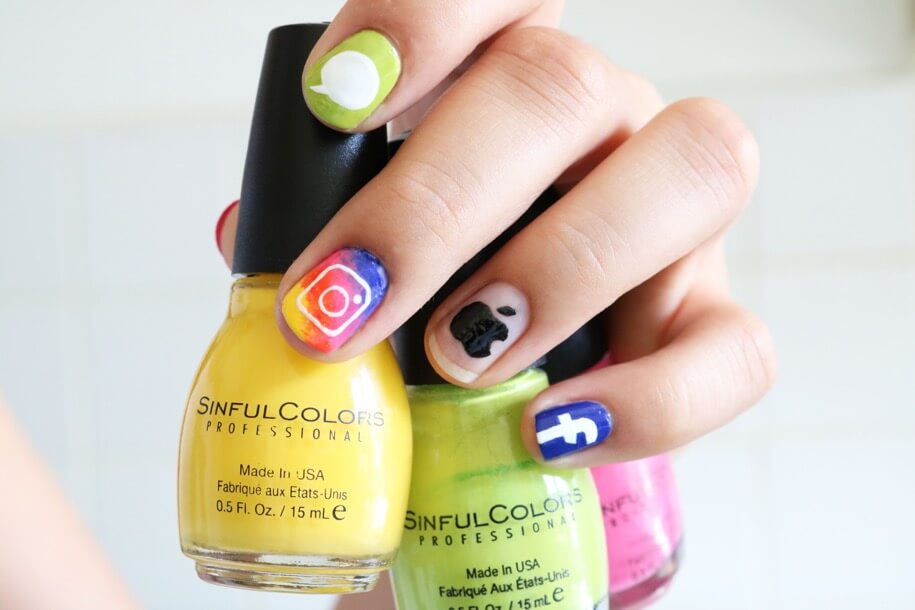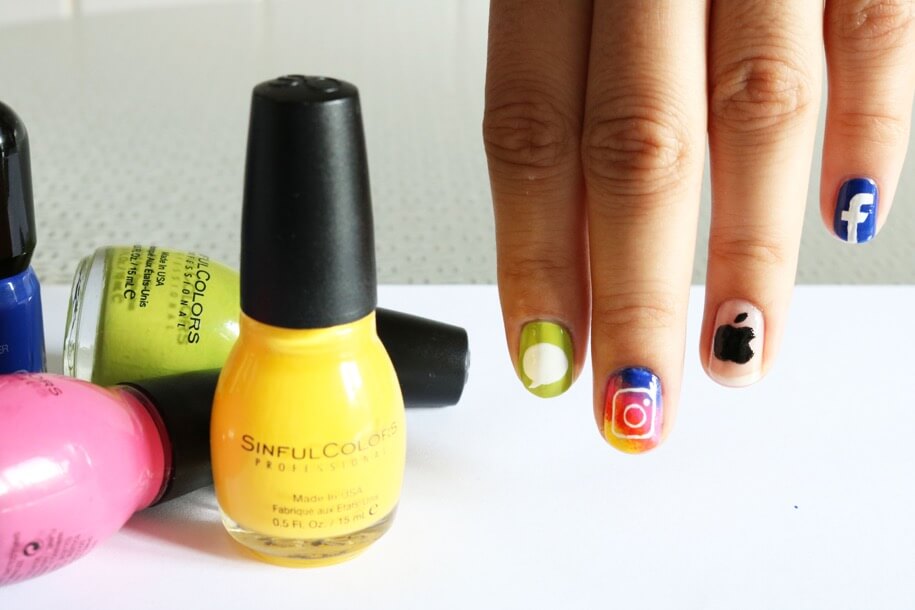 🇺🇸 - TIPS : Don't forget to always start a nail art with a base coat. A thin layer of nail polish then a thicker cause this way the nail polish will dry faster and the colors will be brighter. And of course finish with a top coat but just tap so the nail art won't smear
🇫🇷 - ASTUCES : N'oubliez pas de toujours commencer un nail art avec une base. Une fine couche de vernis et ensuite une plus épaisse car de cette façon le vernis sèchera plus vite et les couleurs seront plus brillantes. Et évidemment finir par le top coat mais juste en tapant pour que le nail art ne bave pas.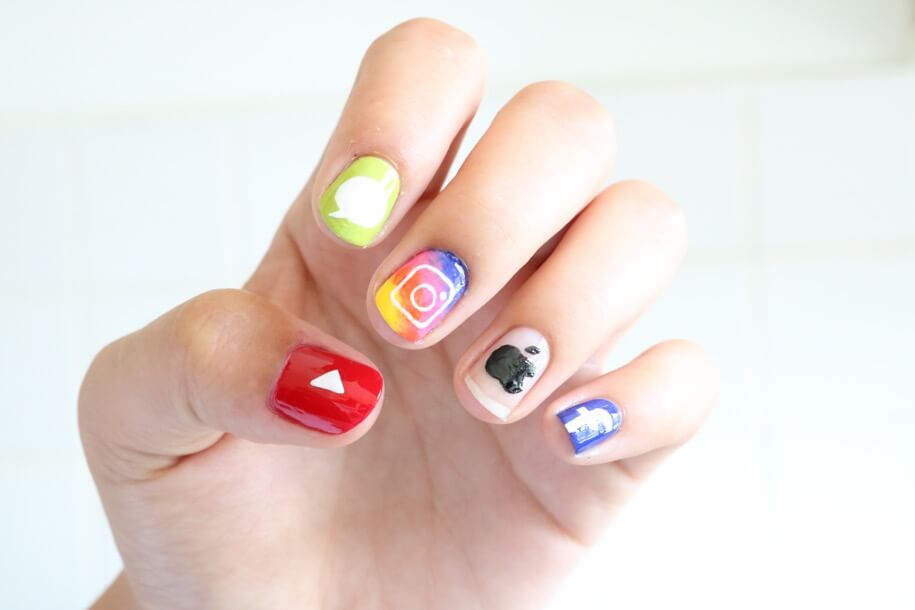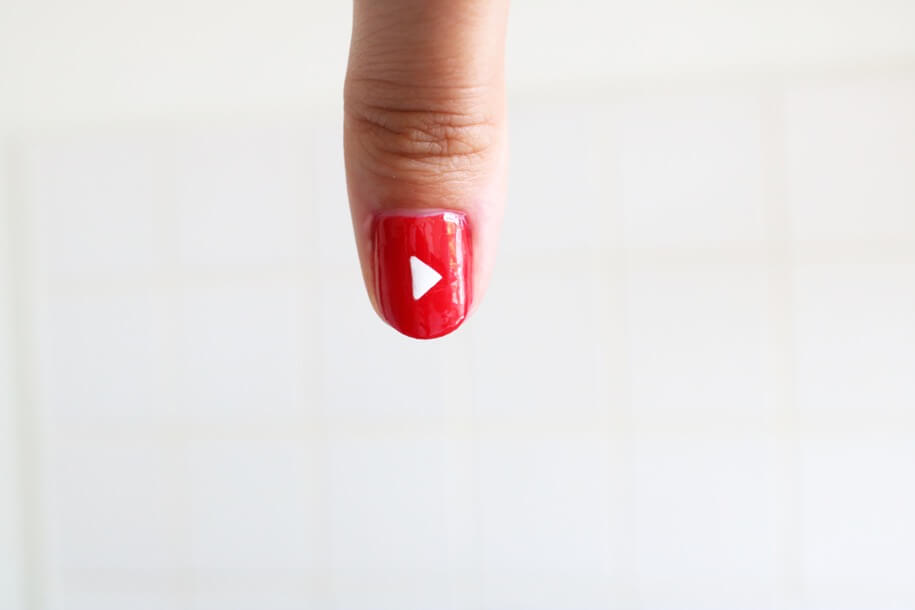 🇺🇸 - I used : / 🇫🇷 - J'ai utilisé :
- Pinceaux :
https://lisablabla.com/shop/produit/lot-de-15-pinceaux-nail-art/
- Pompe à dissolvant :
https://lisablabla.com/shop/produit/pompe-a-dissolvant/
- Eponge à maquillage :
https://lisablabla.com/shop/produit/lot-de-3-eponges-maquillage/
- Latex Liquide :
https://lisablabla.com/shop/produit/peel-off-latex-liquide/
- Dotting tool :
https://lisablabla.com/shop/produit/lot-de-5-dotting-tool/
- Formula X White Matter
- L'Oréal Color Riche Carmin Lip
- Sinful Colors #944
- Kiko #275
- Kiko Power Pro #39
- Kiko Quick Dry #827
- Sinful Colors #920
- Kiko #327
- Sinful Colors #928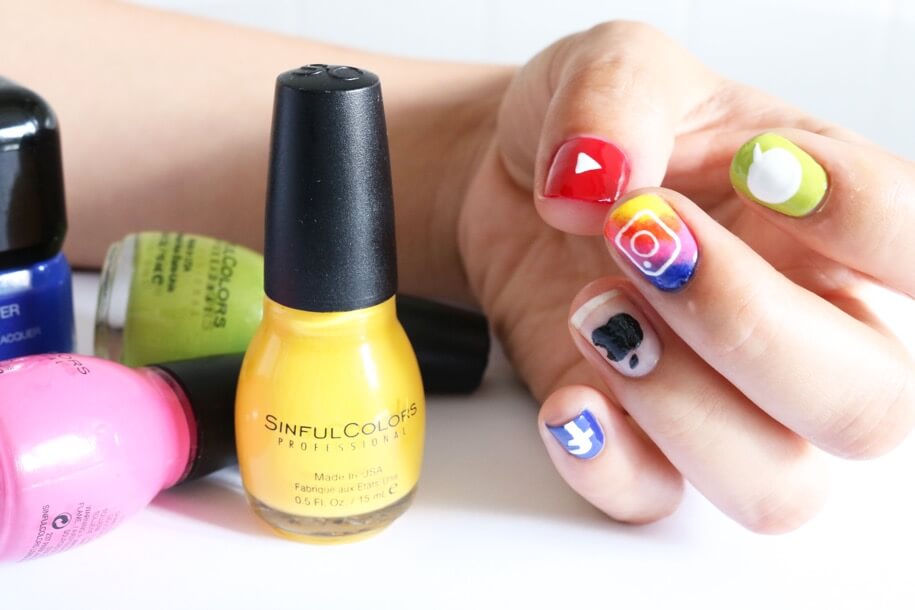 Backstage time :