🇺🇸 - Hello !! New week new blog. And this year I didn't really have time to realize nail art for Valentine's Day so I took a little advantage in this video to give you an idea, quite simple and discreet, but that will unfortunately be the only one .. But in this video I made you TWO manicure ideas ! Caviar or velvet   on your nails are you in? You can find them all over the internet and so many different colors, There's plenty to have fun !
🇫🇷 - Bonjour !! Nouvelle semaine nouveau blog. Et cette année je n'ai pas vraiment eu le temps de vous faire des nail art pour la St Valentin alors j'en ai un peu profité dans cette vidéo pour vous donner une petite idée, assez simple et discrète, mais ça sera malheureusement la seule.. Mais du coup dans cette vidéo je vous ai fait DEUX idées manucure ! Du caviar ou du velours sur vos ongle ça vous dit ? Ces petits pots se trouvent partout sur internet et de tellement de couleurs différentes, il y a de quoi s'amuser !
🇺🇸 - So caviar team ou velvet team ?
🇫🇷 - Alors plutôt team caviar ou team velours ?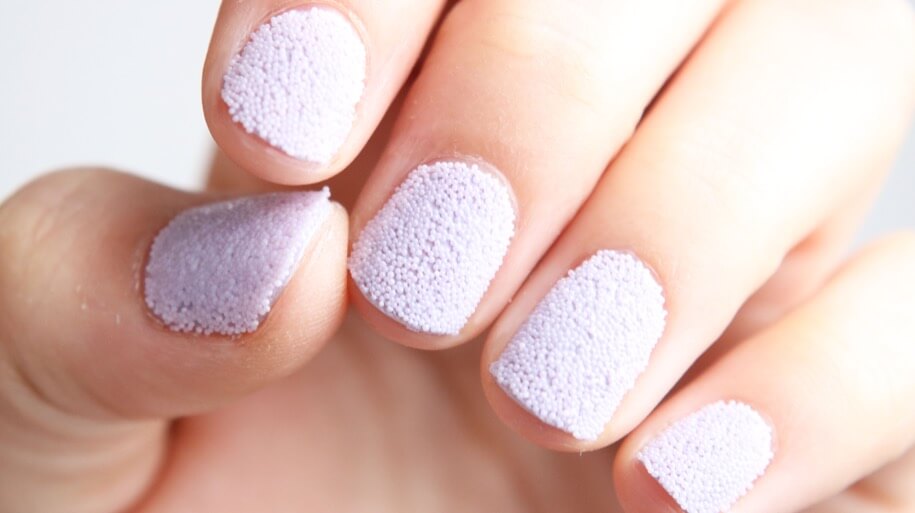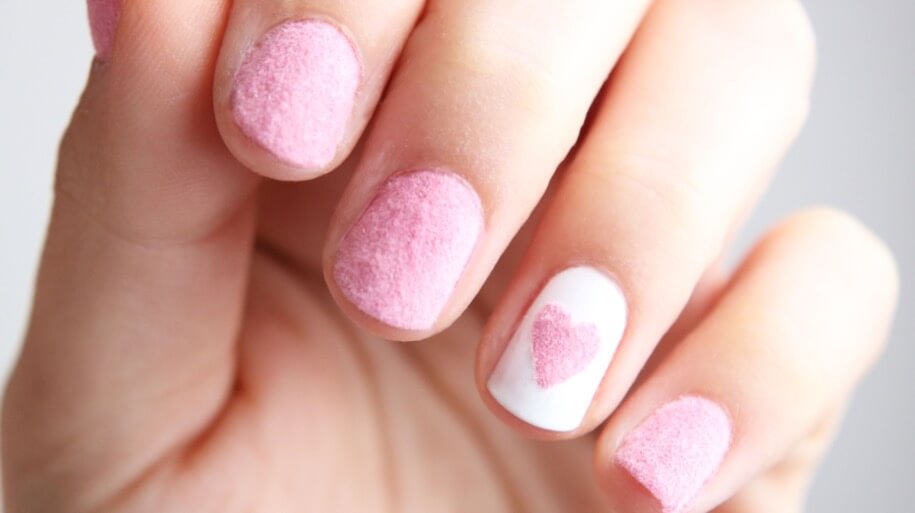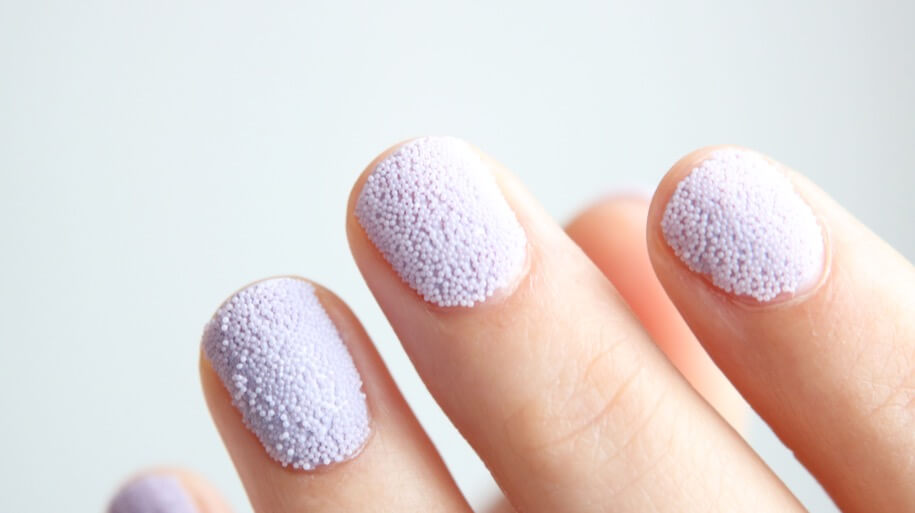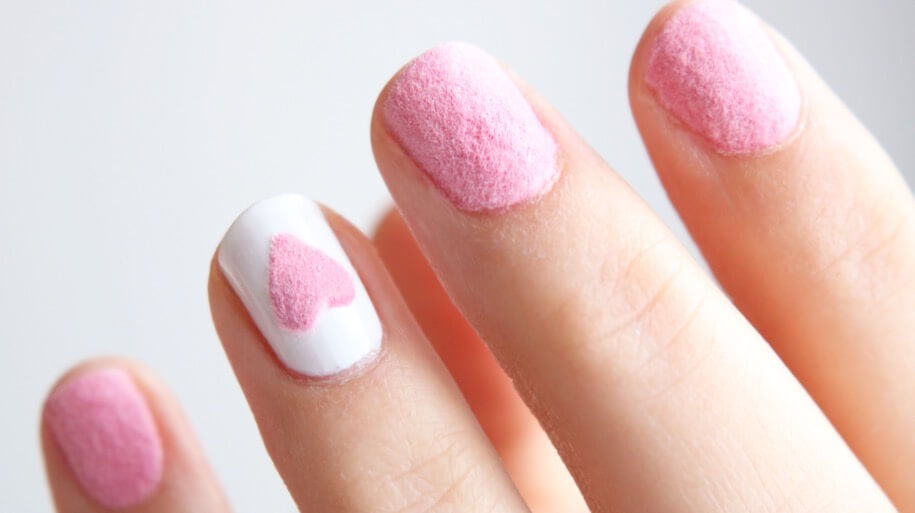 🇺🇸 - I used : / 🇫🇷 - J'ai utilisé :
- Pinceaux :
https://lisablabla.com/shop/produit/lot-de-15-pinceaux-nail-art/
- Pompe à dissolvant :
https://lisablabla.com/shop/produit/pompe-a-dissolvant/
- Dotting tool :
https://lisablabla.com/shop/produit/lot-de-5-dotting-tool/
- Revlon charming #211
- Kiko #377
- Base O.P.I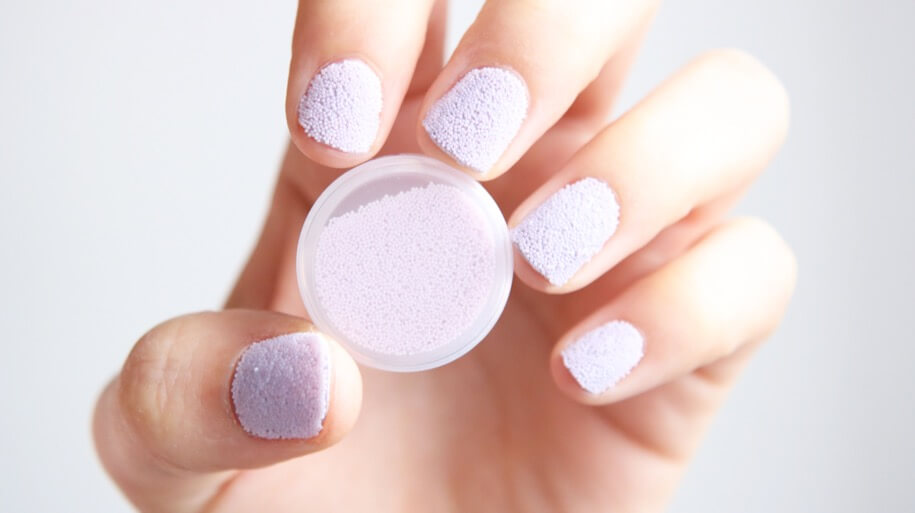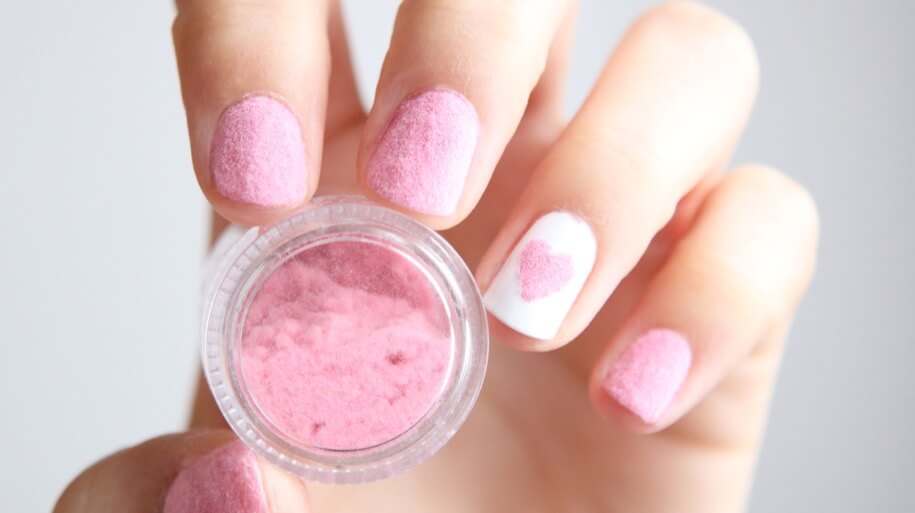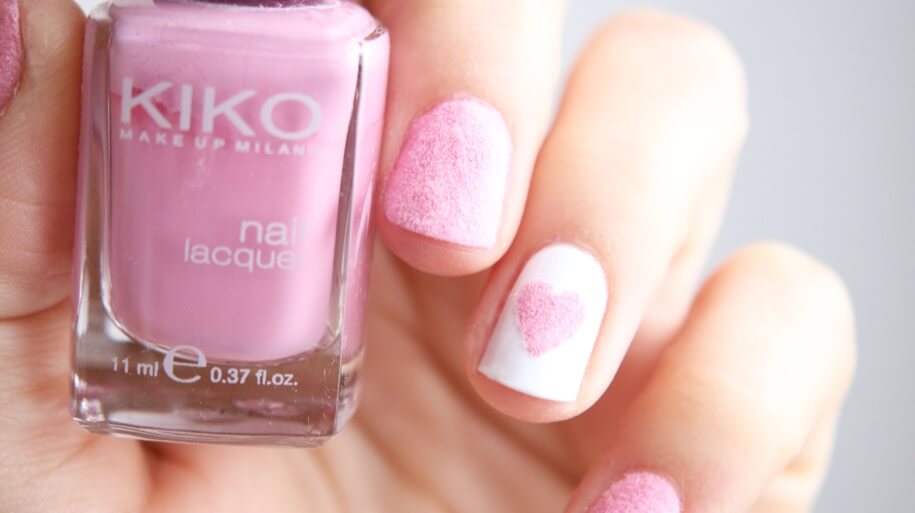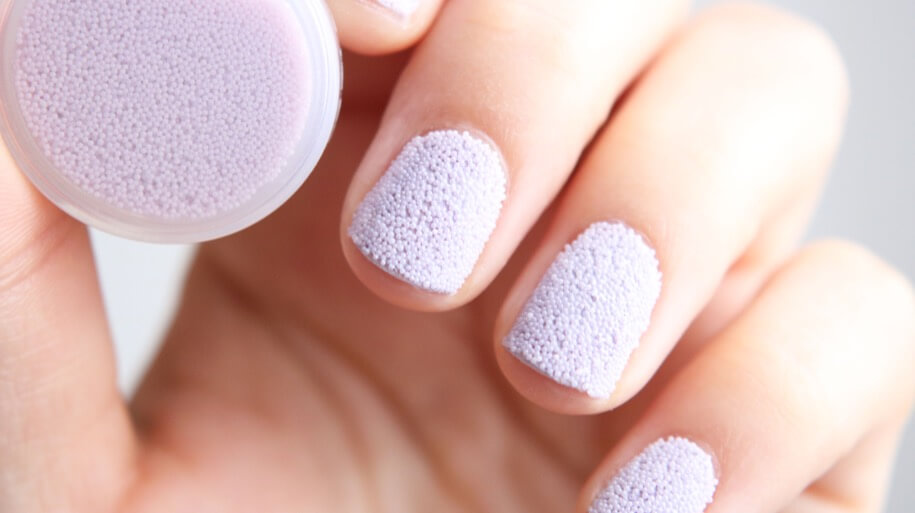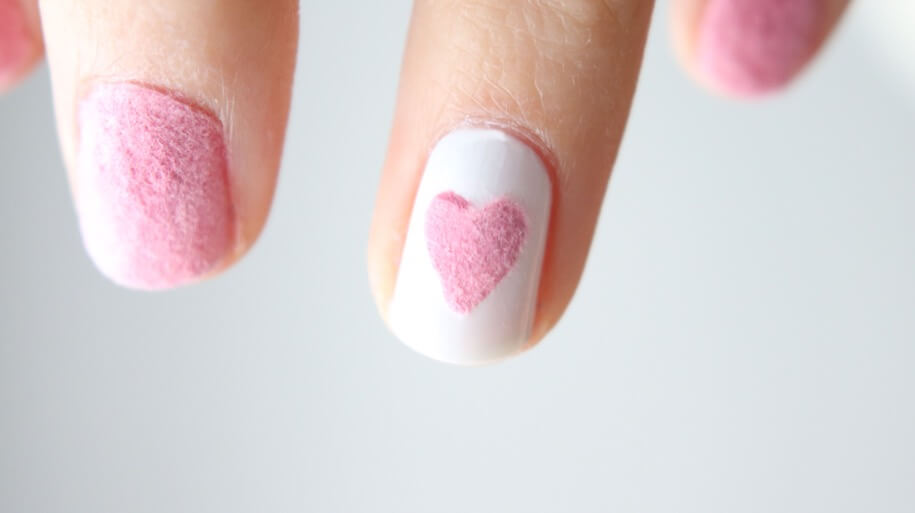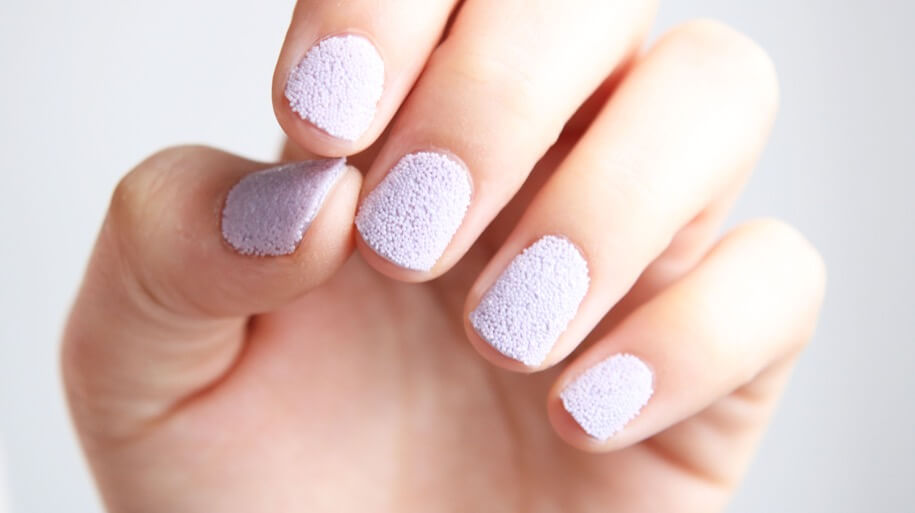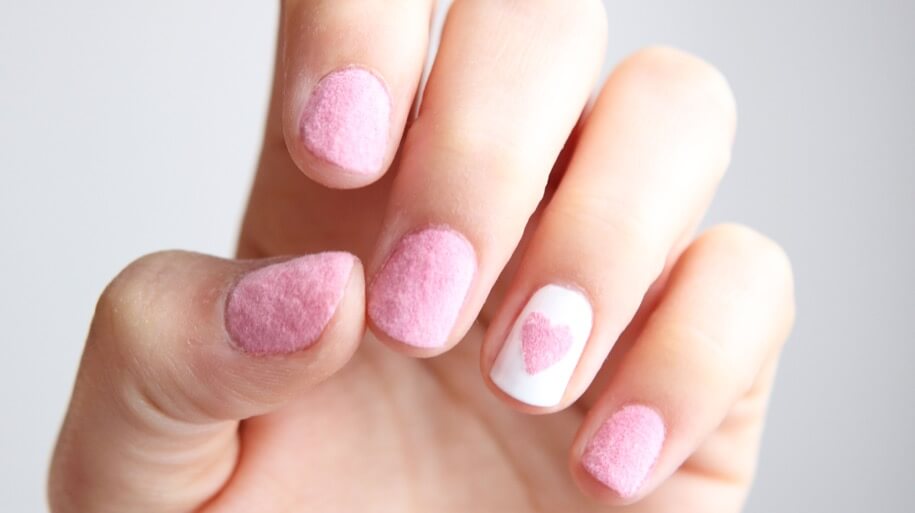 🇺🇸 - Do not hesitate to tell me in the comments if you wanna a REAL nail art (I mean with drawings a little more advanced) with one of these two techniques, I will realize this video with great pleasure, as usual! Good luck with the coming week NPA 😘
🇫🇷 - N'hésitez pas à me dire dans les commentaires si un VRAI nail art (je veux dire avec des dessins un peu plus poussés) avec l'une de ces deux techniques vous plairait, je réaliserai cette vidéo avec grand plaisir, comme d'habitude ! Bon courage pour la semaine à venir les NPA 😘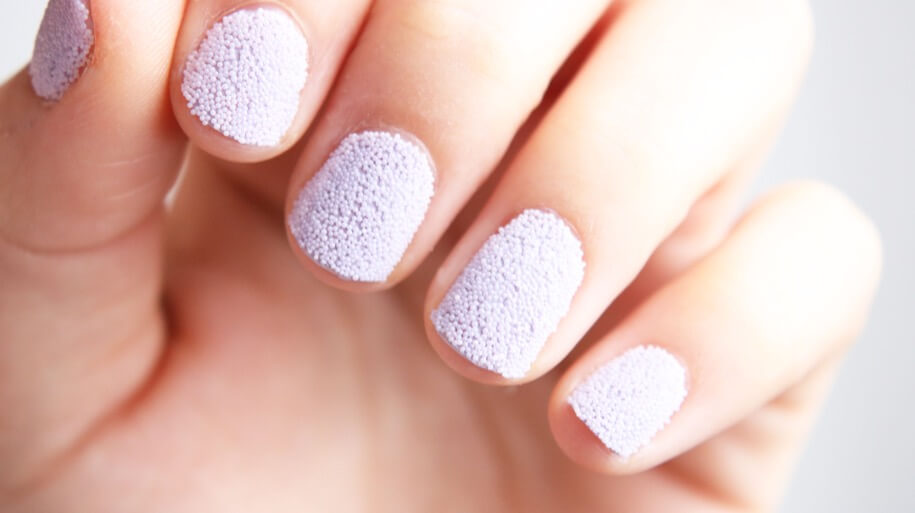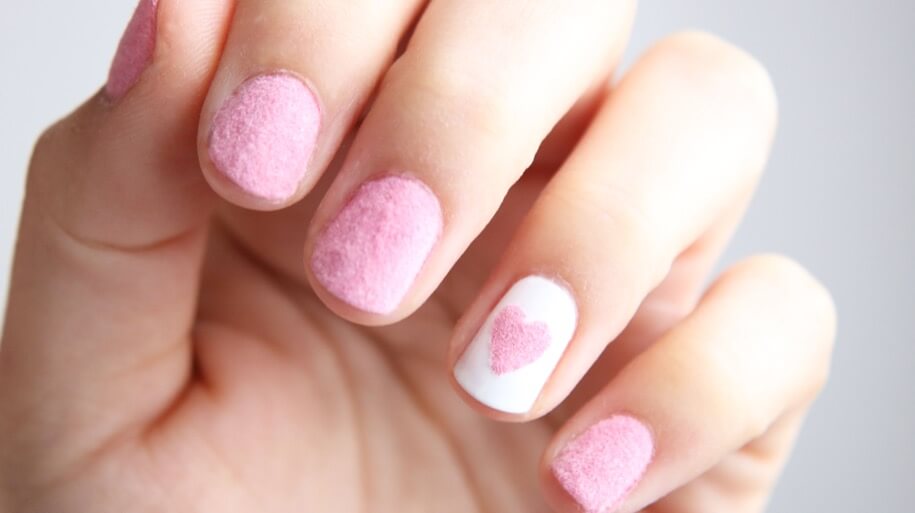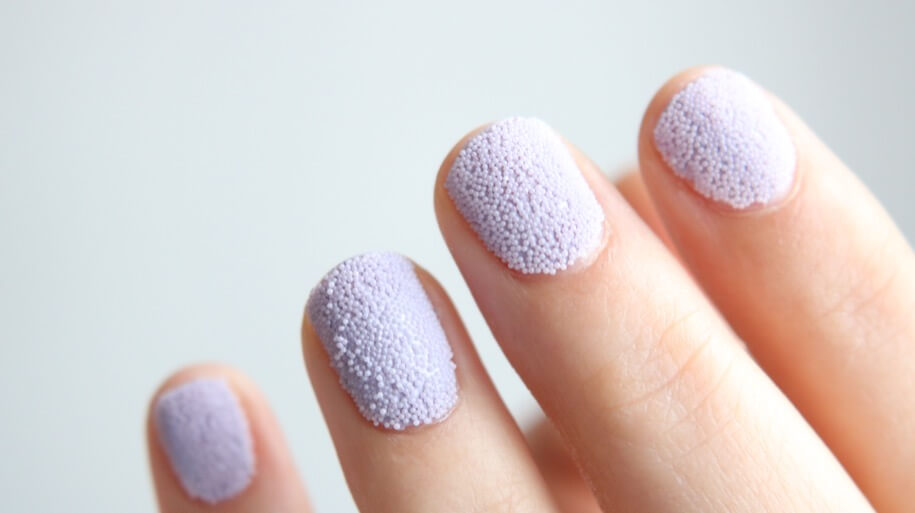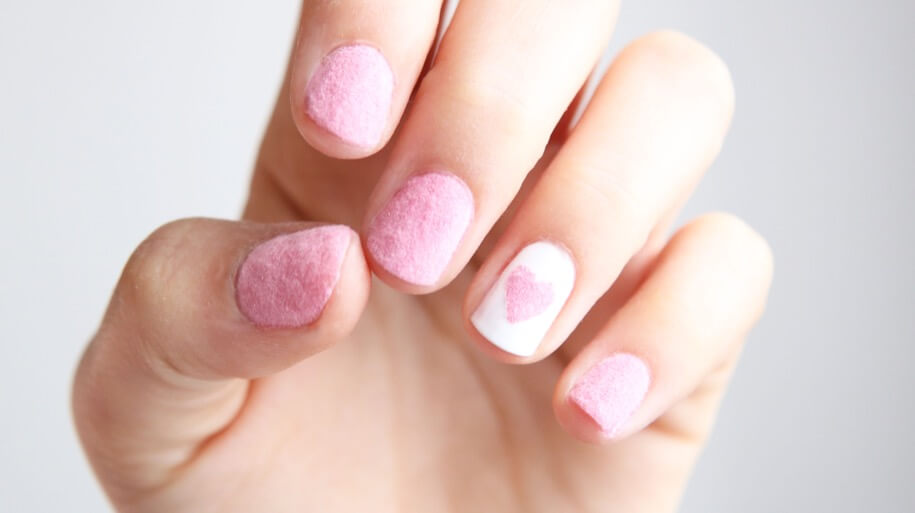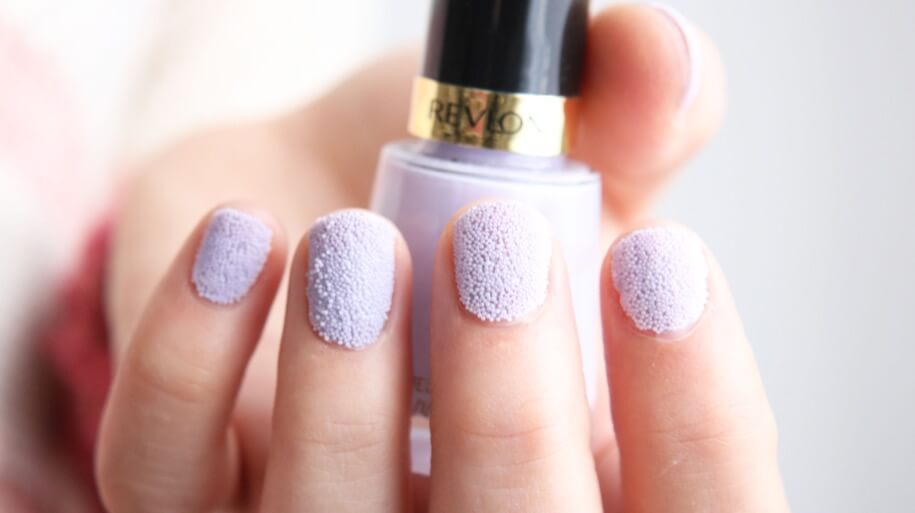 Musique : I Believe in You - HookSounds