🇺🇸 - Hello girls ! This week is a nail art a little different than usual that I present because it's a challenge participation. Let me explain. Last month October 10th I participated to the DisnailChallenge that @NPA4ever has set up. The principle ? She sends us a Disney theme in secret and the 10th of the month we can reveal the result on Instagram. Last month it was Alice in Wonderland and I only took a photo, one of you asked me to do some videos, I couldn't say no !! And so this month I present the second theme! Obviously I do not tell you what Disney it is but if you found before or after the video do not forget to tell me in a comment :)!
🇫🇷 - Bonjour les filles ! Cette semaine c'est un nail art un peu différent que je vous présente car c'est une participation à un challenge. Je m'explique. Le mois dernier, le 10 octobre j'ai participé au DisnailChallenge que @NPA4ever a mis en place. Le principe ? Elle nous envoie un thème Disney en secret et le 10 du mois on peut révélé le résultat sur Instagram. Le mois dernier c'était Alice aux pays des merveilles et je n'avais fait qu'une photo, l'une d'entre vous m'a demandé d'en faire des vidéos, je ne pouvais que dire oui !! Et donc que ce mois ci je vous présente le second thème ! Bien évidemment je ne vous dis pas de quel Disney il s'agit mais si vous avez trouvé avant ou après la vidéo n'hésitez pas à me le dire en commentaire :) !
🇺🇸 - I can not tell you much about the theme but I wanted a magical and simple nail art. So I decided to just do it in accent nail and I only used white nail polish for something discreet. For the lines I advise you to work with the tip of your brush and this way you will have something fine and more regular, take your time this is the key to a nice nail art. And do not be afraid to start again because it's with practice that we can make drawings more and more complex.
🇫🇷 - Je ne peux pas vous dire grand chose sur le thème mais je voulais un nail art féérique et simple. Alors j'ai décidé de juste faire un accent nail et je n'ai utilisé que du blanc pour quelque chose de discret. Pour les traits je vous conseille de travailler avec la pointe de votre pinceau et de cette façon vous aurez quelque chose de fin et plus régulier, prenez votre temps c'est la clé d'un joli nail art. Et n'ayez pas peur de recommencer car c'est avec la pratique que l'on arrive à réaliser des dessins de plus en plus complexes.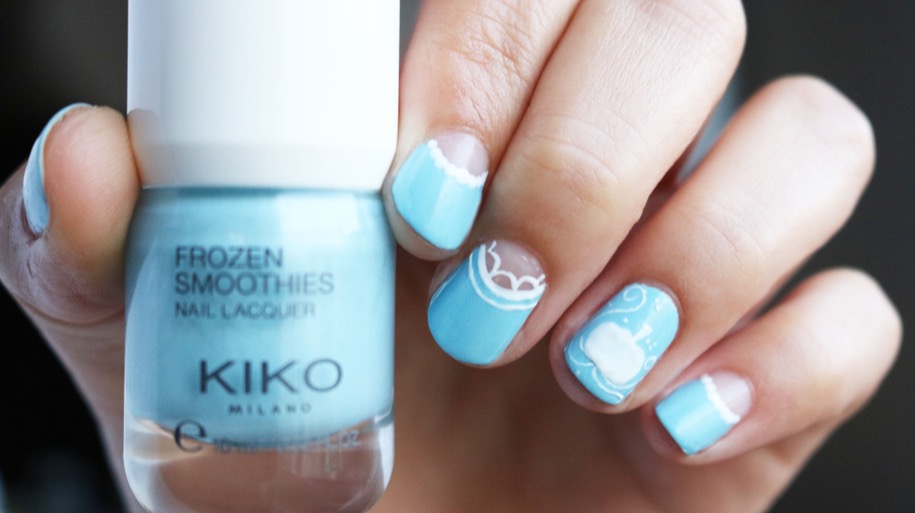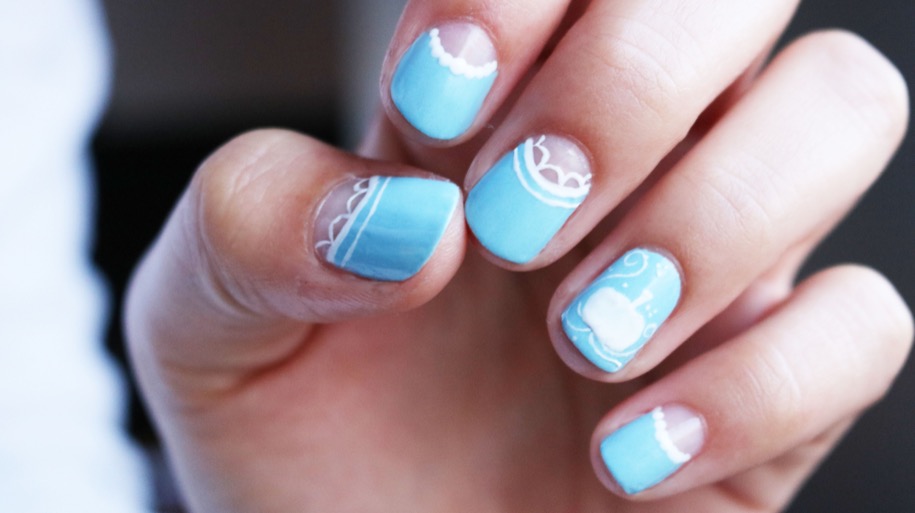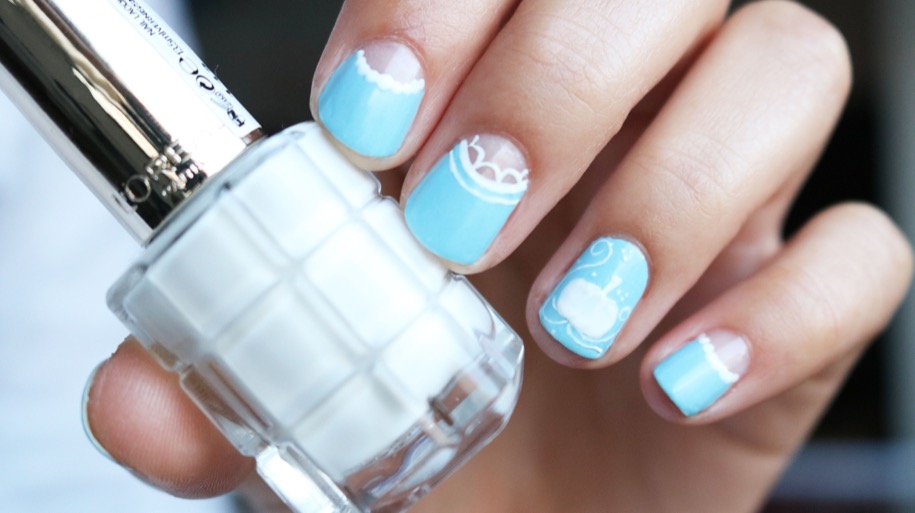 🇺🇸 - I used : / 🇫🇷 - J'ai utilisé :
- Pinceaux :
https://lisablabla.com/shop/produit/lot-de-15-pinceaux-nail-art/
- Pompe à dissolvant :
https://lisablabla.com/shop/produit/pompe-a-dissolvant/
- Dotting tool :
https://lisablabla.com/shop/produit/lot-de-5-dotting-tool/
- L'Oréal #112 Blanc de Lune
- Kiko Frozen Smoothies #013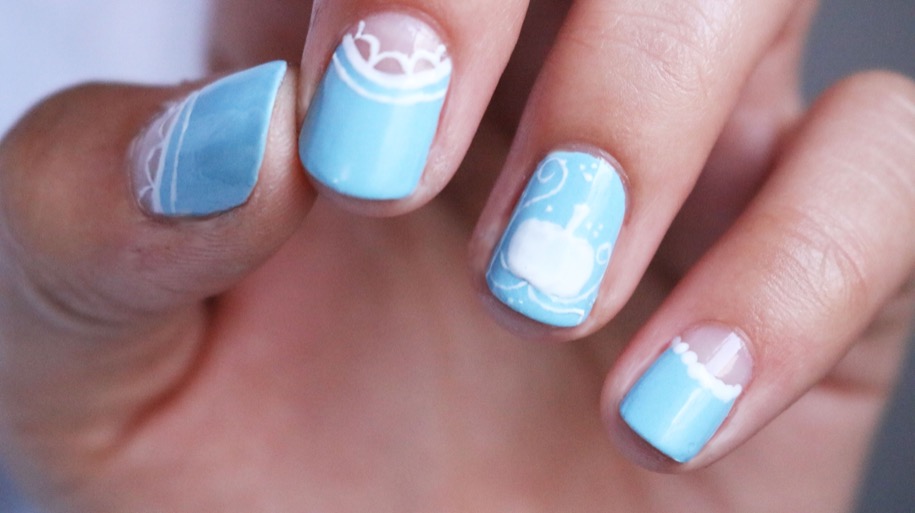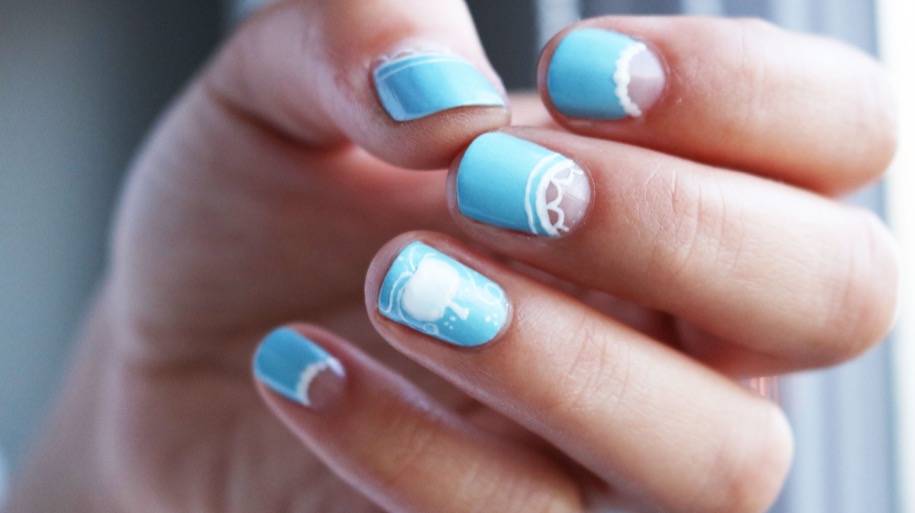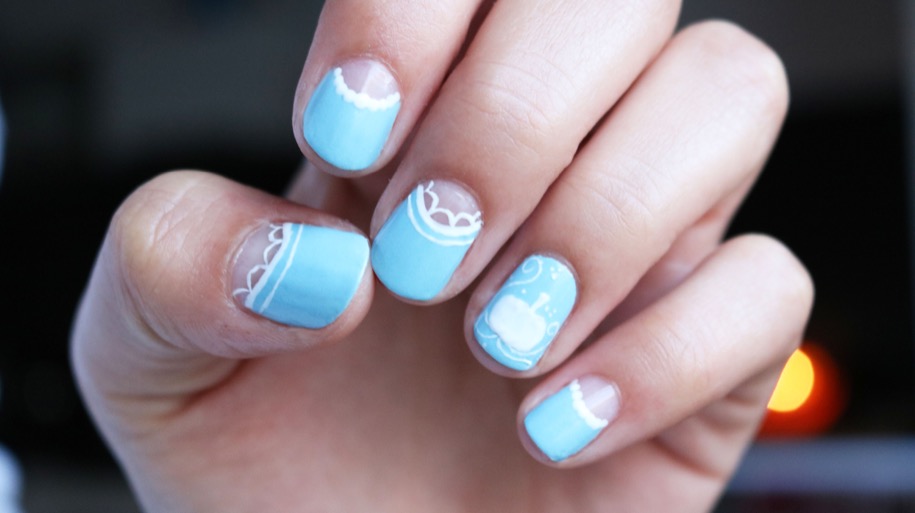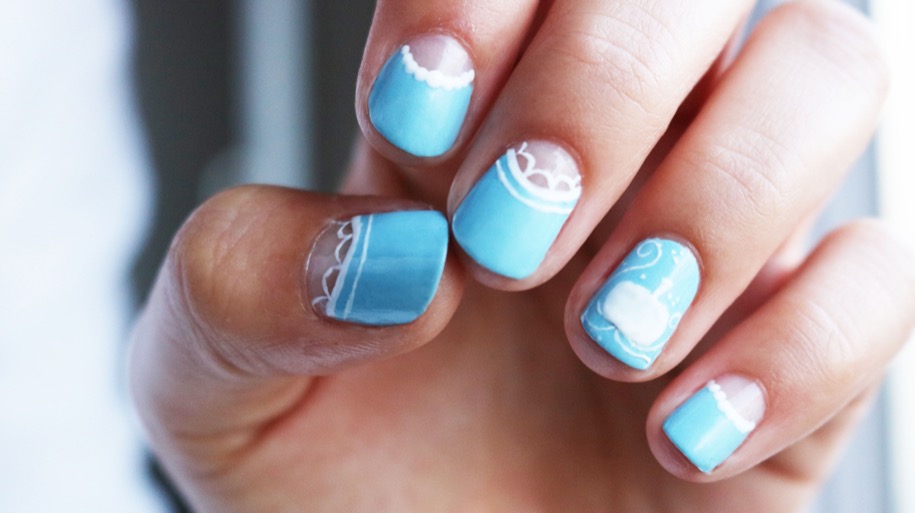 Musique : Faith - Vibe Tracks