🇺🇸 - Hello everyone ! This week I decided to upload a second edition of a Tsumtsum nail art. You seem to like the first because it's on the top 3 of the most viewed videos on my channel and I wanna thank you very much about that and I have to admit   I loved realize it because I definitely love Disney. So this second video was a pleasure too! In the first one I have made a little alien from Toy Story,   Olaf, the Lilo cuddly toy, Flounder and Mike Wazowski. For this one again I wanted to make 5 but from five different Disney so I made : Big Ben, Ariel, Sadness, Maleficent and Pluto.   I hope you'll like my choice and don't forget   to tell me in a comments or on Instagram if you want me to realize a special Tsumtsum for a future video.
To see the first one just click :
HERE
🇫🇷 - Bonjour à toutes ! Cette semaine j'ai décidé de vous faire une seconde édition d'un nail art Tsumtsum. La première avait l'air de pas mal vous plaire car elle fait partie du top 3 des vidéos les plus regardées sur ma chaine et je vous en remercie infiniment et je dois avouer que j'ai beaucoup aimé la réaliser car j'adore les Disney. Donc cette seconde vidéo était un vrai plaisir également ! Dans le premier je vous avez fait un petit alien de Toy Story, Olaf, la peluche de Lilo, Polochon et Bob Razowski. Pour celle ci j'ai voulu encore une fois en réaliser 5 mais de cinq Disney différents donc j'ai fait: Big Ben, Ariel, Tristesse, Maléfique et Pluto. J'espère que mon choix vous plaira et n'hésitez pas à me dire dans les commentaires ou sur les réseaux sociaux si vous voulez un Tsumtsum en particulier pour une prochaine vidéo.
Pour voir le premier nail art Tsumtsum il vous suffit de cliquer :
ICI
🇺🇸 - But careful this nail art takes time to get all the fine lines, especially for Sadness eyeglasses and the face of Big Ben and you have to wait between steps   that your nail polish dry before continuing to draw on it, which also takes time. But the result is worth it, I think.     A Disney nail art is always worth it, right? Besides, I didn't want to remove it I spent nearly a week with it on my nails, whereas usually I remove the nail art within 2 days. So take your time to do this nail art,   lay quietly with your nail polish and a brush and do not rush and favor the simplest Tsumtsum if you are not very comfortable.
🇫🇷 - Par contre ce nail art demande du temps pour bien faire tous les traits fins, notamment pour les lunettes de Tristesse et le visage de Big Ben et en plus de ça il faut attendre entre les étapes que votre vernis sèche avant de continuer à dessiner par dessus, ce qui prend également du temps. Mais le résultat en vaut la peine, en tout cas moi je trouve. Un nail art Disney en vaut toujours la peine, non ? D'ailleurs je n'ai pas voulu le retirer de suite j'ai passé presque une semaine avec sur les ongles, alors qu'habituellement je retire le nail art dans les 2 jours. Donc prenez votre temps pour ce nail art, posez vous tranquillement avec vos vernis et votre pinceau fin et ne vous précipitez pas et favorisez les Tsumtsum plus simples si vous n'êtes pas très à l'aise.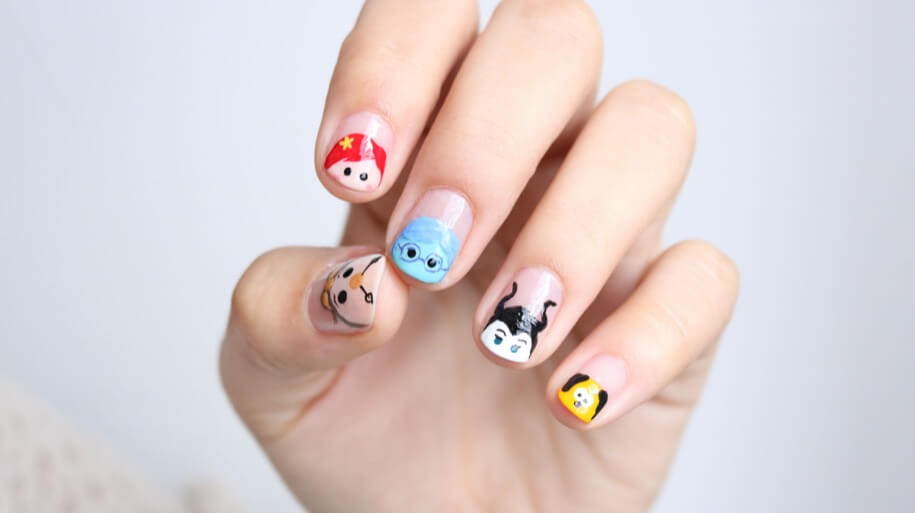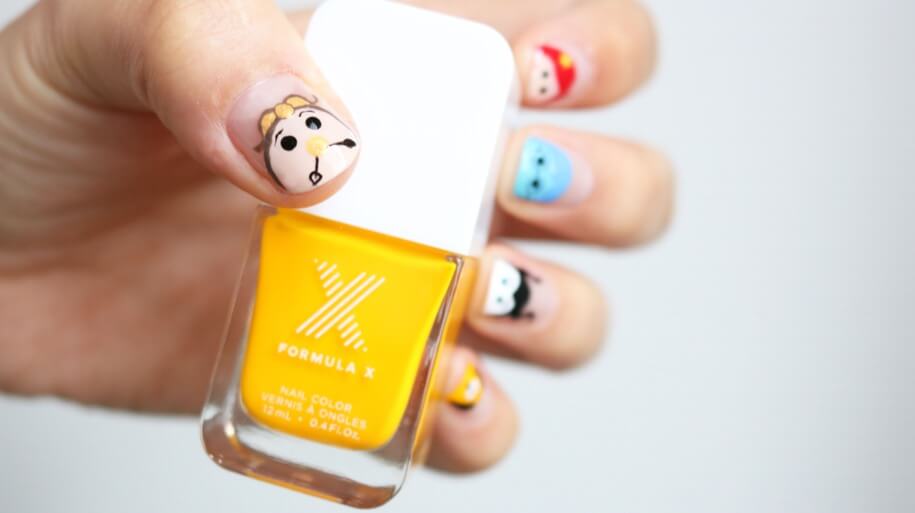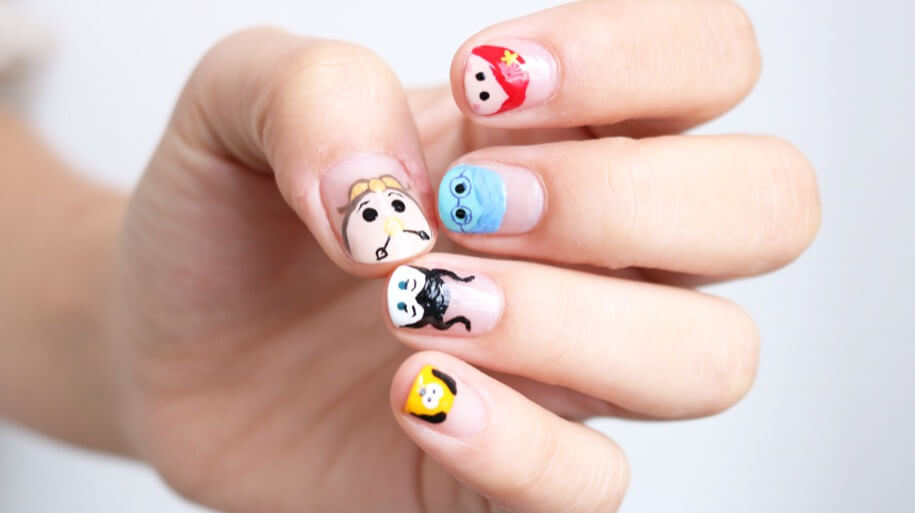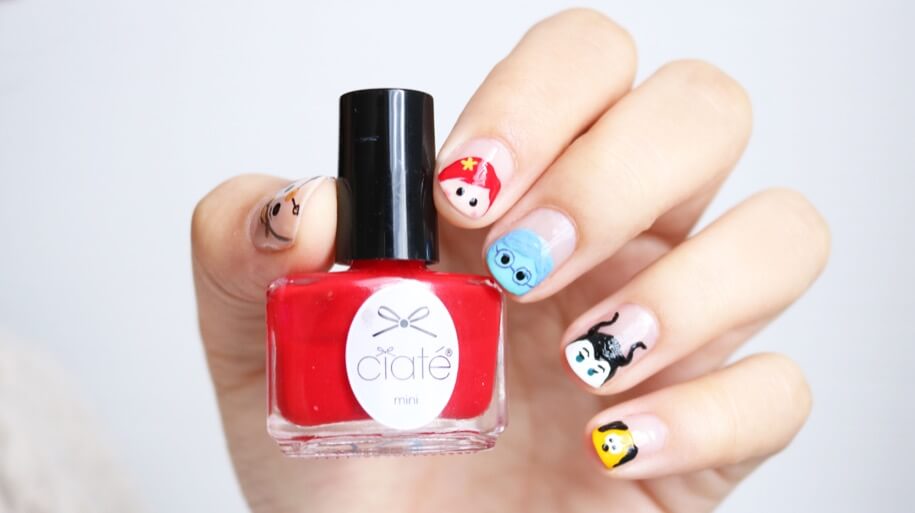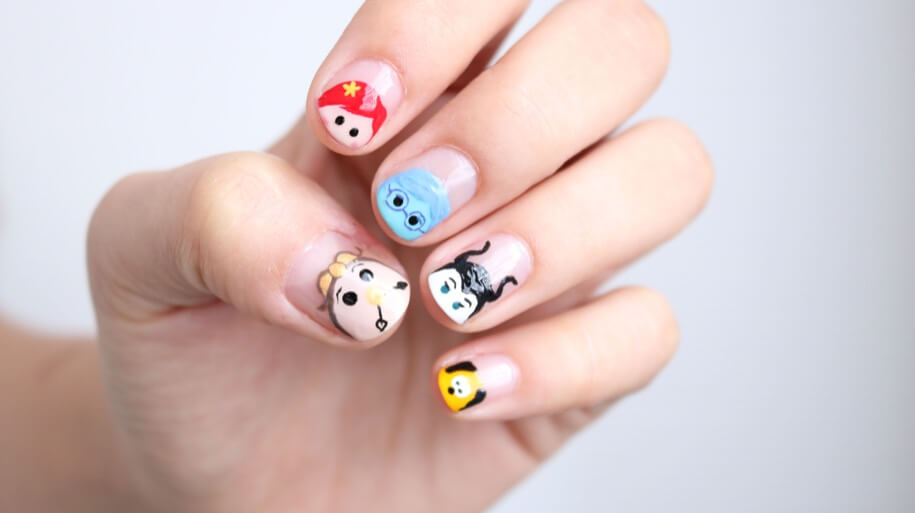 🇺🇸 - I used : / 🇫🇷 - J'ai utilisé :
- Pinceaux :
https://lisablabla.com/shop/produit/lot-de-15-pinceaux-nail-art/
- Pompe à dissolvant :
https://lisablabla.com/shop/produit/pompe-a-dissolvant/
- Dotting tool :
https://lisablabla.com/shop/produit/lot-de-5-dotting-tool/
- Yves Rocher #03 Beige Radieux
- Kiko Quick Dry #815
- Yves Rocher #92 Or métallisé
- Formula X Dynamite
- L'Oréal #112 Blanc de Lune
- L'Oréal #613 Blue Reef
- Kiko #340
- Barry M Gelly Hi Shine Blueberry
- Debby Color Play #198
- Kiko Quick Dry #827
- Kiko Power Pro #28
- Sinful Colors Let's Meet #928
- Ciaté Hutch
- Peinture acrylique noire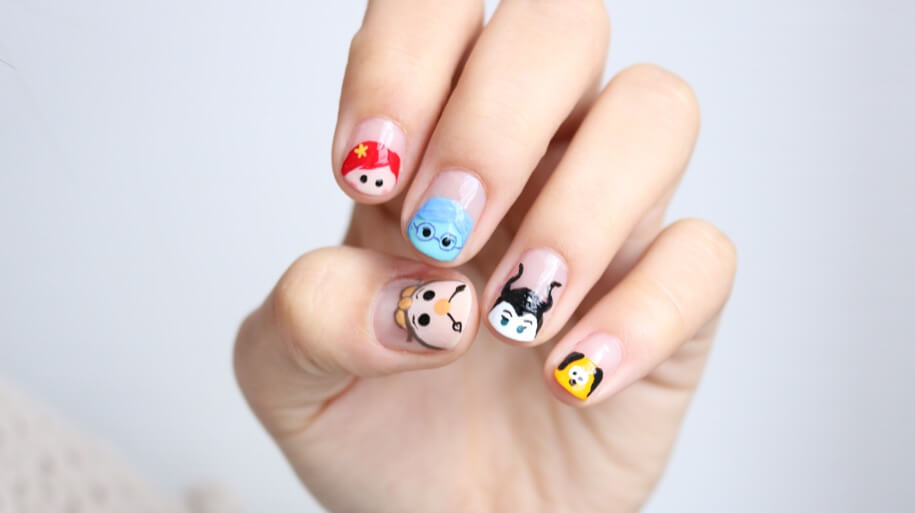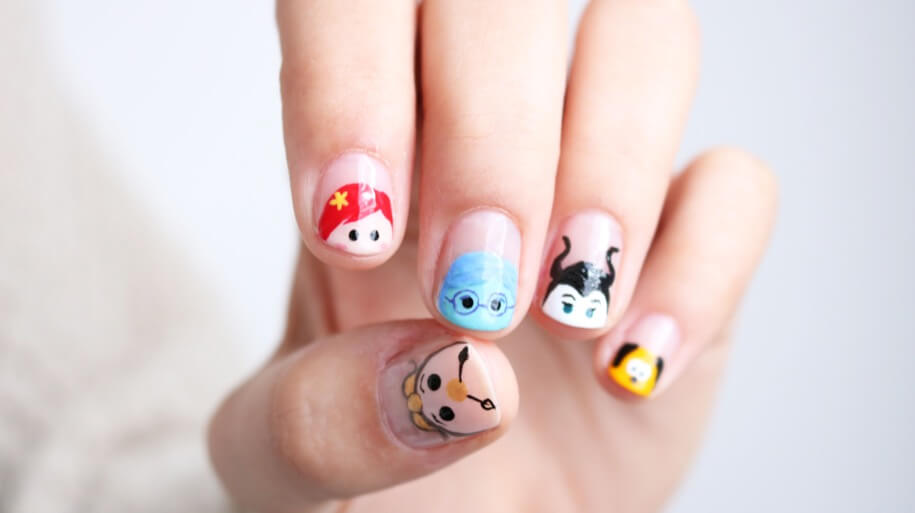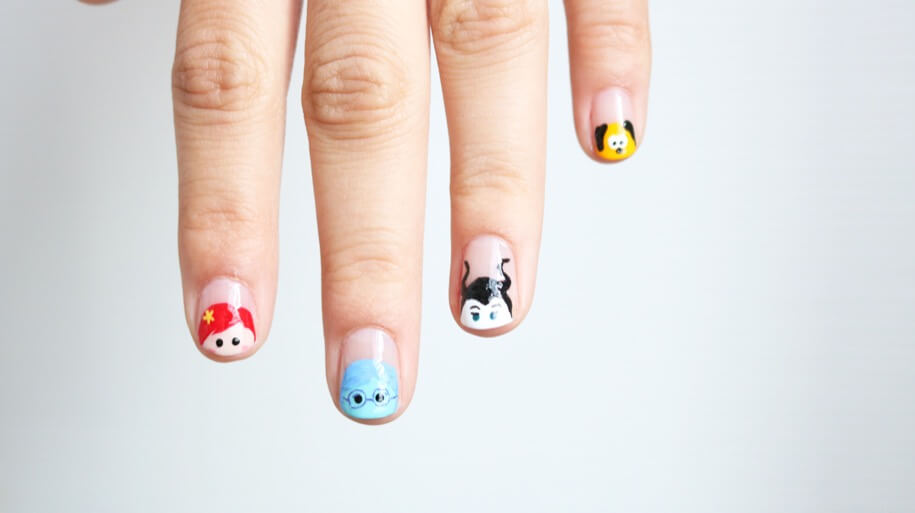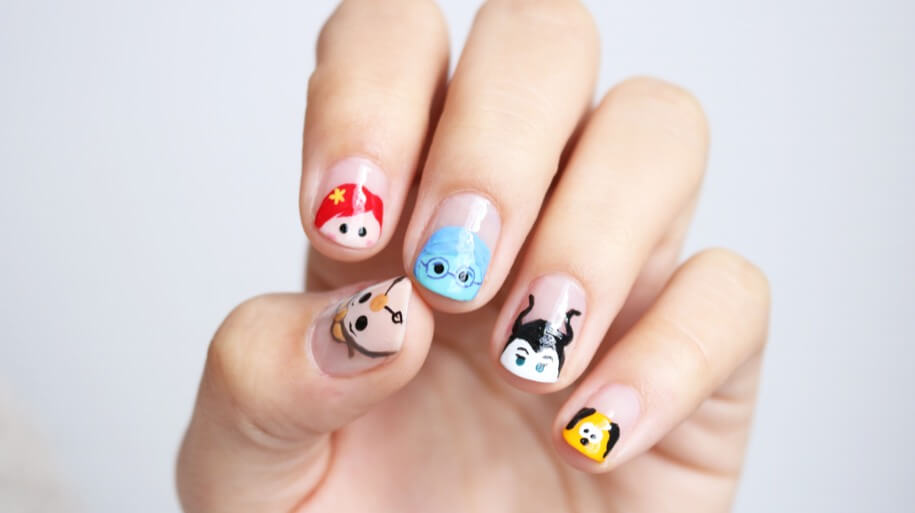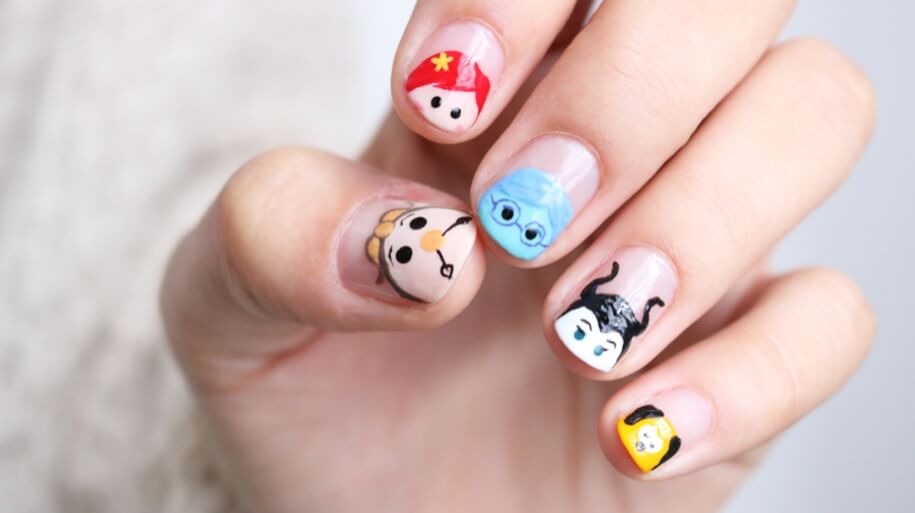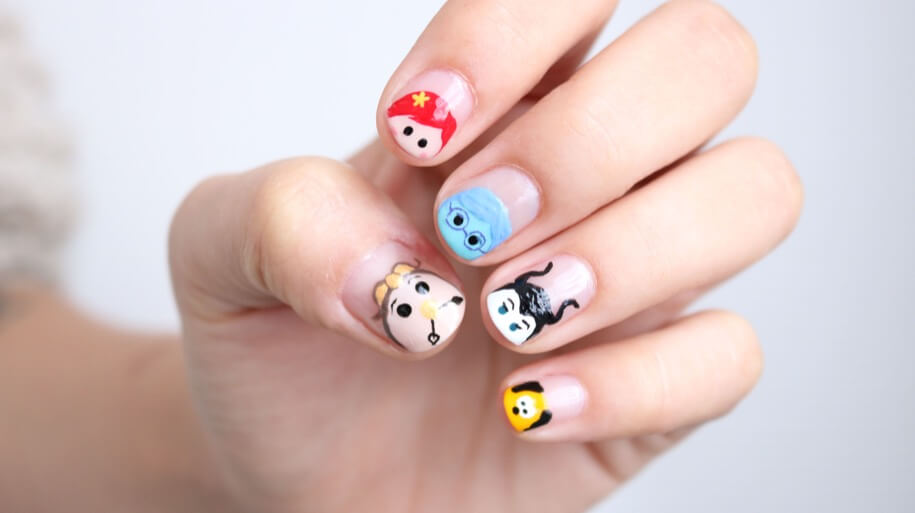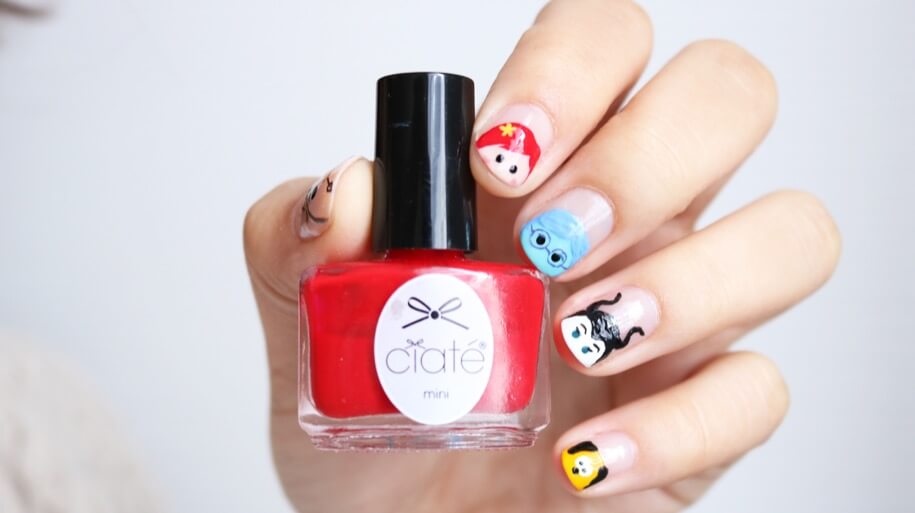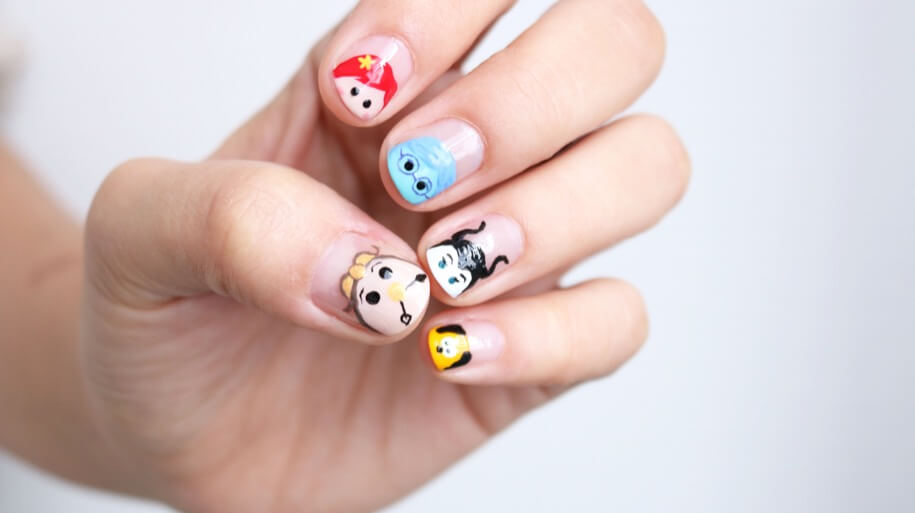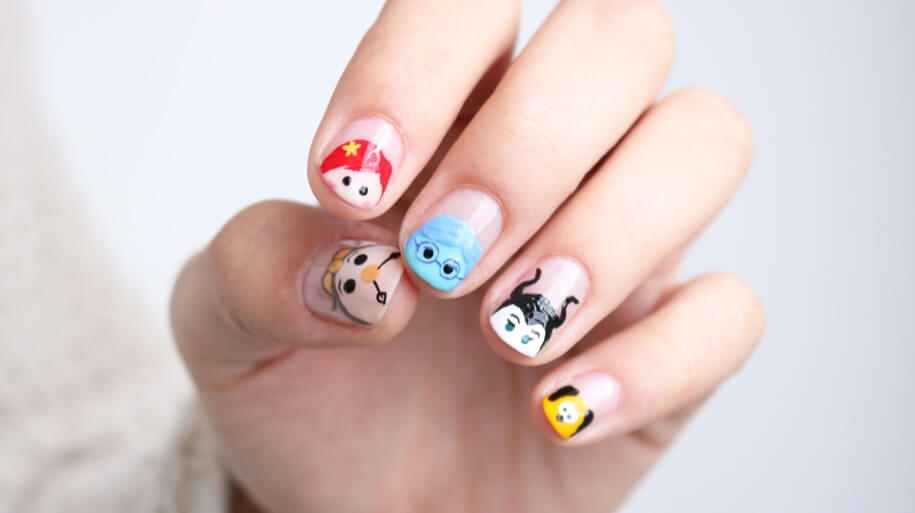 Backstage :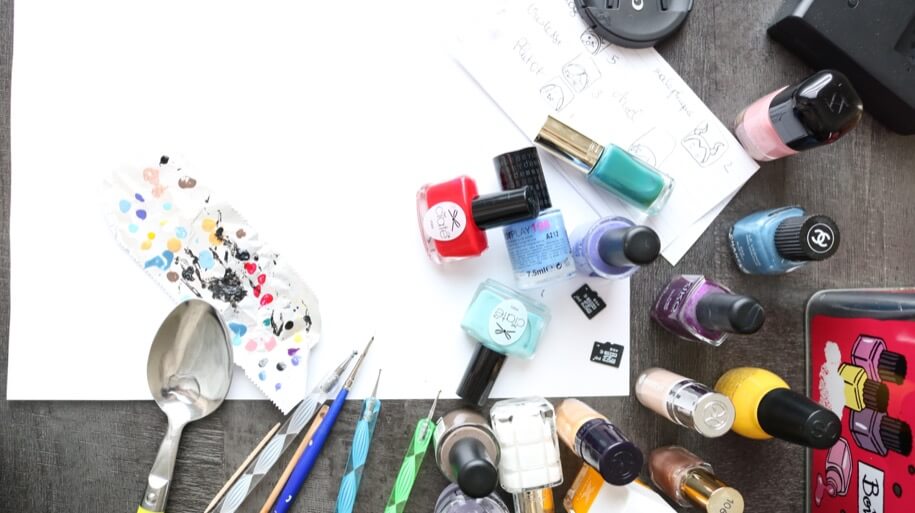 Musique : John Mayer - Free Fallin' (Matoma & Nelsaan Tropical Mojito Remix)