🇺🇸 - Hello everyone ! I didn't realize the video of this week, as you've probably seen in the title my boyfriend took my nail polish, my brushes and my microphone to realize a SpongeBob nail art, one of his favorite cartoon! He even explains you everything in the video how he realize Bob, Patrick and Gary. So I leave you with him in the video just below and I'm back few lines after for more explanations.
🇫🇷 - Bonjour à toutes ! La vidéo de cette semaine ce n'est pas moi qui l'ai réalisé, comme vous l'avez surement vu dans le titre c'est mon copain qui a pris mes vernis, mes pinceau et mon micro pour réaliser un nail art Bob l'éponge, l'un de ses dessins animés préférés ! C'est même lui qui vous explique tout dans la vidéo, comment il a réaliser Bob, Patrick et Gary. Alors je vous laisse avec lui dans la vidéo juste en dessous et vous retrouve un peu plus bas pour plus d'explications.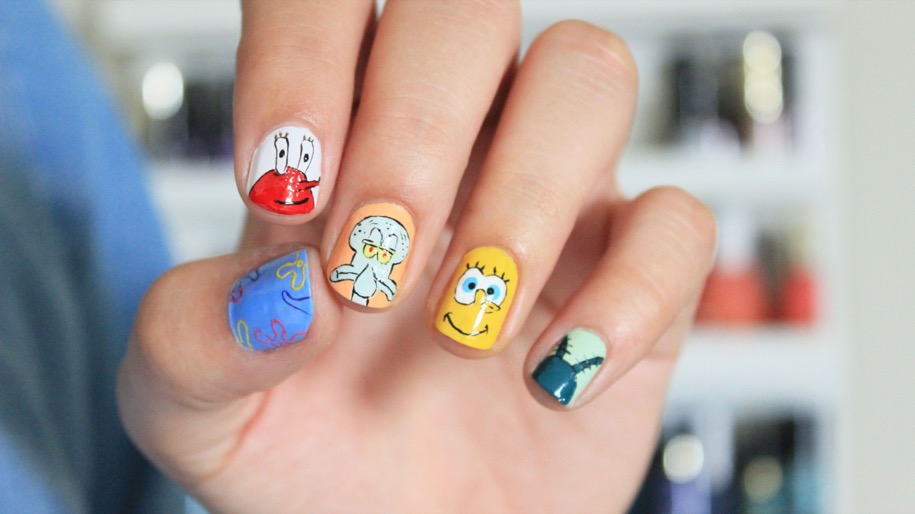 🇺🇸 - I anyway made a SpongeBob nail art for you, because I love this lively cartoon but also to give you some other ideas : I realize Mr. Krabs, Squidward Tentacles and Plankton. For this nail art it's important to make the lines with the end of your brush this will help you to make much more delicate lines !
🇫🇷 - Je vous ai quand même fait un petit nail art Bob l'éponge moi aussi, car j'adore ce dessin animé mais aussi pour vous donner d'autres idées : j'ai réaliser Mr. Krabs, Carlo Tentacule et Plankton. Pour ce nail art il est important de faire les traits avec le bout de votre pinceau cela vous aidera à faire des traits beaucoup plus fins !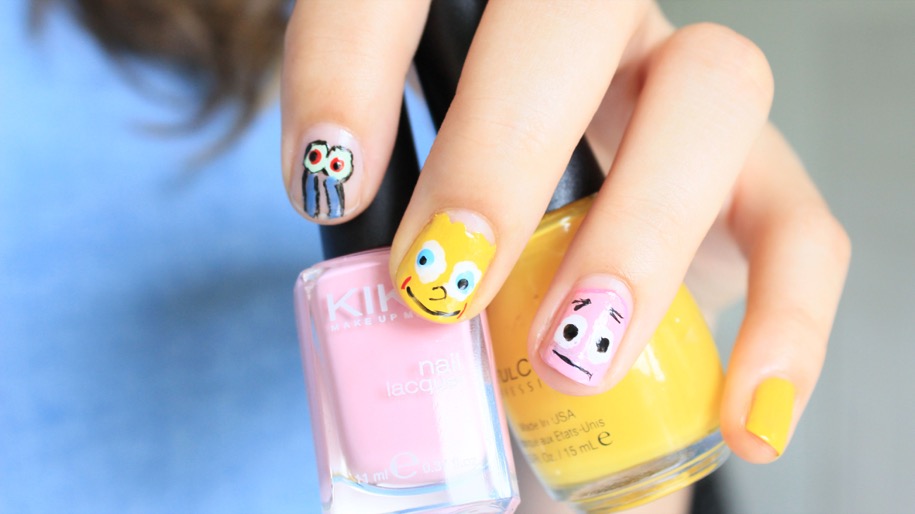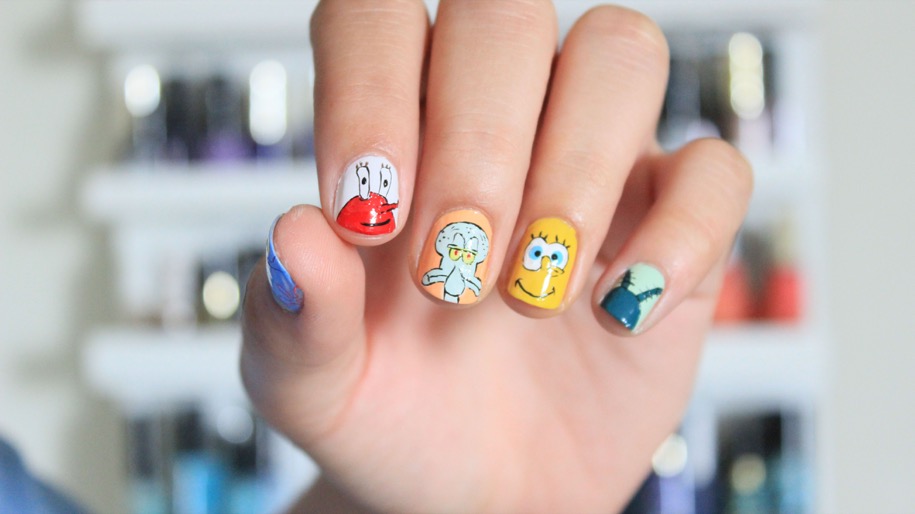 🇺🇸 - He used : / 🇫🇷 - Il a utilisé :
- Base and Top Coat O.P.I
- Barry M Quick Dry Pole Position #517
- SinfulColors #920
- Kiko #377
- Barry M Quick Dry Blueberry #551
- Kiko #275
- Kiko #340
- L'Oréal Color Riche Chantilly Lace
- SinfulColors Let's Meet #928
- Ciaté Hutch
- Pinceaux :
https://lisablabla.com/shop/produit/lot-de-15-pinceaux-nail-art/
- Pompe à dissolvant :
https://lisablabla.com/shop/produit/pompe-a-dissolvant/
- Dotting Tool :
https://lisablabla.com/shop/produit/lot-de-5-dotting-tool/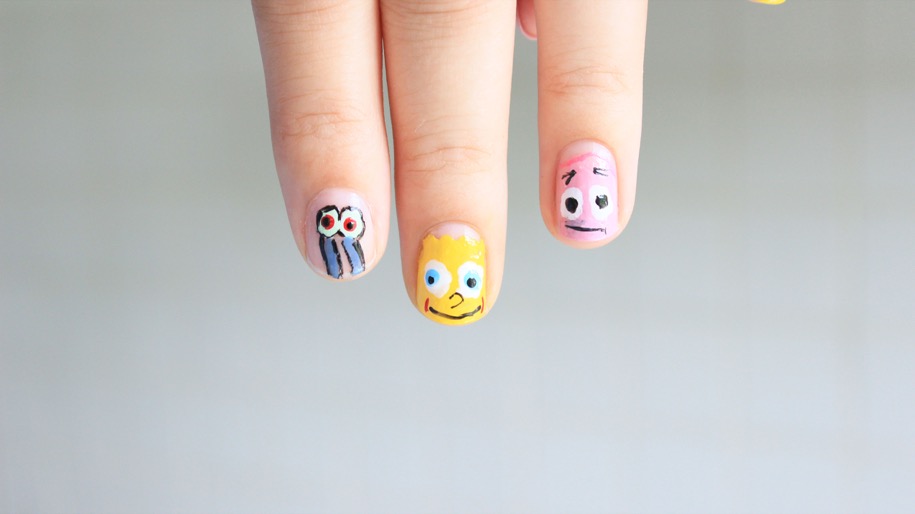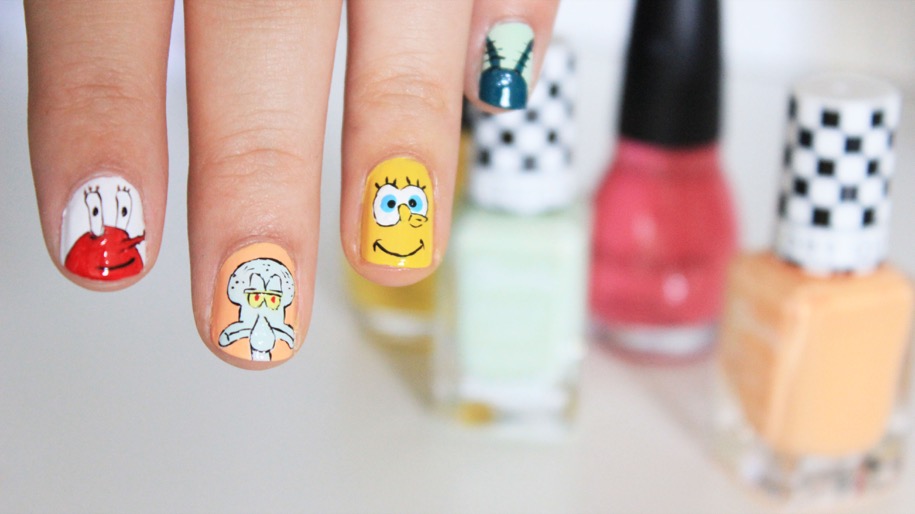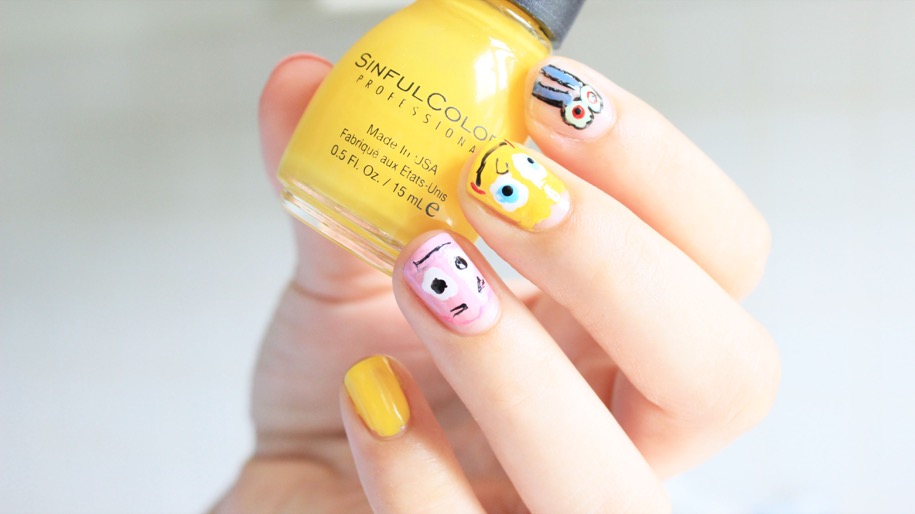 🇺🇸 - TIPS : Don't forget to always start a nail art with a base coat. A thin layer of nail polish then a thicker cause this way the nail polish will dry faster and the colors will be brighter. And of course finish with a top coat but just tap so the nail art won't smear
🇫🇷 - ASTUCES : N'oubliez pas de toujours commencer un nail art avec une base. Une fine couche de vernis et ensuite une plus épaisse car de cette façon le vernis sèchera plus vite et les couleurs seront plus brillantes. Et évidemment finir par le top coat mais juste en tapant pour que le nail art ne bave pas.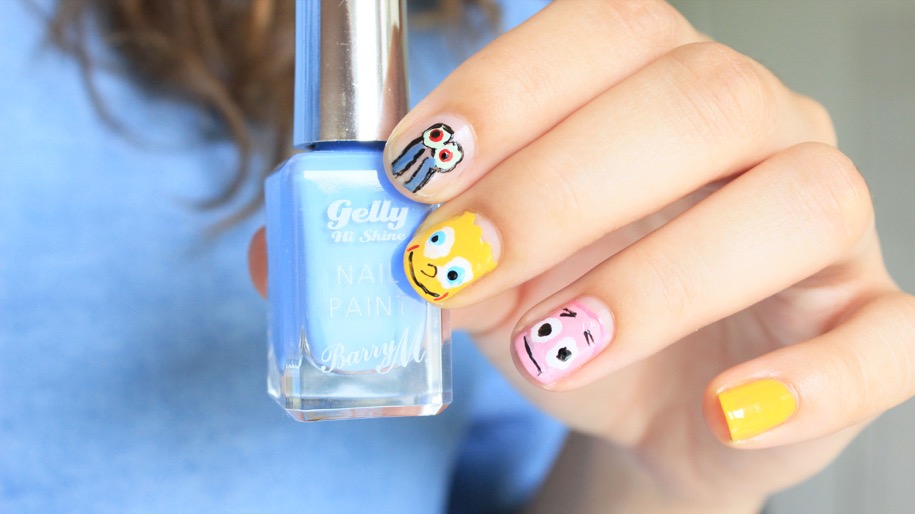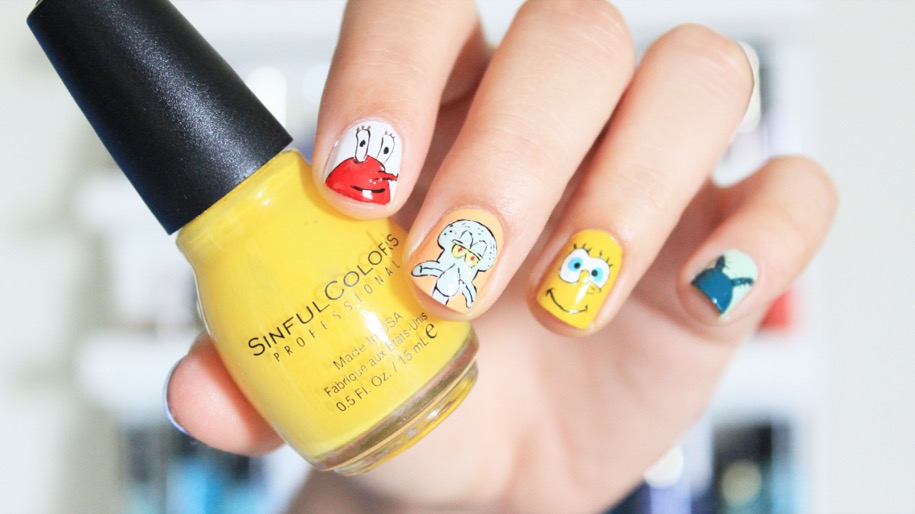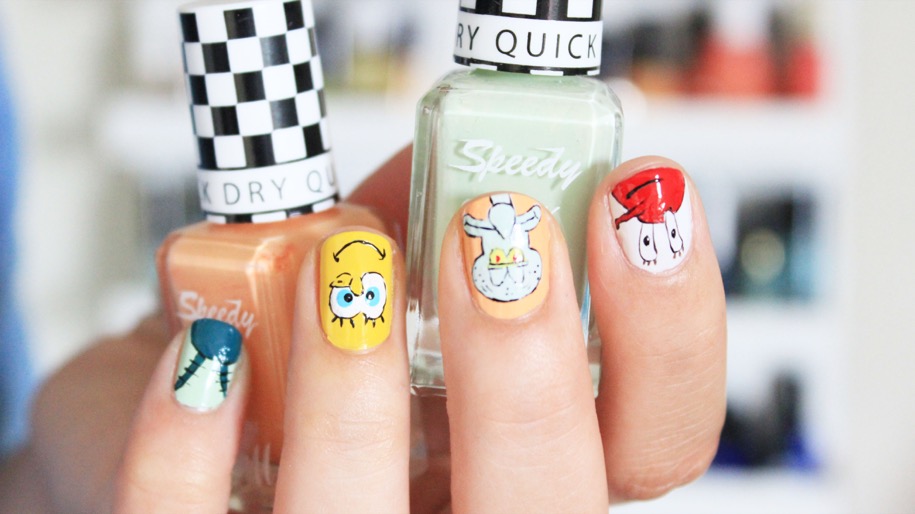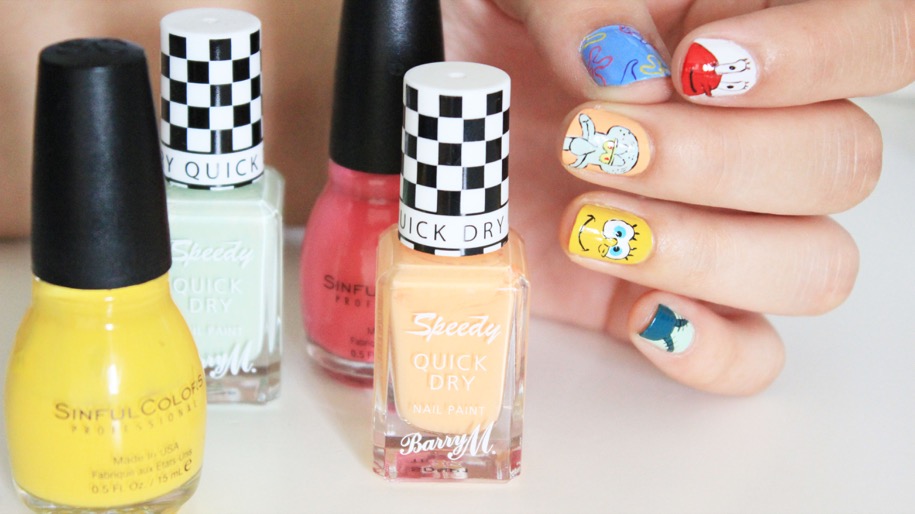 🇺🇸 - How about you ? What's your favorite cartoon ?
🇫🇷 - Et vous ? Quel est votre dessin animé préféré ?
Backstage time :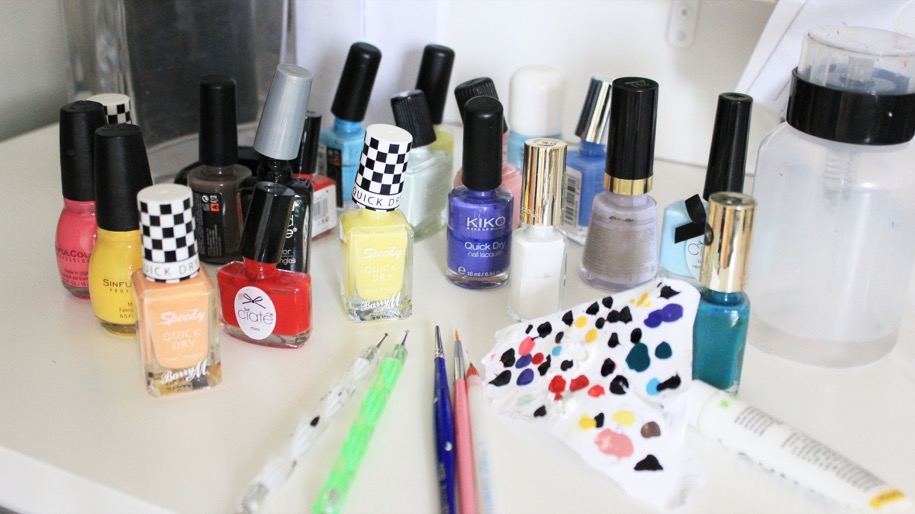 Musique : Vibe Tracks - Duty