🇺🇸 - Hello NPA ! A new Disney manicure is added to the list! -Stop enough Disney Lisa!-. Well I'm calmer this time is a bit more discreet, because I realized the nail art only on the fingertips. And if you are a DisneyAddict, or simply if you read my title (yes not much suspense 😂) you have probably noticed that I was inspired by the Little Mermaid.
🇫🇷 - Hello les nailista ! Une nouvelle manucure Disney s'ajoute à la liste! -Ca suffit les nail art Disney Lisa !- . Bon je me suis calmer cette fois ci c'est un peu plus discret, car j'ai réalisé le nail art uniquement sur le bout des ongles. Et si vous êtes une DisneyAddict, ou simplement si vous avez lu mon titre (oui pas tellement de suspense 😂) vous avez surement remarqué que je me suis inspirée de la Petite Sirène.
🇺🇸 - Use pastel colors to make this nail art softer and as I tell you in the video I suggest you to do the drawings with brushes because the nail art must be fairly thin to have a nice rendering. And do not apply thick layers when you do the drawings because you'll finish with a flat base and after a bump at the end of your nails. I finish with a Top Coat Matte but you can finish with a basic Top Coat to make it brighter. So I want to know all about you and Disney, what is your favorite "The Little Mermaid" movie? I definitely prefere the first one (as every Disney I think)
🇫🇷 - Utilisez des couleurs pastel pour rendre ce nail art plus doux et comme je vous le dis dans la vidéo je vous conseille de faire les dessins au pinceaux car la manucure doit être assez fines pour avoir un joli rendu. Et surtout n'appliquez pas de grosses couches épaisses, lorsque vous faites les dessins, pour ne pas avoir à la fin du nail art un ongle plat puis au bout une bosse. J'ai terminer avec un Top Coat Matte mais vous pouvez le finir avec un Top Coat basic pour faire briller le tout. Alors, je veux toute savoir de vous à propose de Disney, quel est votre film "La Petite Sirène" préféré ? Moi définitivement le 1er (comme je pense à chaque Disney)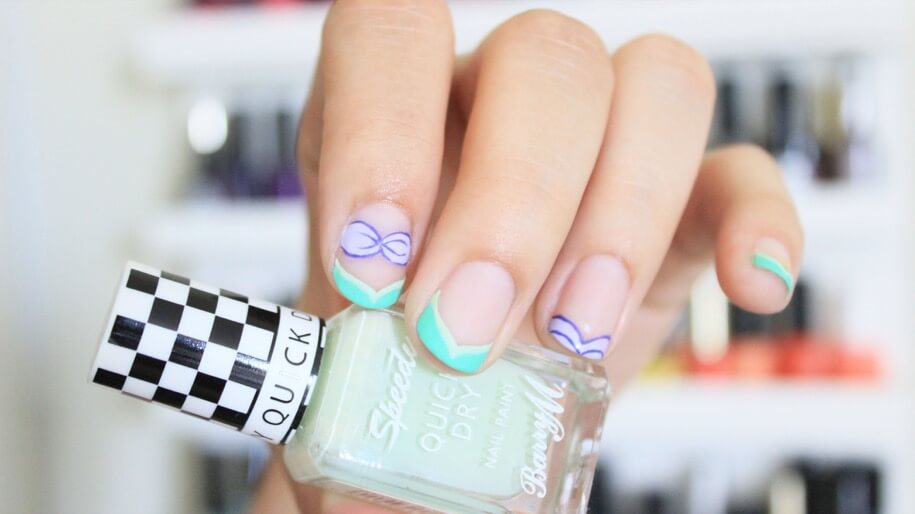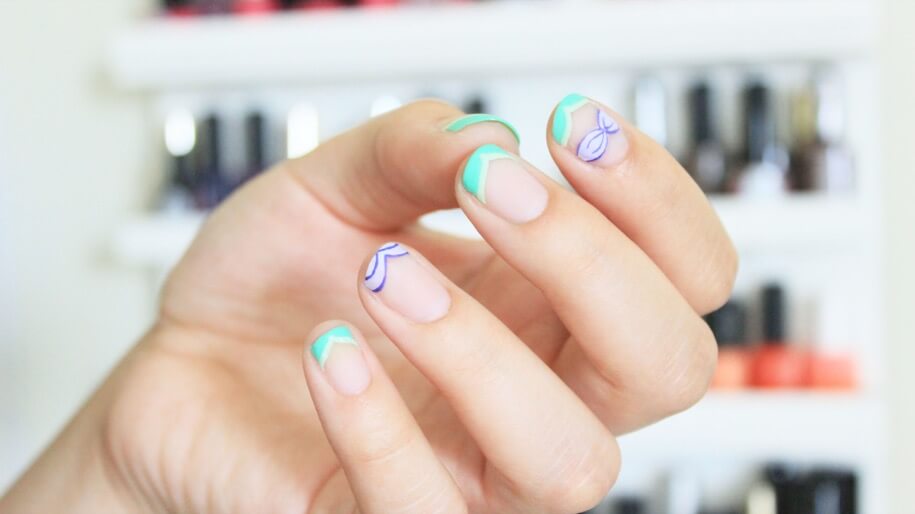 🇺🇸 - I used : / 🇫🇷 - J'ai utilisé :
- Base Coat O.P.I
- Top Coat Matte O.P.I
- Kiko Power Pro #33
- Barry M Quick Dry Pole Position #517
- Kiko Quick Dry #827
- Revlon Charming #211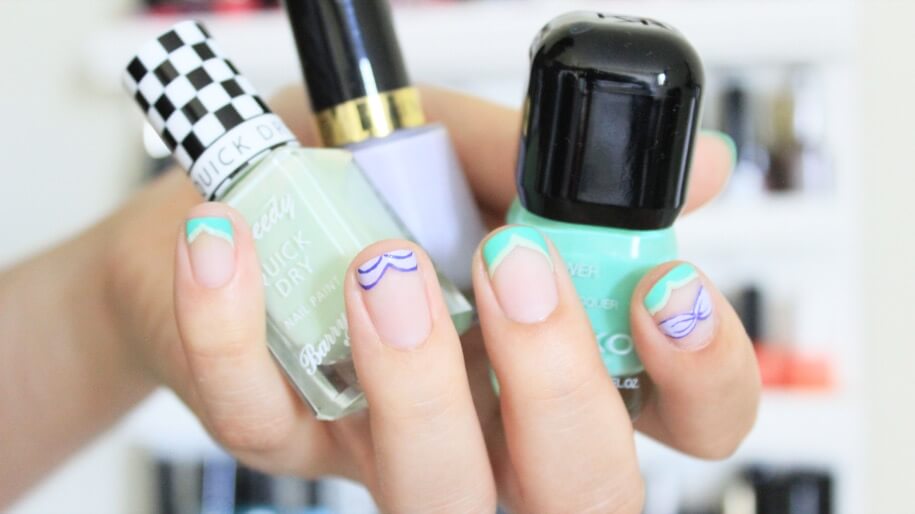 🇺🇸 - TIPS : Don't forget to always start a nail art with a base coat. A thin layer of nail polish then a thicker cause this way the nail polish will dry faster and the colors will be brighter. And of course finish with a top coat but just tap so the nail art won't smear
🇫🇷 - ASTUCES : N'oubliez pas de toujours commencer un nail art avec une base. Une fine couche de vernis et ensuite une plus épaisse car de cette façon le vernis sèchera plus vite et les couleurs seront plus brillantes. Et évidemment finir par le top coat mais juste en tapant pour que le nail art ne bave pas.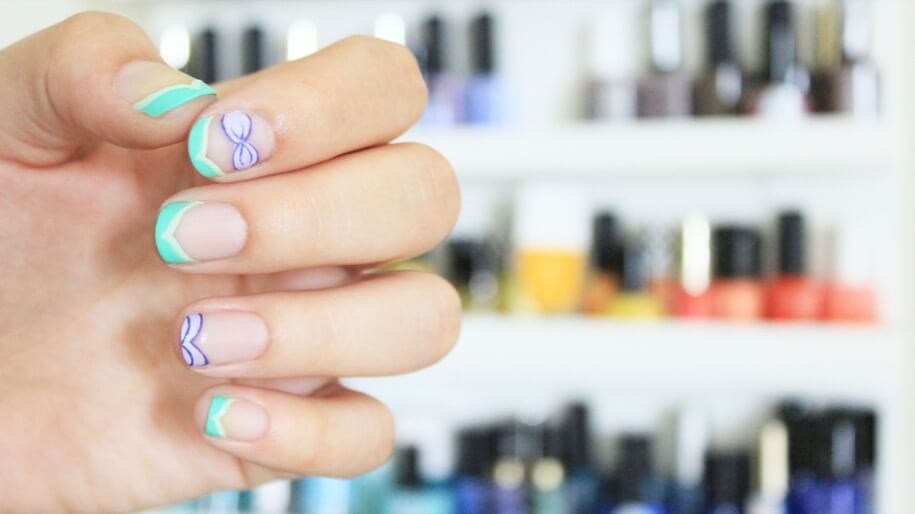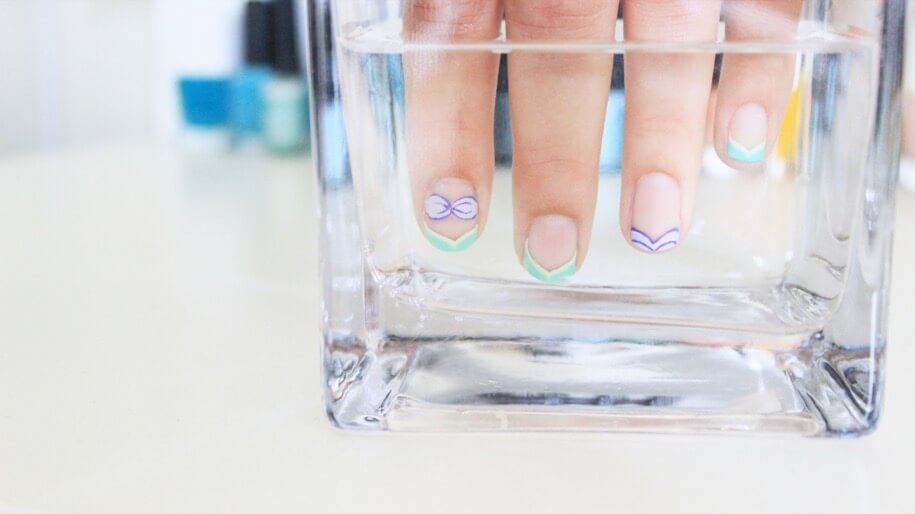 - oui ma petite sirène nage, si vous avez compris ma folie depuis le temps 🙈 -
Backstage time :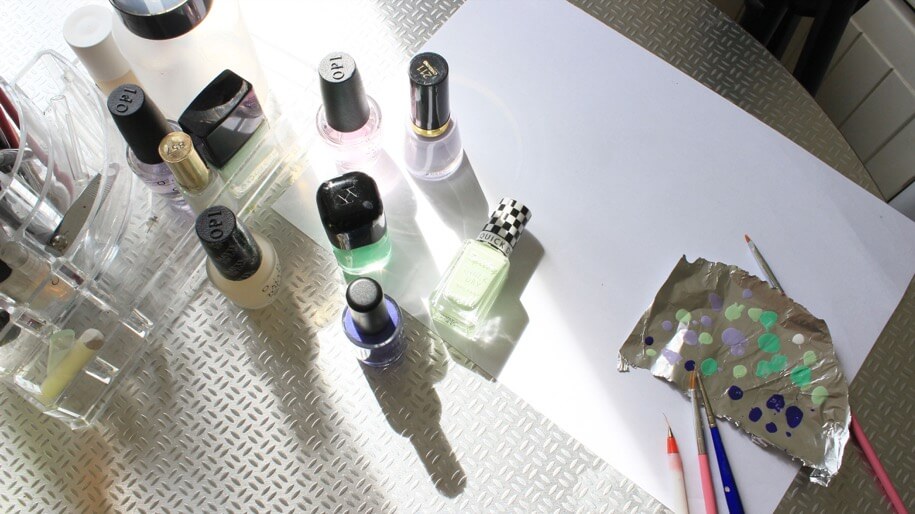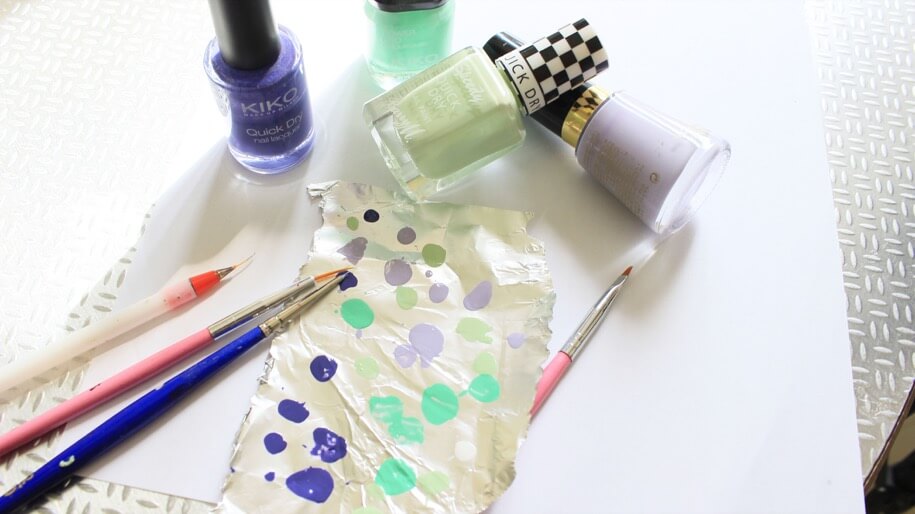 Vous avez aimé ce nail art Disney, il y en a deux en plus par
ICI
et aussi
ICI
si vous en voulez encore. Belle journée à toutes !
Musique : Pfr ft MBP Official & Viagee - Mira Bella