🇺🇸 - Hellooooo-ween everybody! In a few days it's Halloween I hope you're ready? Decoration? Costume? Candy? How about your manicure? If this is not the case here is my third version of an Halloween nail art . This one is easier and requires very few equipment! A toothpick and a brush. After reflecting, you   can even get it with only nail polish brushes if you do not have nail art brushes. I really hope it will give you some ideas if you are not yet decided.
🇫🇷 - Hellooooo-ween à toutes ! Dans quelques jours c'est Halloween j'espère que vous êtes prêtes ? Déco? Costume? Bonbon? Et votre manucure alors ? Si ce n'est pas le cas voici ma troisième version d'un nail art pour l'occasion. Celui-ci est plus simple et demande que très peu de matériel ! Un cure dent et un pinceau tout simplement. D'ailleurs en y réfléchissant vous pouvez même vous débrouiller uniquement avec les pinceaux des vernis si vous n'avez pas de pinceaux à nail art. Alors j'espère qu'il vous donnera quelques idées en plus si vous n'êtes pas encore décidées.
🇺🇸 - What I like in this nail art is its speed ! There is no need to wait hours for it to dry. And I love nail art that do not require   to reproduce the exactly same example to be pretty, here leave room for your imagination and your desires!
To make this nail art more realistic remember to create relief !! Let the residue around the wound you created and repeat the step for accumulating the varnish around the wound.
🇫🇷 - Ce que j'ai apprécié dans ce nail art c'est sa rapidité ! Il n'y a pas besoin d'attendre des heures pour qu'il sèche. Et j'aime beaucoup les nail art qui ne demandent pas de reproduire l'exemple exact pour qu'ils soient jolis, ici laissez place à votre imagination et vos envies !
Surtout pour que ce nail art est vraiment un effet plus réaliste n'oubliez pas de créer du relief !! Laissez les résidus autour de la plaie que vous avez créé et recommencez l'étape pour accumuler le vernis autour de la plaie.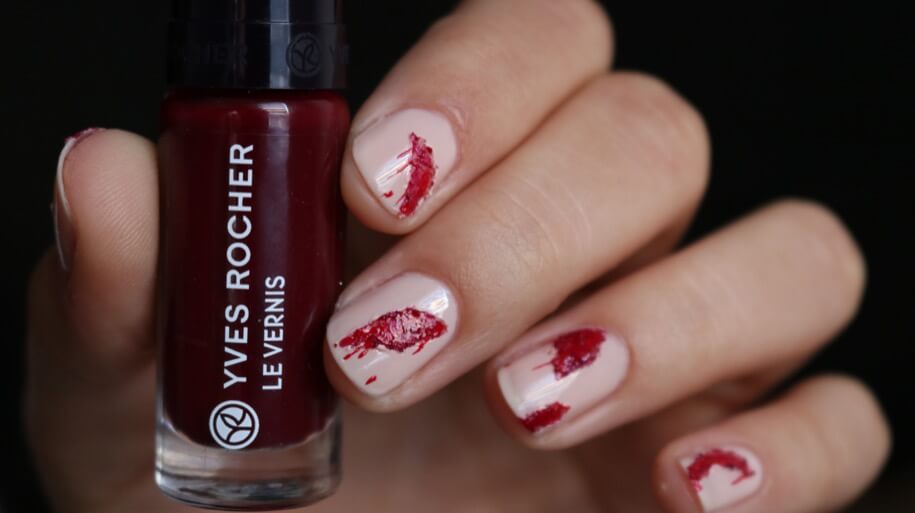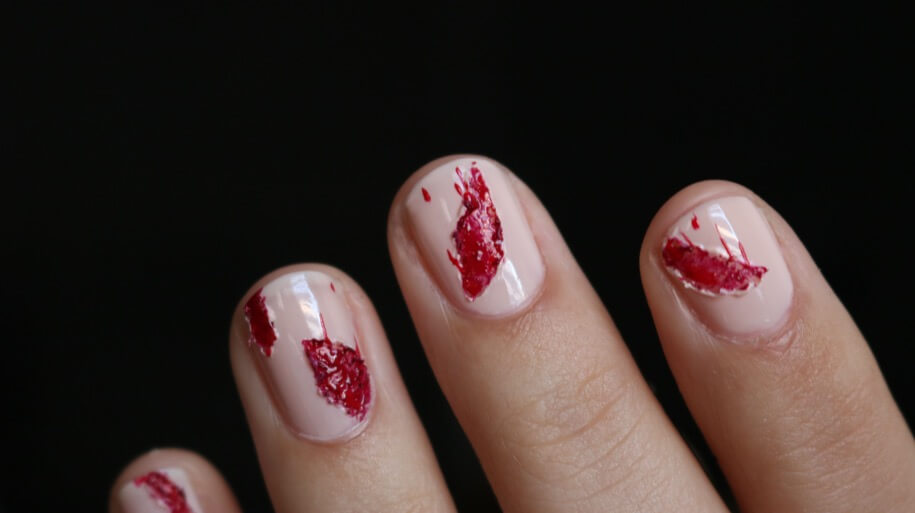 🇺🇸 - I used : / 🇫🇷 - J'ai utilisé :
- Pinceaux :
https://lisablabla.com/shop/produit/lot-de-15-pinceaux-nail-art/
- Pompe à dissolvant :
https://lisablabla.com/shop/produit/pompe-a-dissolvant/
- Yves Rocher Beige Radieux #03
- Yves Rocher Cerise Noire #43
- Ciaté Hutch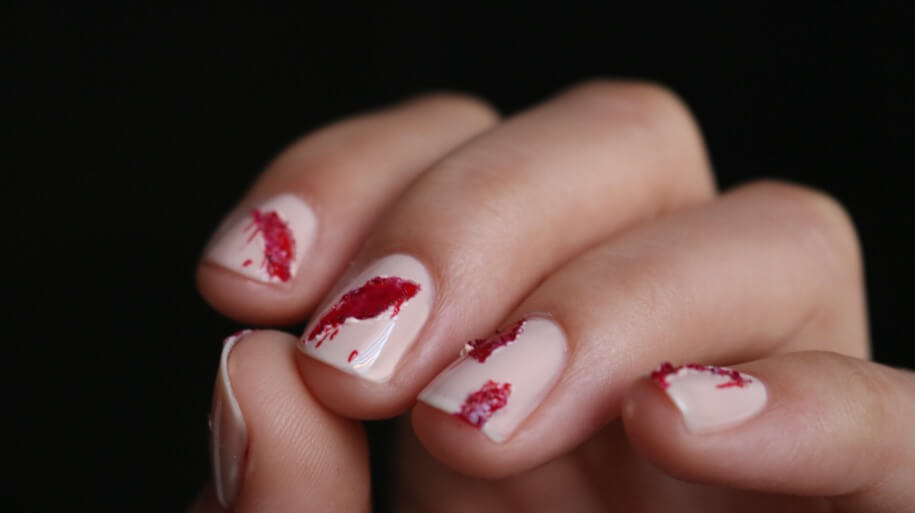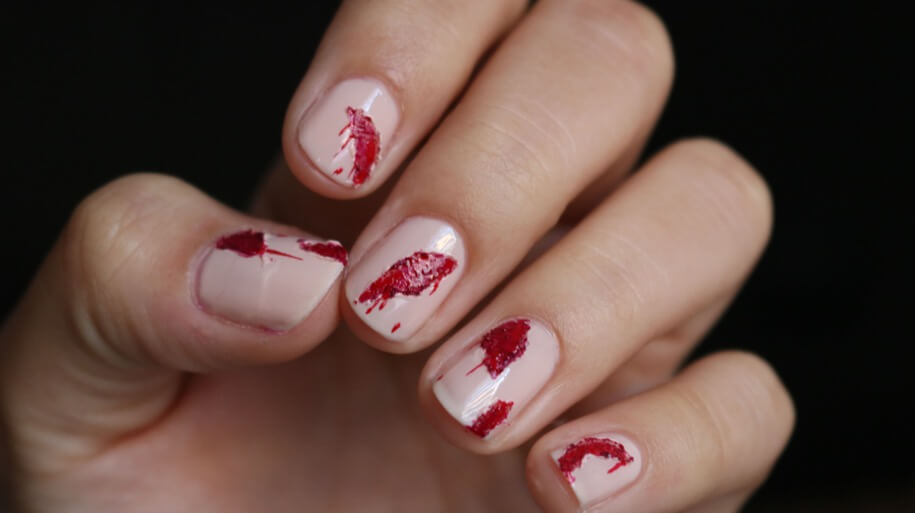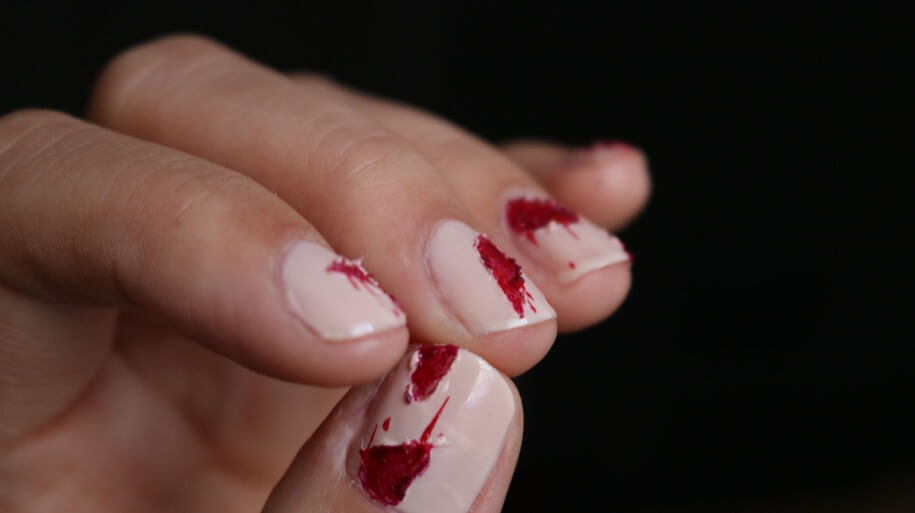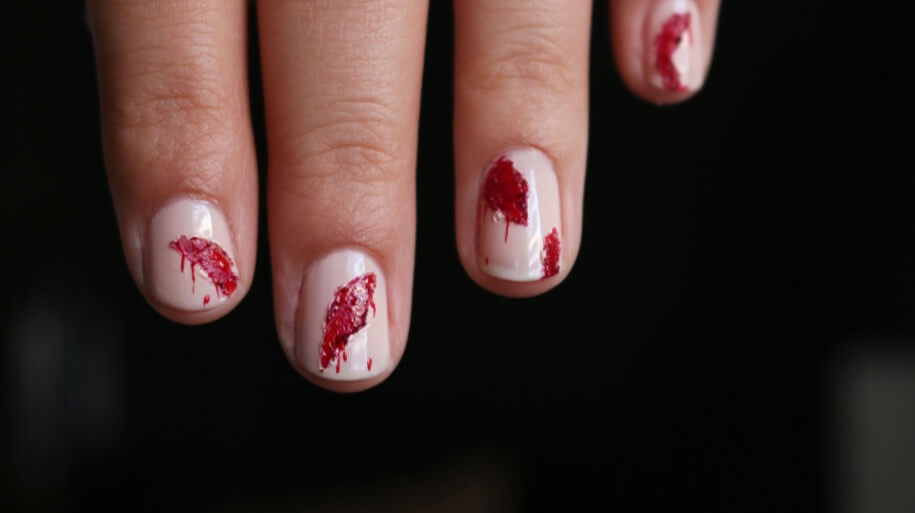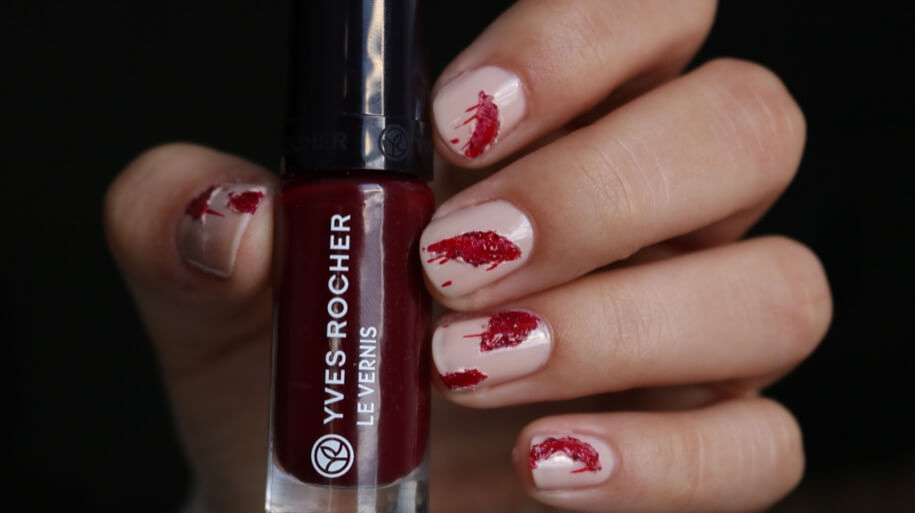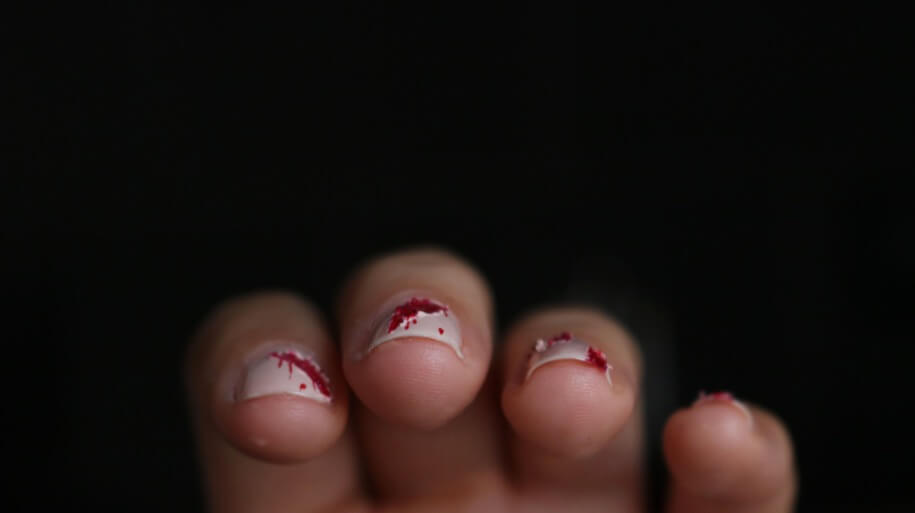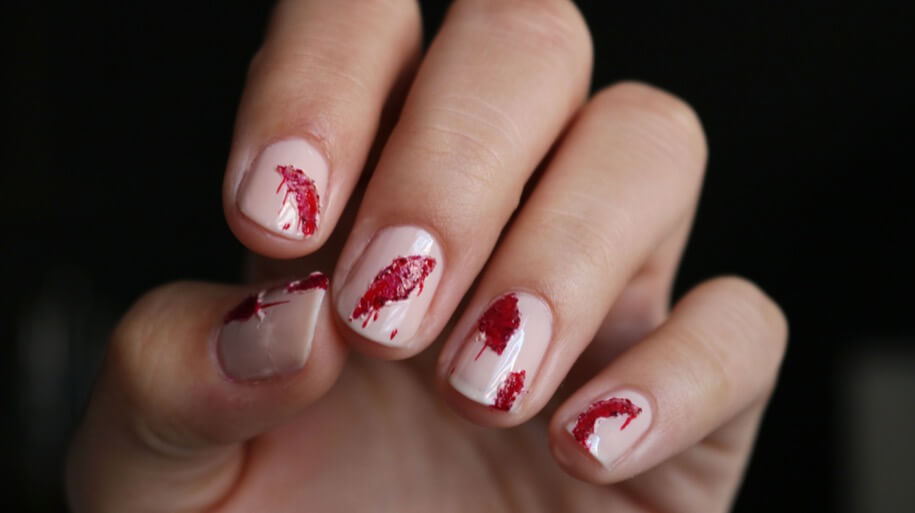 Musique : Kevin MacLeod - Not As It Seems