🇺🇸 - Pastel and flowers : my kind of favorite nail art ! So with these sunny days I couldn't resist !
🇫🇷 - Du pastel et des fleurs : mon type de nail art préféré. Alors avec ces jours ensoleillés je ne pouvais résister !
🇺🇸 - What about you? What's the nail art you realize most of the time ?
🇫🇷 - Et vous quel est le type de nail art que vous faites le plus souvent ?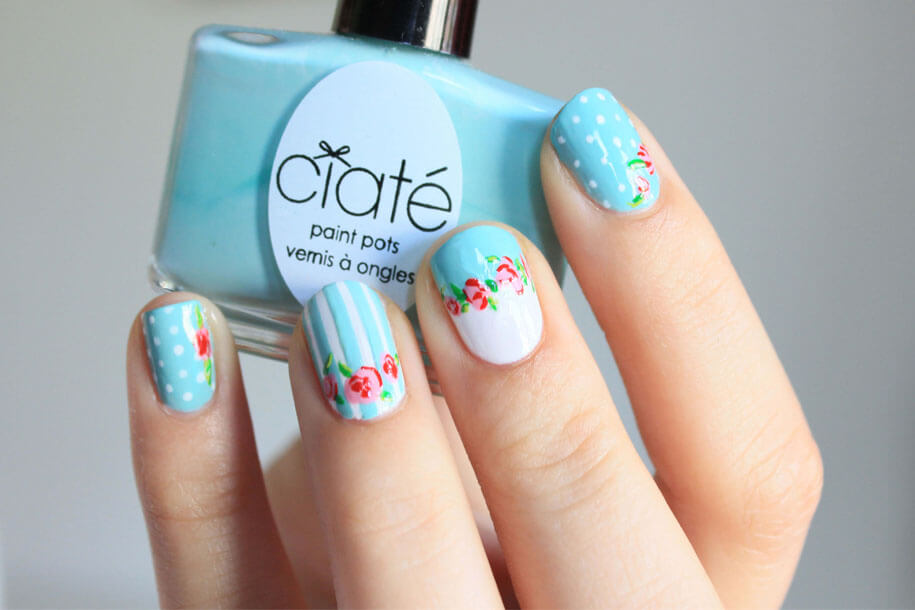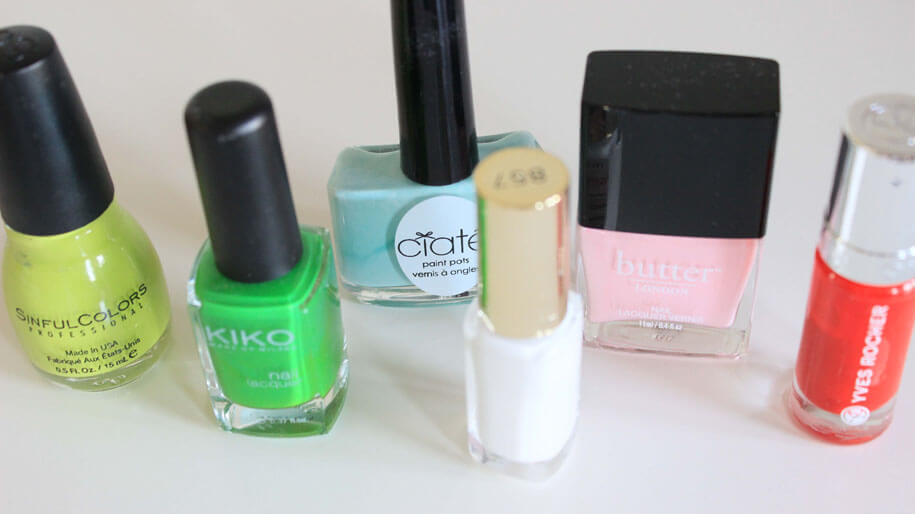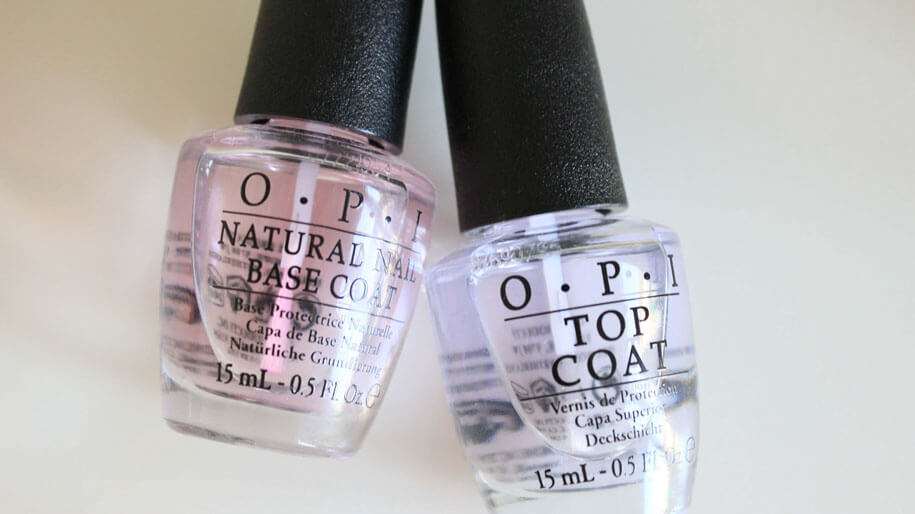 🇺🇸 - I used : / 🇫🇷 - J'ai utilisé :
- Base and Top Caot O.P.I
- Sinful Color Innocent #944
- Kiko #391
- L'Oréal Color Riche Chantilly Lace
- Ciaté Chalkboard paint #144
- Butter London Teddy Girl
- Yves Rocher Rouge Impérial #144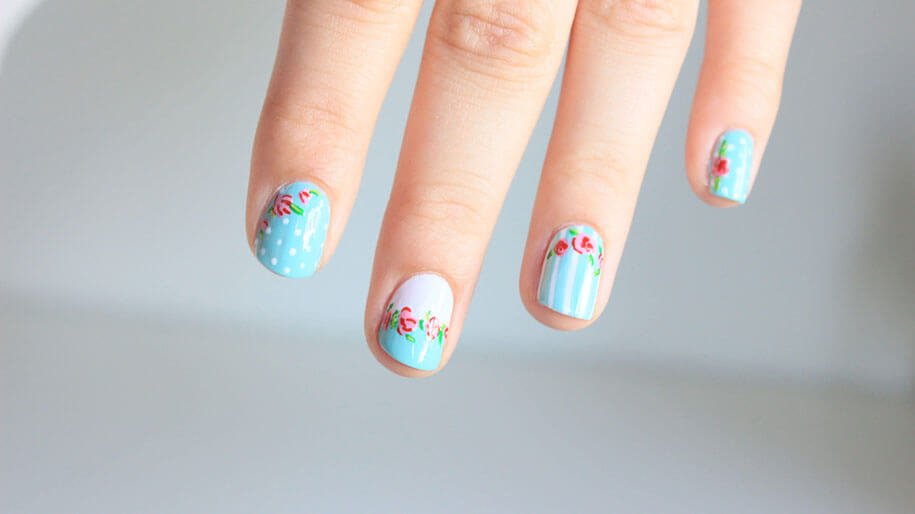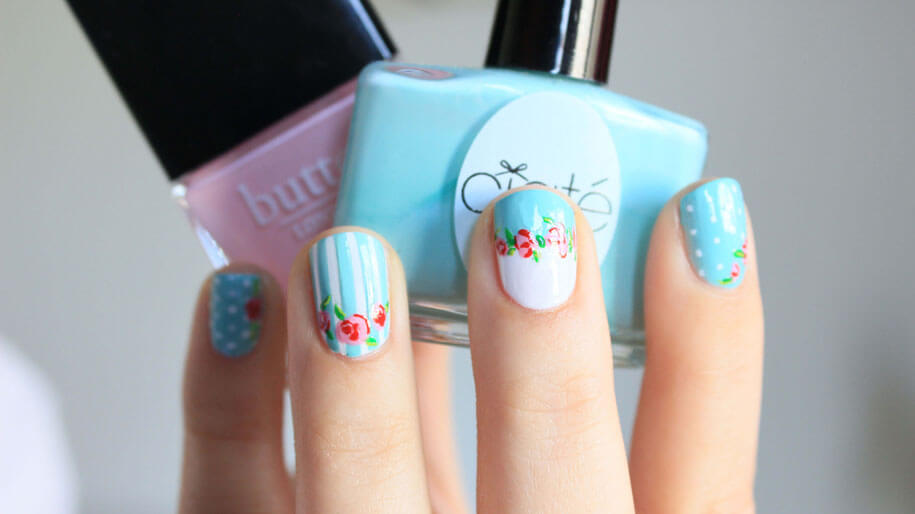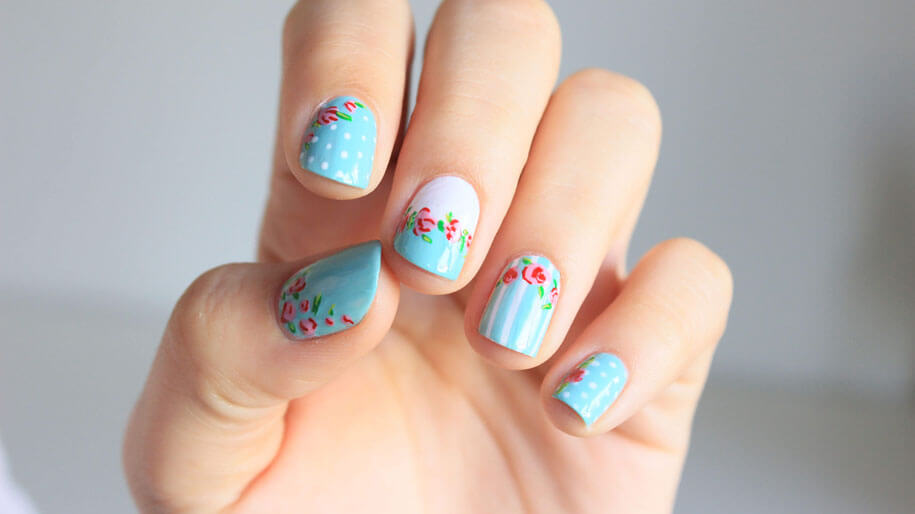 🇺🇸 - Some pictures of the backstage anyone? Yes I'm completely messy when I start the nail art!
🇫🇷 - Quelques photos backstage des vidéos tutoriels ça vous dit? Oui Oui moi aussi je suis complètement désordonnée quand je commence les nail art !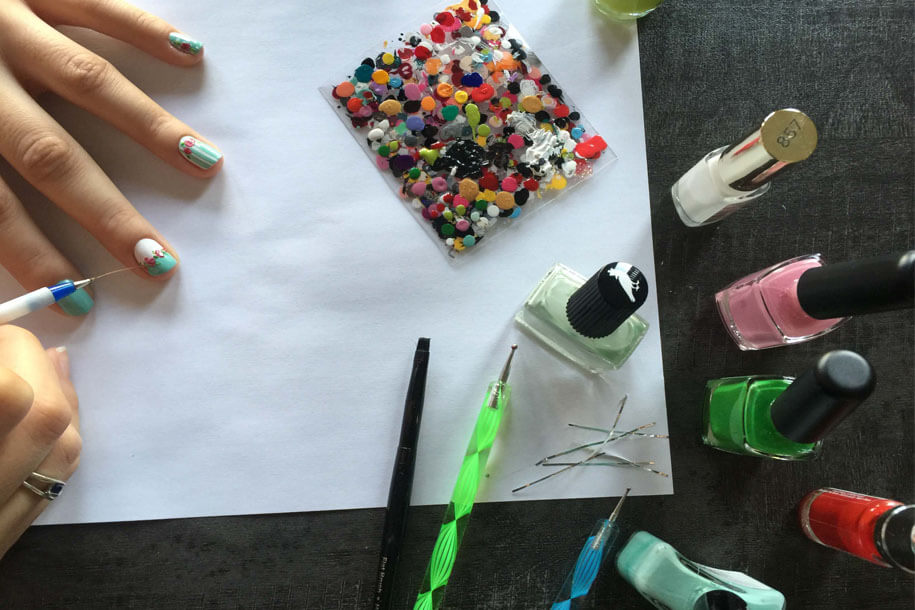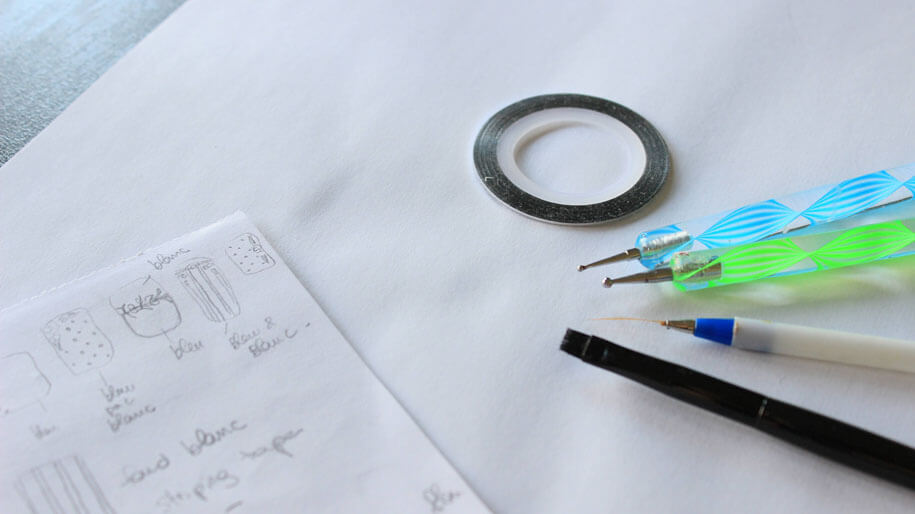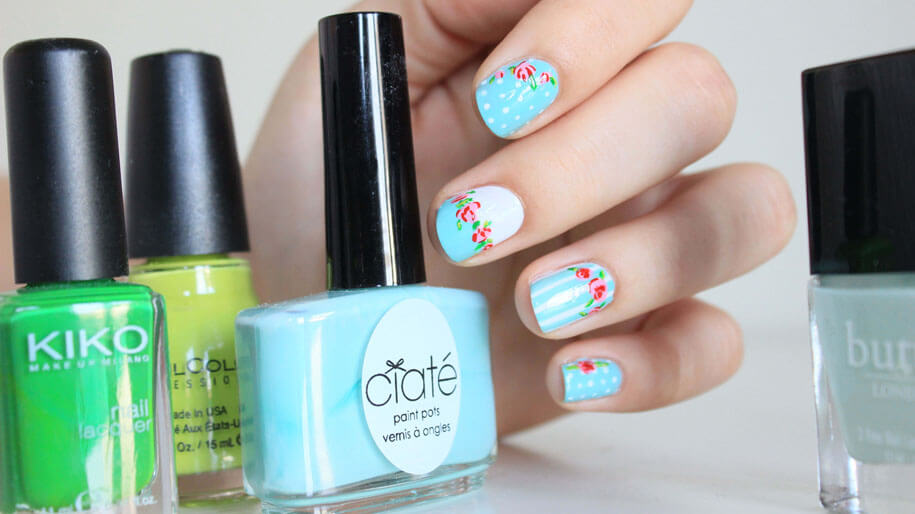 🇺🇸 - TIPS : Don't forget to always start a nail art with a base coat. A thin layer of nail polish then a thicker cause this way the nail polish will dry faster and the colors will be brighter. And of course finish with a top coat but just tap so the nail art won't smear
🇫🇷 - ASTUCES : N'oubliez pas de toujours commencer un nail art avec une base. Une fine couche de vernis et ensuite une plus épaisse car de cette façon le vernis sèchera plus vite et les couleurs seront plus brillantes. Et évidemment finir par le top coat mais juste en tapant pour que le nail art ne bave pas.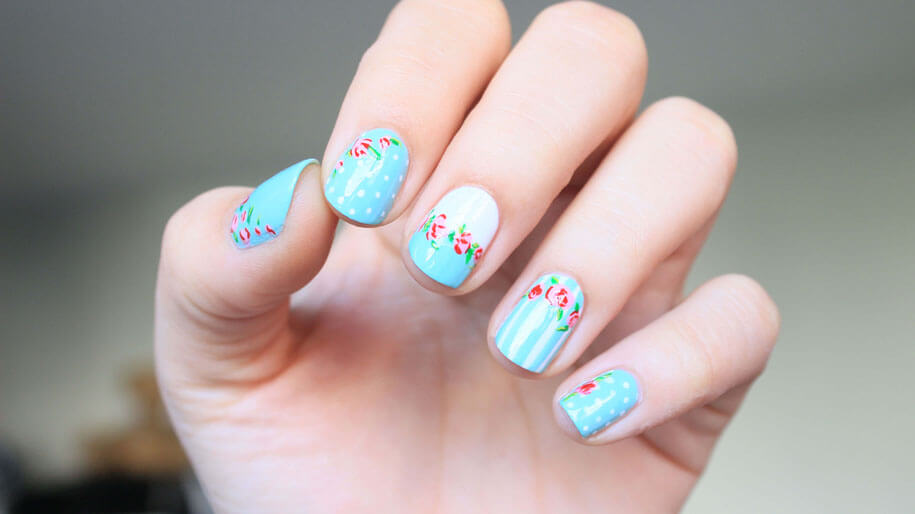 🇺🇸 - I really hope you'll like the video. And if you want a special nail art just send me a comment :)
🇫🇷 - J'espère que cette vidéo vous plaira. Et n'hésitez pas si vous avez des envies de nail art envoyez moi un commentaire. :)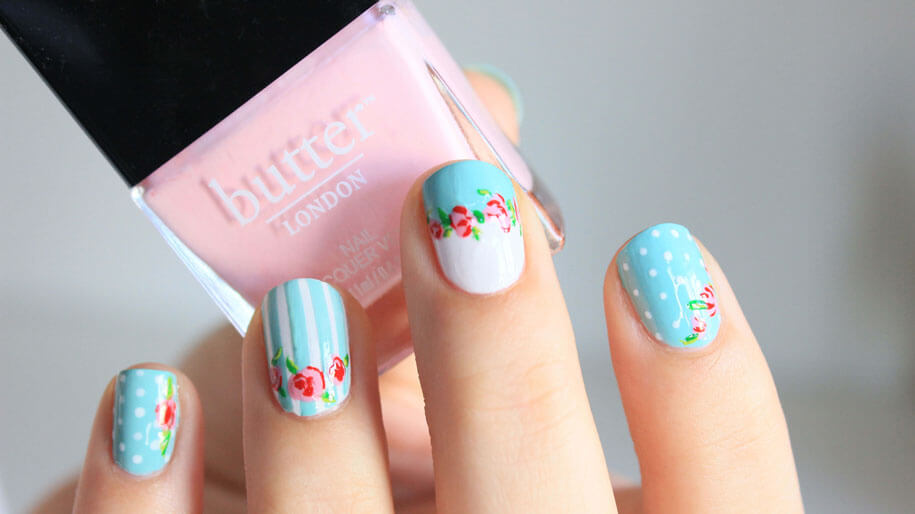 🇺🇸 - Enjoy ! And see you soon for a new blog.
🇫🇷 - Amusez vous ! Et à bientôt pour un nouveau blog.
Musique : Silent Partner - Spring in my step